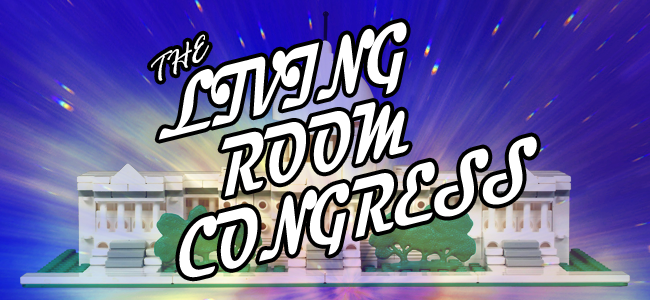 A person becomes a Tommy; Kylo goes square; Disney ain't playin'; The Game Awards gets loud.

Blade Runner: New Vegas was still out; IT is very funny; Leo almost finishes a movie; EA likes ca$h; who is best?! fight it out; harassment is bad; Ross invites humans over.

Many many October things; movies get split and never ever end; doors are shuttered, curses uttered.