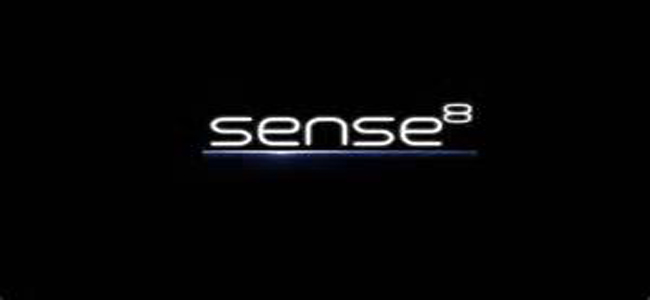 Community Post: This article was submitted by a member of our community. Find out how you can publish your own writing here!

Overview:
Wolfgang has a difficult choice to make.  His cousin, Steiner, visits him in Felix's room.  He's arranged to have some friends who work at the hospital to look after Felix.  Wolfgang knows this is a scare tactic.  He makes a deal that if he gives up the diamonds, Wolfgang and Felix will be safe.  Wolfgang doubts Steiner will keep his end of the deal.  He hatches a plan that will guarantee his safety.
Wolfgang takes the diamonds to a meet with Steiner.  Steiner wants to know how Wolfgang cracked the safe.  He beats Wolfgang and threatens to kill him if he doesn't tell Steiner the truth.  Lito appears and offers Wolfgang some acting tips.  He suggests Wolfgang tell him a little white lie.  Wolfgang tells Steiner that it was Felix who cracked the safe.  He got the combination by seducing a man, The Indian.  Steiner laughs and jokes with his men.  Wolfgang then pulls out a gun and starts shooting.  During the gun battle, Steiner ducks into his car and begins to drive away.  Wolfgang pulls out a rocket launcher from his car's trunk and takes out Steiner.  His revenge is complete.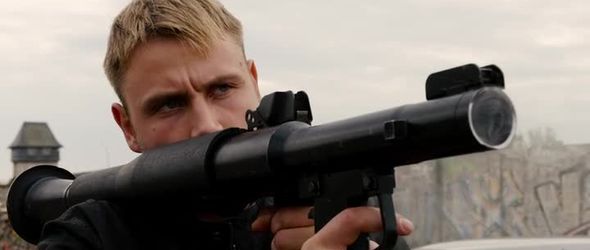 Lito decides to put things right.  He stops by a bar takes a couple shots of Tequila to gather his courage.  He goes to Joaquin's to take Daniela home.  Lito fights Joaquin and starts to lose.  Wolfgang appears and helps Lito defeat Joaquin.  He takes Daniela to see Hernando.  Lito apologizes for being a coward.  He did try to set things right.  Fernando forgives him and the three can go home.
Sun is visited by her lawyer.  Her father has kept his promise.  The lawyer explains that if everything goes well Sun could be out jail by the end of the week.  Sun's worried about her brother, Joong-Ki.  Her lawyer explains that she cooperated so the court went easy on her.  Joong-Ki won't be so lucky.
Riley goes to see her father, Gunnar. perform.  The musicians perform a classical piece that makes all the Sensates remember the day they were born.  Each member cries with job.  Riley is happy when she remembers the day she gave birth.  The moment turns to sorrow when we see there was a tragic accident.  After the birth, Riley, her child and her husband were in a terrible car accident.  Riley stands up as blood flows from her nose.  She passes out as the audience members rush to help her.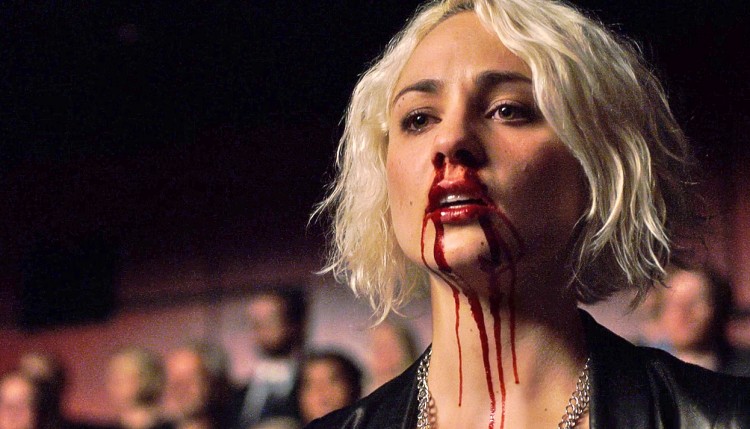 Impression:
We get another chance to get a glimpse into the Sensates.  We're seeing more and more of what makes each one different.  Wolfgang may be a criminal, but he's not vicious.  He can be ruthless when he's threatened.  He only resorts to violence to protect himself or others.  Lito is a good person who made a bad choice.  In the end, he did the right thing.  Yes, he should've done it sooner. He's a flawed person who recognized his flaw and sought out to put it right.
We also got to see Jonas and Will have a philosophical discussion on 'What is human?' Will wonders if Sensates are actually human.  Jonas points out that Sensates have the same emotions as other 'humans.'  Will wonders why there are others out there hunting the Sensates.  Jonas reasons that people out there want power.  They don't want others having any more power than they do.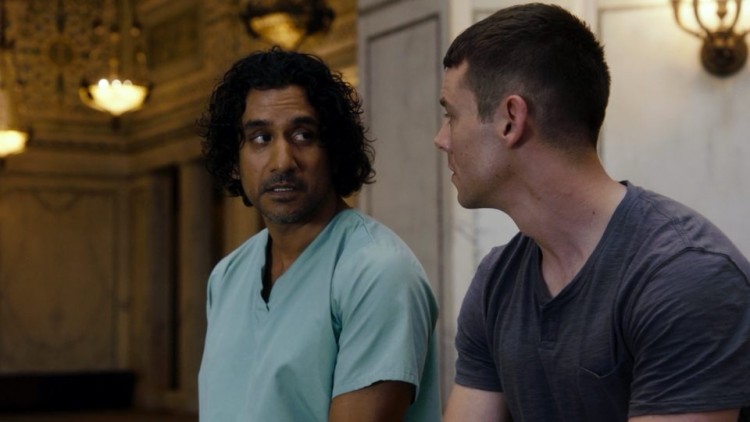 Jonas also warns Will about Mr. Matheson, or as Angelica called him 'Whispers.'  Jonas tells Will to never look Whispers in the eye.  Whispers was after Angelica.    We learn that Angelica killed herself before Whispers could look her in the eye and track down the other Sensates.  I think this episode was trying to teach us that we're all human.  We all have flaws, yet what separates us is how we try to correct our mistakes.
Community Post: This article was submitted by a member of our community. The views expressed are the opinions of the designated author, and do not reflect the opinions of the Overmental as a whole or any other individual. We will gladly cooperate in the removal of plagiarism or any copyright infringement. Please contact us here.

Community Post: This article was submitted by a member of our community. Find out how you can publish your own writing here!Yet another week comes to a close which means it's time for new music!! Each week a whole slew of new stuff is splooged onto the [...]

Community Post: This article was submitted by a member of our community. Find out how you can publish your own writing here!Hey kid! Like new music? Great! You've stumbled into the right rabbit hole. I'll tell ya what's good, what's bad, and what's a [...]

Community Post: This article was submitted by a member of our community. Find out how you can publish your own writing here!2013 winner of NMW's best album of the year, Neko Case, returns from a five year vacation from solo work next week, offering [...]