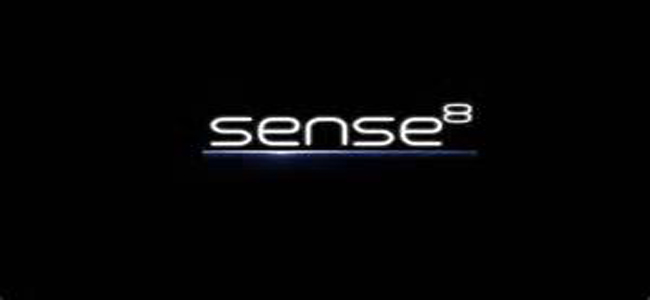 Community Post: This article was submitted by a member of our community. Find out how you can publish your own writing here!

Overview:
Will wakes up in the hospital.  He was in a car accident while chasing Jonas.  He's hurt bad and in no shape to leave.  Will tries to leave against the nurse's advice.  He needs answers and Jonas is the only one that can reveal the truth.   After leaving, Will is able to find Agent Stiles.  He needs to talk to Jonas immediately.  Stiles informs him that Jonas is in a secure holding facility.  He doesn't know exactly where the facility is.  Will is at another dead end.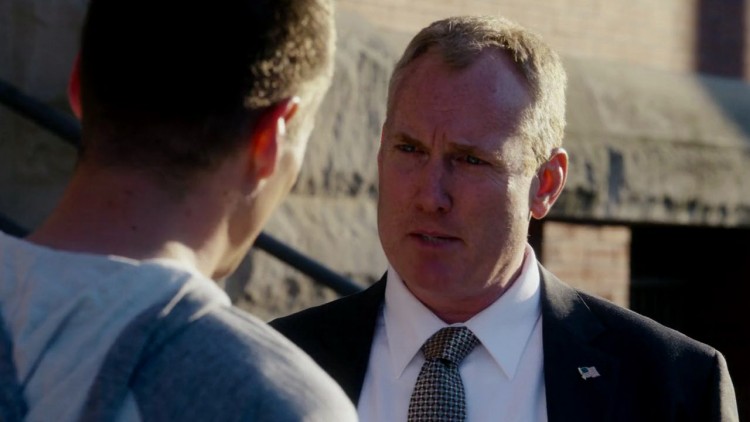 Lito is trying to fix the situation with Daniela.  He wants Daniela to help but he doesn't want her to live with them.  Daniela has a problem she needs help with.  A man, Joaquin, wants to marry her.  She refused and slept with Joaquin's friend.  There was a confrontation and Daniela doesn't want to go home.  Joaquin works for her father who's in the 'import\export' business.  Lito eventually meets Joaquin.  Joaquin takes the news of Lito and Daniela well, almost too well.  Lito might be in over his head.
Will is trying to get over a tough case.  Sara Patrell, a 10-year old girl, disappeared when he was a child.  He actually heard her voice calling for help.  The case still haunts him to this day.  Sun is also dealing with a serious issue.  An employee at a bank is trying to contact her.  He threatens to go to the police if she doesn't speak with him.  It appears her brother, Joong-Ki, has made a shady deal.  Sun must find a way to help her brother.  She finds a way to blow off some steam.  She participates in a kickboxing match.  She easily beats down her opponent.
Capheus is desperate to earn money to care for his mother.  She has AIDS and most of the medicine in Numbai is conterfeit.    His partner takes him to a drug dealer to buy medicine.  On the way back, Capheus stops to pick up more fares.  He spots a beautiful woman needing a ride.  It's a trap.  Armed thugs appear to rob the van.  Capheus is robbed of his money and his drugs.  He's determined to go and get back the medicine for his mother.
He tracks down the robbers.  He manages to fight a few of them off.  He is then attacked by a stronger man.  The rest of the robbers appear.  Capheus is in trouble when somehow he's able to obtain new skills.  He's able to use Will's weapons training as he picks up a gun and shoots at the robbers to scare them.  Sun's martial art skills allow Capheus to fight off the rest.  Capheus is a hero and he has no idea how he did it.  All the criminals better watch out, there's a new hero out there.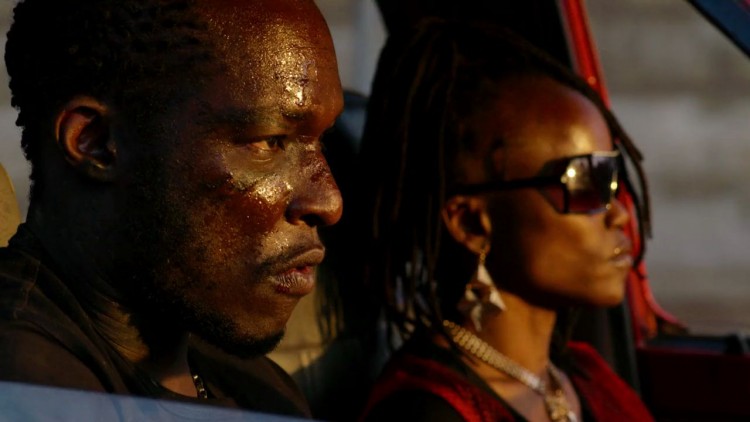 Impression:
We finally get to see the power in action.  I'm confused as to how the skills are used.  Do the Sensates call upon them or do they automatically receive the ones that they need?  How often do they get to use them? I'm sure we'll learn more throughout the season.  Capheus proved to be quite an opponent for those thugs.  It was a cool scene that was shot well and had lots of action.  It didn't have the over the top fighting style we saw in The Matrix.  I think it was better this way.
I hope we get to see more of the villains soon.  Joaquin and the thugs that attacked Capheus were threatening.  However, I think the true villains of the show are more dangerous.  I wonder who they are what do they want with the Sensates.  Jonas has all the answers and Will needs to find him soon.
Community Post: This article was submitted by a member of our community. The views expressed are the opinions of the designated author, and do not reflect the opinions of the Overmental as a whole or any other individual. We will gladly cooperate in the removal of plagiarism or any copyright infringement. Please contact us here.

Community Post: This article was submitted by a member of our community. Find out how you can publish your own writing here!Yet another week comes to a close which means it's time for new music!! Each week a whole slew of new stuff is splooged onto the [...]

Community Post: This article was submitted by a member of our community. Find out how you can publish your own writing here!Hey kid! Like new music? Great! You've stumbled into the right rabbit hole. I'll tell ya what's good, what's bad, and what's a [...]

Community Post: This article was submitted by a member of our community. Find out how you can publish your own writing here!2013 winner of NMW's best album of the year, Neko Case, returns from a five year vacation from solo work next week, offering [...]