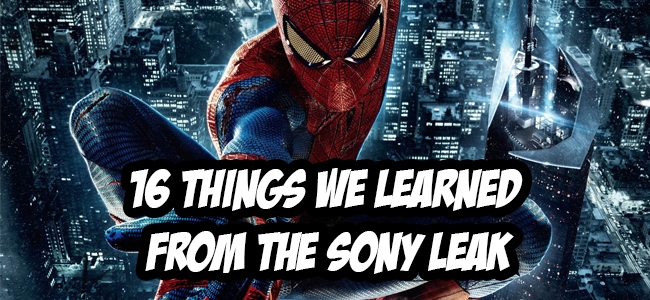 2. If Spider-Man does appear in Cap 3, Sony wants him back afterwards.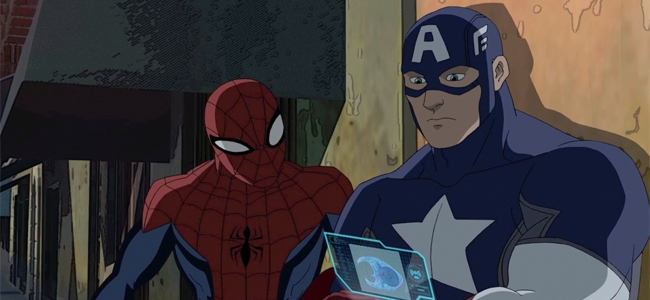 Apparently, the Spider-Man in Captain America: Civil War option is still very much on the table at the moment, but if it happens, Sony still wants the ability to make more movies with the character afterwards.
An October email from Michael De Luca, co-president of production for Columbia Pictures, to Amy Pascal, co-chairman of Sony Pictures Entertainment stated that a Spider-Man that debuted in Cap 3 could go on to star in his own movie:
"I really feel, in my heart of hearts, that the new spiderman [sic] in cap 3 could just appear in his own film, be it sinister six or a kick ass spidey film of his own, after that intro in cap 3 and people would be cool with it," he wrote.

What else do they have planed?

During this years E3, which is quickly becoming one of the best ever, game creator Yu Suzuki announced that the infamously delayed last entry into his Shenmue series is alive. There's just a catch, its fate solely depends on crowdfunding via Kickstarter. 
Despite a small hiccup at the beginning of the Uncharted 4 presentation at the Sony Press Conference, the game looked like the kind of high-octane action that we've come to expect from the franchise. But what if I told you that there was a whole [...]