November 2
The Puma Blues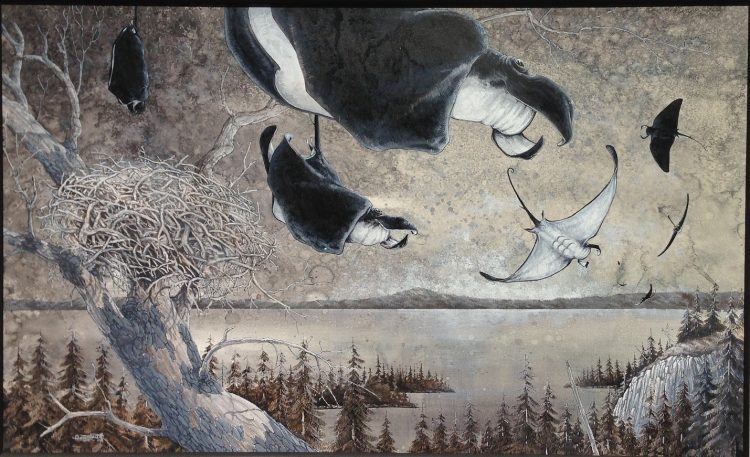 Hardcover  – Dover Publications
A lone government agent is tasked with investigating mutated animals emerging in the wake of environmental degradation. This legendary series has been out of print for almost 25 years. Now it returns as a hardcover collection, including the never-before-published ending.
November 4
Joe Golem, Occult Detective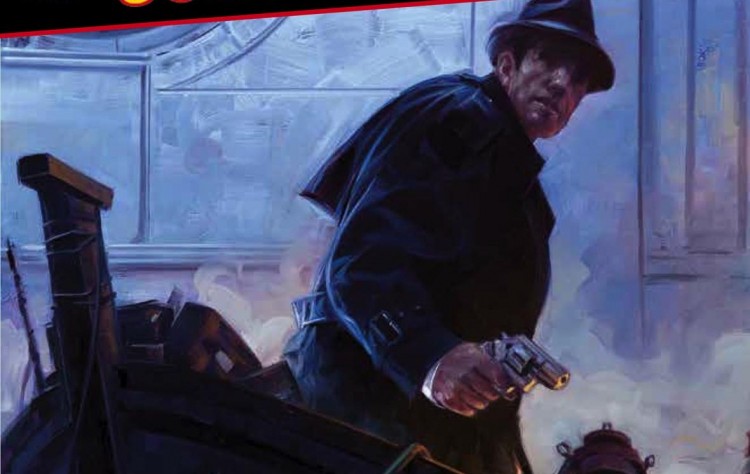 Ongoing – Vertigo
Joe the Golem detective returns for a new supernatural crime story written by Mike Mignola. Forty years after a disaster sinks Lower Manhattan into the sea, Joe goes on the hunt for a creature that's been pulling children into the canals.
Monstress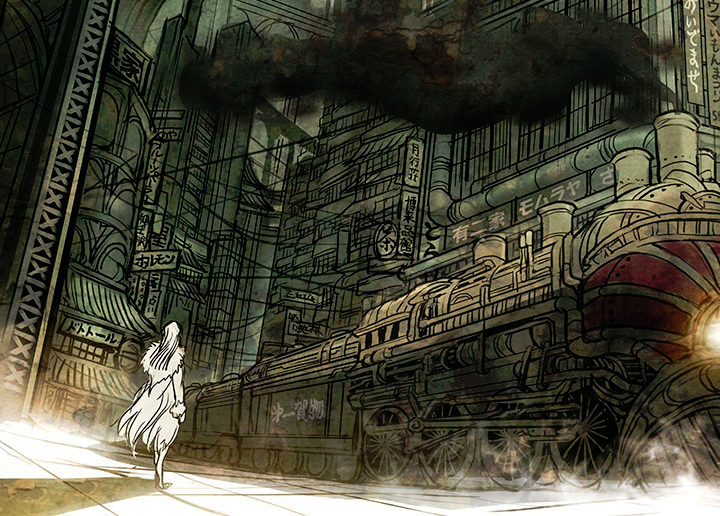 Ongoing – Image
"Steampunk meets Kaiju," how's that for a pitch? This series follows a young woman with a psychic link to a giant monster, putting her right in the middle of a war that's threatening to tear the planet apart.
Citizen Jack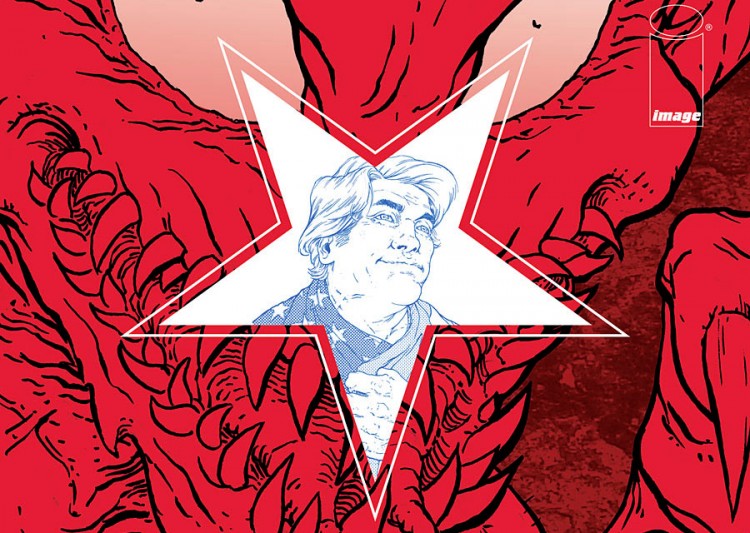 Ongoing – Image
This presidential candidate has a secret… he's actually a devil worshiper whose summoned a demon to be his campaign adviser. With the US's own election on the horizon, this one feels like it could hit close to home.
November 11
Star Wars: Vader Down
Miniseries (6 Issues) – Marvel
This 6-issue arc will begin with a one-shot, before weaving together the ongoing Star Wars and Darth Vader comic series for a crossover event (the first of this new canon!). When Vader crash-lands on a planet, he finds himself alone, and facing off against the entire might of the Rebel Fleet.
Kingsway West

Ongoing – Dark Horse
In this East-meets-West fantasy setting, a Chinese gunslinger is released from prison after 13 years, and braves the monster and magic-filled frontier in search of his wife.
Superman: American Alien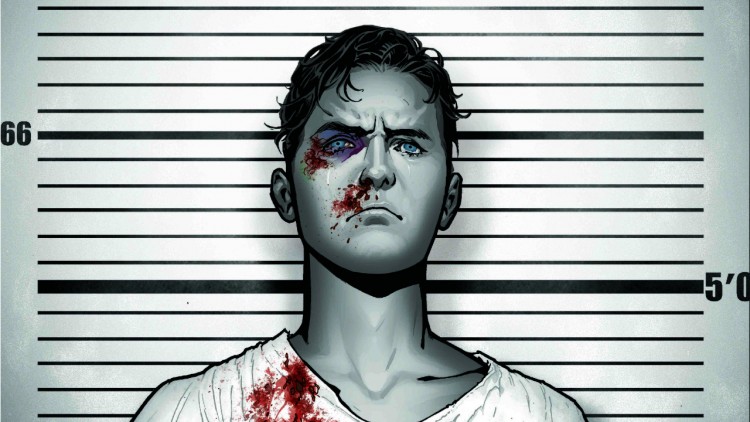 Miniseries (11 Issues) – DC
Clark Kent: the early years, as told by the writer of Chronicle, Max Landis.
The Goddamned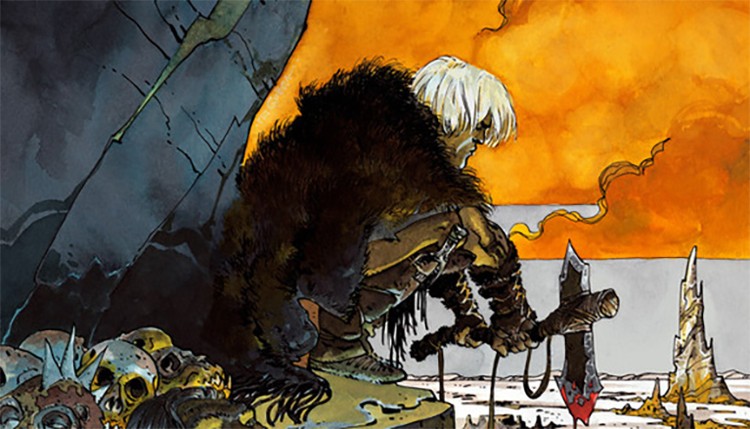 Ongoing – Image
This "biblical noir" is set in the years between humanity's exile from Eden and Noah's ark. We follow Cain, who wanders the Earth after murdering his brother Abel.
November 18
Batman: Europa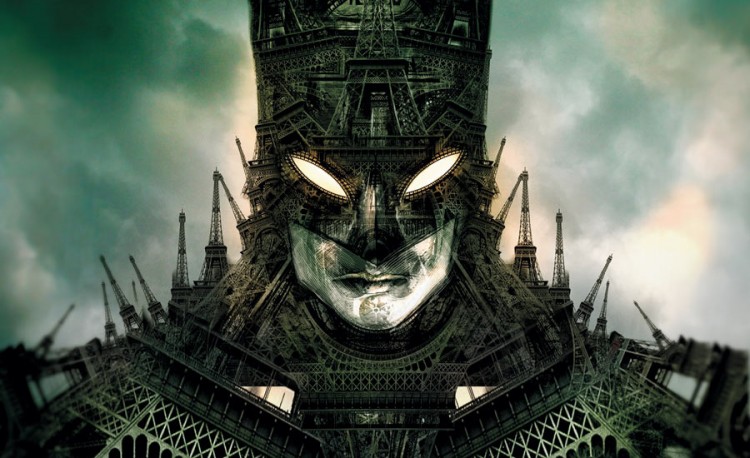 Miniseries (4 Issues) – DC
Batman must find a cure to a virus that's slowly killing him. His only ally in this mission? None other than the Joker. This should be good.
Red Thorn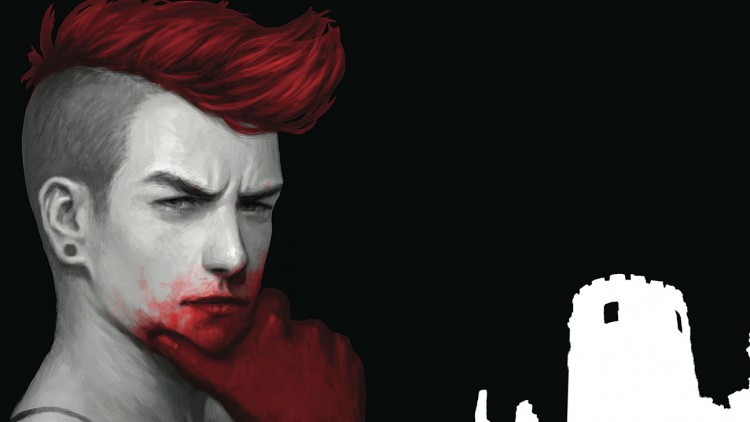 Ongoing – Vertigo
It's urban fantasy in Glasgow as a girl whose drawings come to life, an ancient demi-god buried beneath the earth, and the legends of Scottish mythology collide.
November 25
Dark Knight III: The Master Race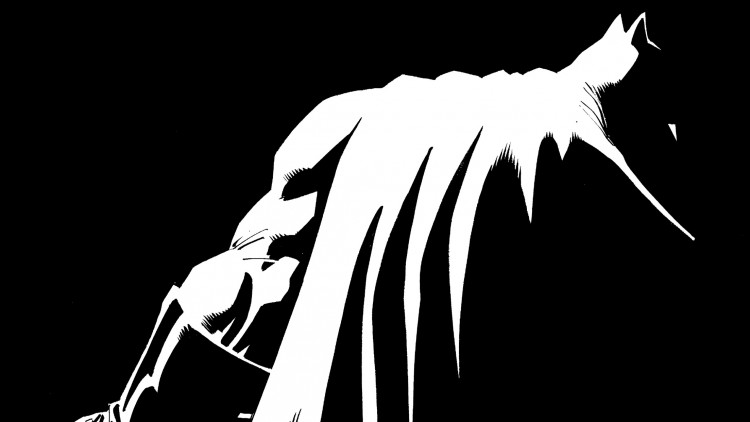 Miniseries (8 Issues) – DC
Did we need a sequel to The Dark Knight Strikes Again? Probably not, but we're still interested in seeing just how Frank Miller intends to end his Dark Knight Trilogy.
Jacked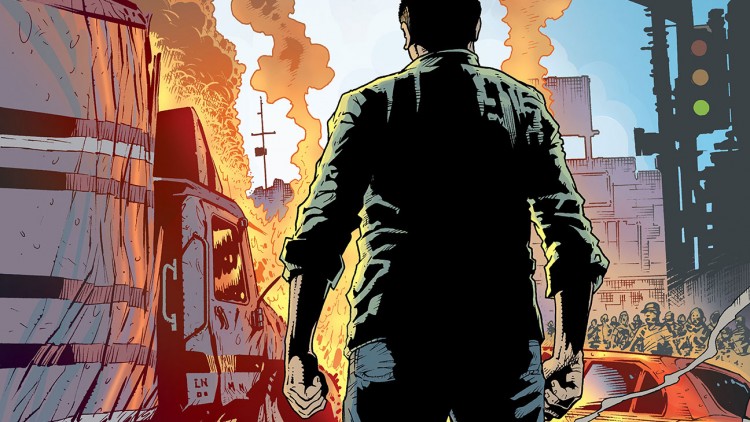 Miniseries (6 Issues) – Vertigo
An aging, balding middle-aged man gets a new lease on life when he stumbles upon a "smart pill" that gives him incredible powers. The catch? It's extremely addictive.
December 15
Harrow County Vol. 1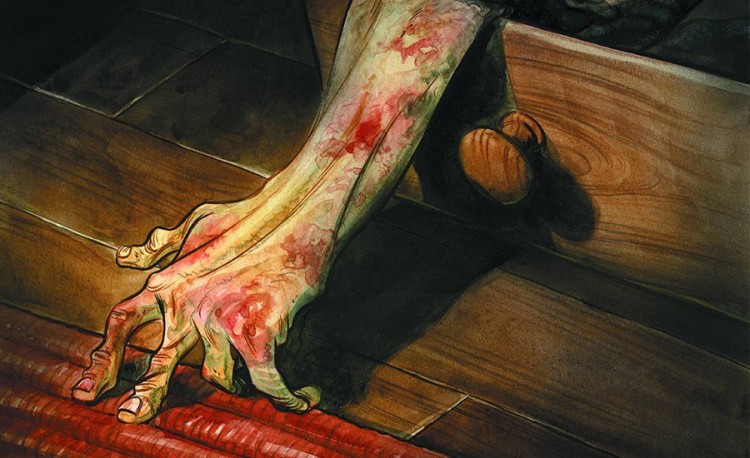 TPB – Dark Horse
A gothic fairytale about a young woman and her mysterious connection to the ghosts and monsters of the forest.
Infinity Gauntlet: Warzones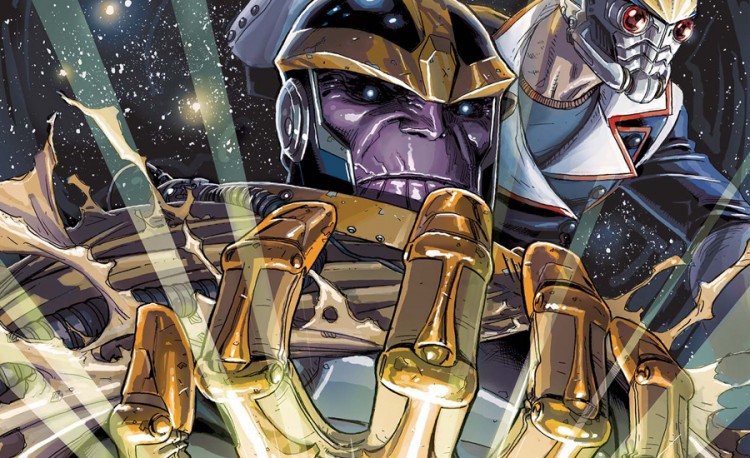 TPB – Marvel
Thanos is back in this five-issue Secret Wars miniseries.
Fall, Throughout
Marvel's All-New All Different Initiative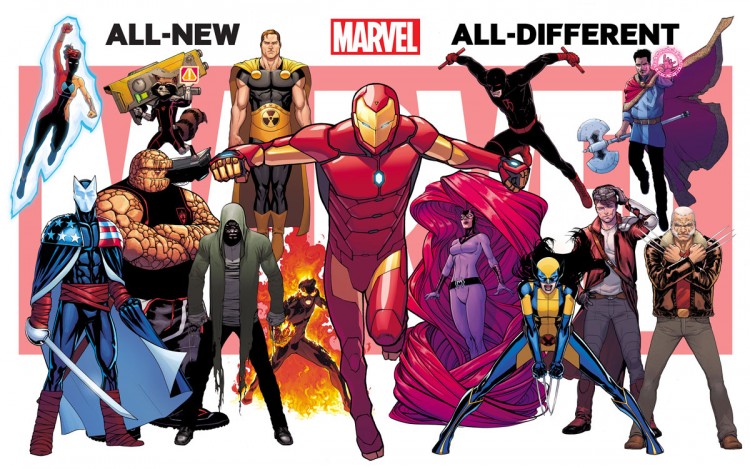 Various Series – Marvel
Marvel NOW! ended last spring with the start of Secret Wars. Now, that event basically destroying and remaking the entire Marvel universe, it's time for a new era. Over fifty new titles will comprise the "All New All-Different" lineup, which Marvel promises will be an excellent entry point for new readers.
Invincible Iron Man
A-Force
All-New All-Different Avengers

Uncanny Avengers
New Avengers

Ultimates

Doctor Strange

Captain Marvel

Sam Wilson, Captain America

The Totally Awesome Hulk

The Mighty Thor

Scarlet Witch

Ms. Marvel

Illuminati
Hawkeye
Ant-Man

The Vision

Contest of Champions

Amazing Spider-Man

Carnage

Spider-Woman

Spider-Man

Spider-Gwen

Silk

Spider-Man 2099

Web Warriors

Daredevil

Guardians of the Galaxy

Drax

Howard the Duck

Nova

Star-Lord

Venom: Spaceknight

Howling Commandos of S.H.I.E.L.D.

Agents of S.H.I.E.L.D.

Uncanny Inhumans

Karnak

Angela: Asgard's Assassin

Squadron Supreme

Extraordinary X-Men

Uncanny X-Men

All-New X-Men
Old Man Logan

All-New Wolverine

Deadpool

We've got a long wait ahead of us before Avatar 2 arrives, but luckily, James Cameron and Dark Horse are partnering to create some new stories to fill the gap.

With their Dark Circle imprint, Archie Comics has taken obscure Golden Age heroes and breathed new life into them with the help of today's best comics creators. There are already two issues out of the gritty crime series Black Hood featuring a cop [...]

Can you afford not to read about American every-teenagers squaring off against an invisible skullhunter from space? Get real.