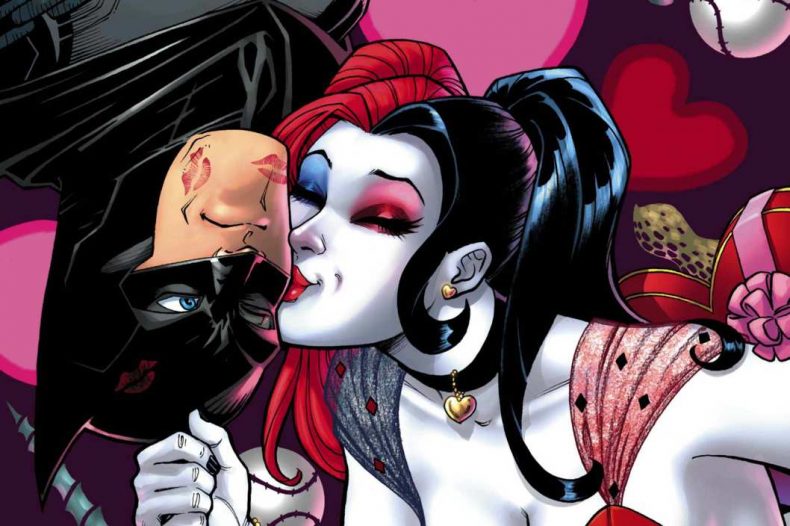 Wednesday has rolled around once again, and with it comes a ton of awesome new comic books. So if you're wondering what to pick up or add to your pull list this week, here are 10 cool books worth checking out.
1. Darth Vader #1 – Marvel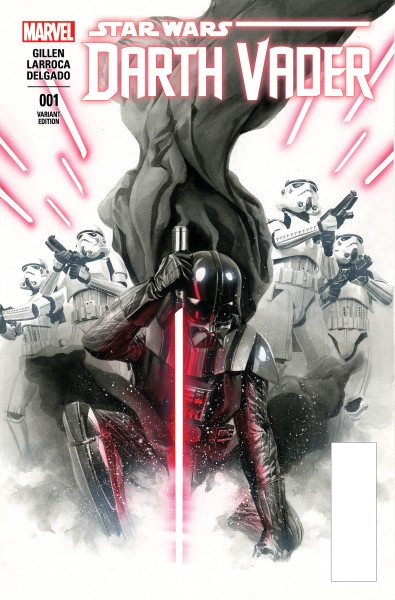 Marvel's second Star Wars series lands tomorrow, and if it's anywhere near as good as the first one, we're in for a treat. Darth Vader follows, obviously, Vader himself in a new story that takes place right after the end of A New Hope. And best of all, it's canon!
2. Harley Quinn Valentines Day Special #1 – DC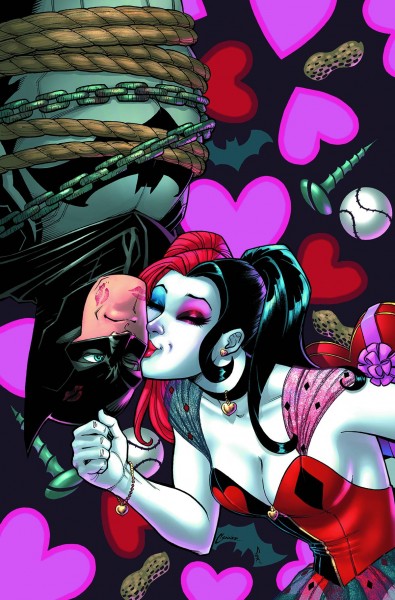 Harley Quinn is getting a Valentine's Day special, one that's putting her on a date with the Dark Knight himself (I'm not joking). Shenanigans of the craziest kind ensue I'm sure.
3. Harvester #1 – Legendary Comics
Legendary continues to dive into the world of comics with The Harvester, an original ongoing series that follows two investigators on the hunt for a mysterious and violent vigilante who has seemingly been enacting his own bloody brand of justice for centuries.
4. Empty #1 – Image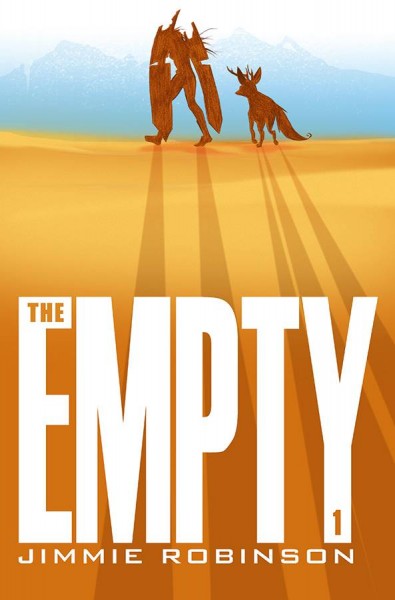 Image is on fire these days, so anytime they launch a new series, it's worth keeping an eye on. Written and drawn by Jimmie Robinson, Empty is the strange post-apocalyptic tale of humanity's last settlement, scratching out an existence in a wasteland filled with mutant beasts. Everything changes when a mysterious stranger arrives though, one who has the power to grow life out of death.
5. Help Us Great Warrior #1 – Boom! Studios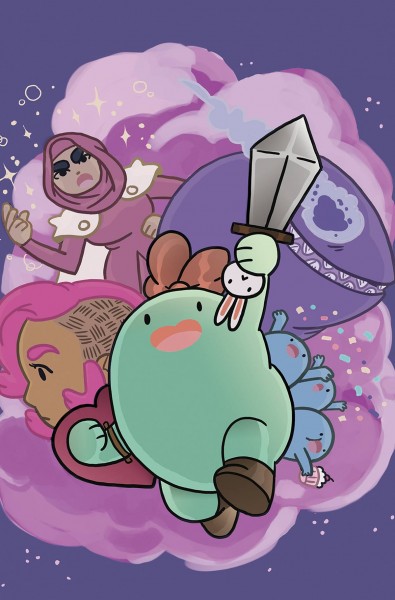 Based on Madeline Flores' webcomic, Help Us! Great Warrior just might be this week's most adorable new series. The comics' quirky sensibilities should appeal to fans of Boom's other series like Bee and Puppycat and Adventure Time, so if you're in that boat, this one should be worth checking out,

Welcome to The Pull List, a weekly column where we check out a first issue of a new series and tell you whether or not to follow the comic based only on that. I read Arcadia this week, where most of the remaining human race exists only as sentient, [...]

Giant Days #1 is the newest comic from BOOM! Studios' BOOM! Box imprint, which includes creator owned comics like Lumberjanes and Midas Flesh.

Bill and Ted's Most Triumphant Return #1 is a direct continuation to the 1991 film Bill and Ted's Bogus Journey.