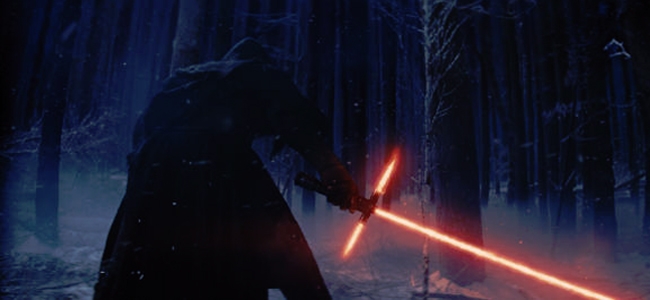 The Star Wars VII trailer hit the web on Friday, effectively breaking the internet for a few hours. Now that we've all had a chance to check it out and calm down a bit though, let's take a look at a few of the confirmed facts about we just saw, and what is still being speculated on.

Everyone's favorite flying ship is returning for the next Star Wars movie! This short blurb says it all: All of post-production and re-shoots are to work around Abrams and Actors schedules. 90% of shooting in London. Also they are building the [...]

If you were worried that three new Star Wars movies isn't enough, worry no more. It was previously rumored that there are two spin-offs planned, one following Han and Chewie, and another on Boba Fett.