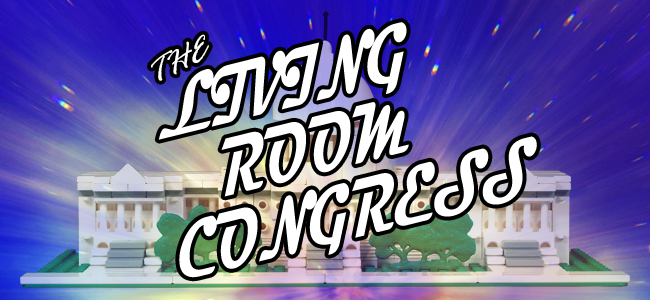 Gifts come in convenient card form; the Daily Patriot takes on Dr. Washington; men are not allowed to go to the movies; to live and die a meme; Headlander gets jammed; MOBAs are still made.

Guardian Galaxy gives due credit; Johnny Depp movie tells same tales; Bitcoins are for Badguys; learn me how to Numpty; The Old Night Republic dusts off its old bones; FOD also dusts its bones; why do I even write this.

The classic western Space Jam saves America from the evils of second hand smoke; Bioware takes a slap in the face; globalists warm the globe; the one rule is there ARE NO RULES.