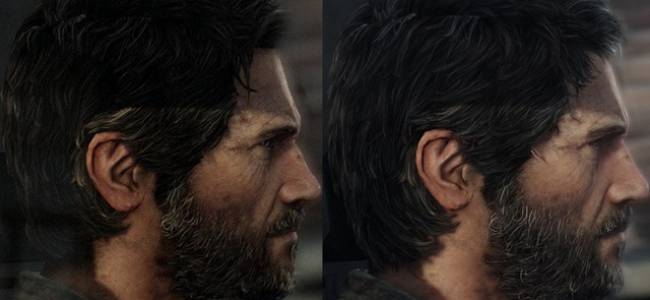 This time, on The Super Circuitcast, the gang discusses remastered re-releases of video games. Yes, Matt, Ryan, and Sean discuss the merits of such a practice. Also, Jen and Rami are there as well. Listen below!

It's that time of month again, when the Super Circuitcast crew (this week consisting of Matt, Jen, Rami, and Ryan) get together and talk about what they've been up to! Expect lots of Mass Effect, Dota 2, and the Batman Arkham games!

So apparently Halo 5 is the first game in the Halo series to get a T rating! This spurs on a conversation between Matt, Jen, and Sean about the state of the ESRB.

Matt and Ryan attempt to get Jenn sick via the power of the internet. Despite their best efforts, it doesn't seem to have worked. Also, they all talk about old games or something. Listen below!