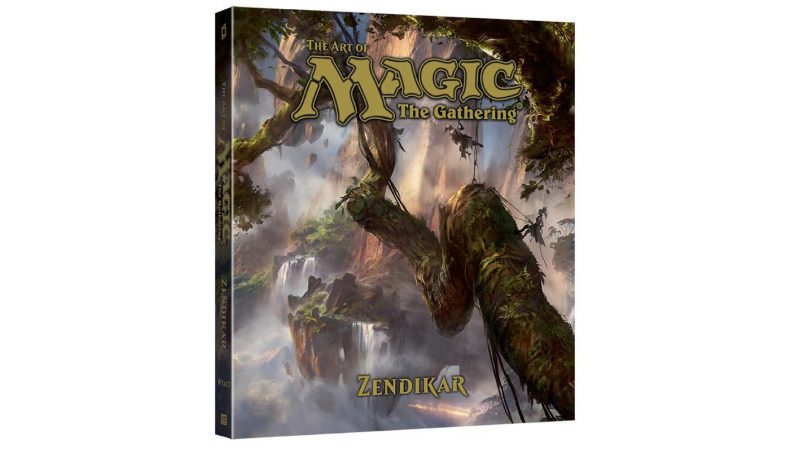 We haven't seen an official Magic: The Gathering art book since 1998. That, my friends, is just plain wrong.
Luckily, Viz Media has announced that it's publishing one early next year, themed around the next Magic set, Battle for Zendikar. And best of all? It includes a ton of new lore written by James Wyatt.
The book will be out on January 5, 2016.
In the meantime, we recently explored how Magic: The Gathering was upping its commitment to worldbuilding and narrative in Origins, and Wizards game designer Shawn Main even teased a bit of what's in store when our return to Zendikar rolls around. You can check out Andrew's interview here.

Not long ago, Oran-Rief was a dense, tangled collection of trees and overgrowth with vegetation so large its canopy blocked out the sun. Where the light did shine, the vegetation grew so fast that explorers could get trapped in it.

Get your printers inked up. We gotta test this puppy out.

September is here, which means summer is finally drawing to a close. Don't be sad about the lack of sun though, there are more than a few reasons to stay inside as those temperatures begin to drop.