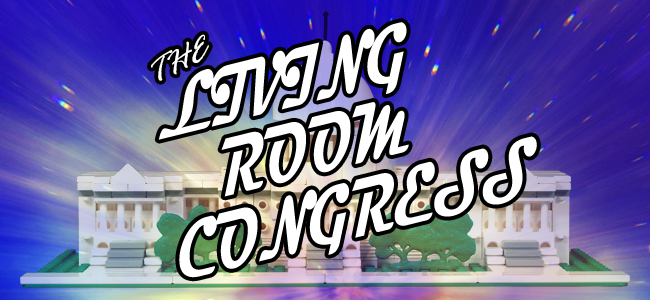 The Dark Tower erects a weak foundation; Darksiders escapes the clutch of death; guilds lose their gilded luster; Michaeltheticals on temptation island; cooks are on TV; add Uncle Sam on facebook.

EVERYONE IS HERE; Logan knocks some teeth out of the comb; Telltale does everything, everywhere; Warhammer fans get itchy about gettin' bitchy; Frontier puts realism before fun.

Kylo got himself a new scar; Origin cuts corners; the flames of war stem from the candles of a birthday cake; eagles take flight; here's Bill, to play us out. Take it away.