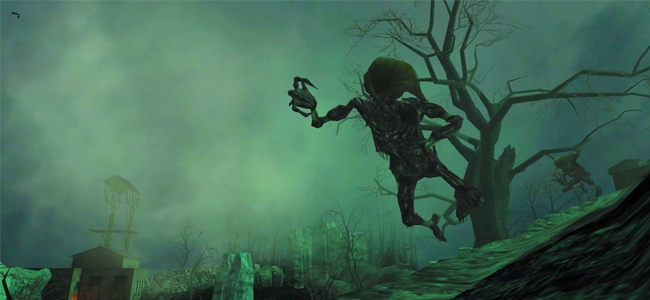 Some games are downright scary, and in the years following Amnesia, horror games have found themselves in a renaissance of sorts. Other games, however, seem perfectly safe for non-horror fans, until they go from normal game to pants-shitting terror in the span of five minutes.
Here are 10 of our favorite examples of that.
1. Half-Life 2 – How about we don't go to Ravenholm.
We don't go to Ravenholm. Why? Because it's absolutely horrifying, that's why.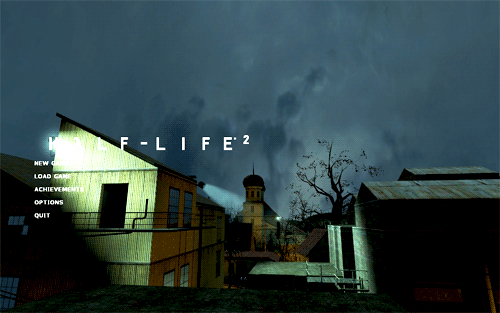 Half-Life 2 doesn't exactly have the cheeriest of settings, but it's far from a horror game… that is until you reach Ravenholm. When you first encounter the path to this creepy city, it's boarded up and reinforced.
You later find out why when you're forced to take a detour through it: through what basically amounts to biological warfare, the entire population of the city has been transformed into grotesque, zombie-like creatures.
Also, these guys. Seriously, fuck these guys: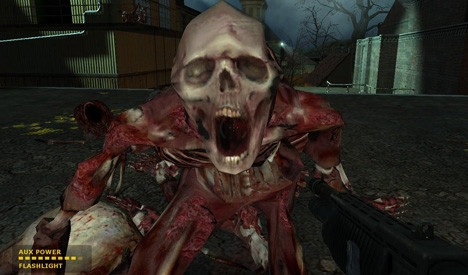 Bonus Half-Life 2 horror: approaching the abandoned playground near the beginning of the game, and you can faintly hear the sound of children laughing. Maybe not as terrifying as headcrab zombies, but still pretty creepy.
Use your ← → (arrow) keys to browse

The DC movie universe is not quite as expansive as Marvel's, but with seven films under their belt, it's already become quite expansive.

If so, does this mean we're getting a live action version of "Under the Red Hood?"

According to insider rumors, Warner Bros. executives are pressuring Batman v. Superman director Zack Snyder to increase Batman's role in the film at the expense of Superman's.