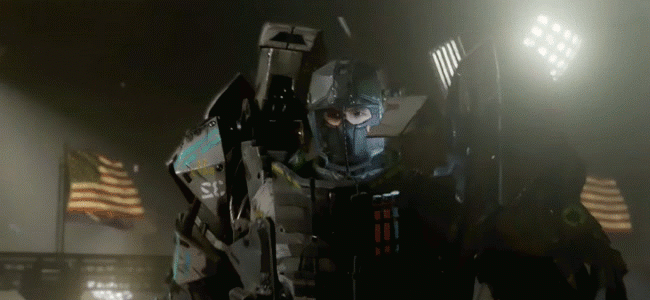 The Call of Duty: Advanced Warfare trailer dropped this morning, revealing a futuristic setting with a veritable buttload of new battlefield accoutrements. Get a closer look at 11 of the coolest gadgets and pieces of tech in action below.
Advanced Warfare will be released on November 4. Expect to see a lot more at E3 in a few weeks.
Stealth Cloaking (Very Sneaky)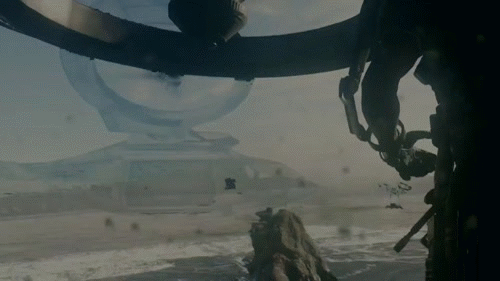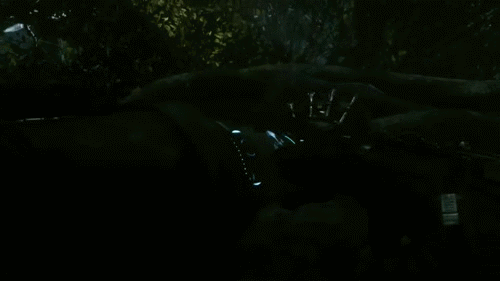 Combat Exoskeletons (Cool Visor Included)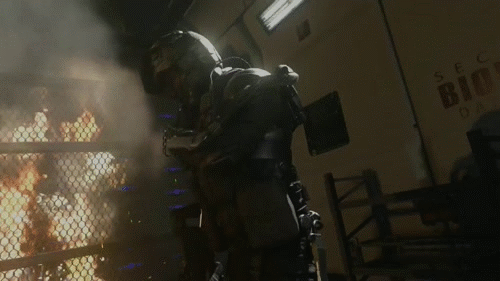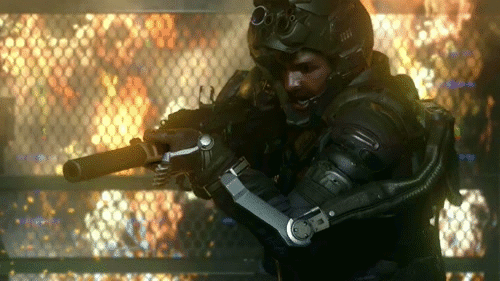 Super Jumpy Legs (Technical Term)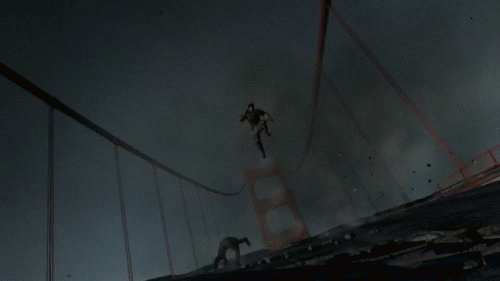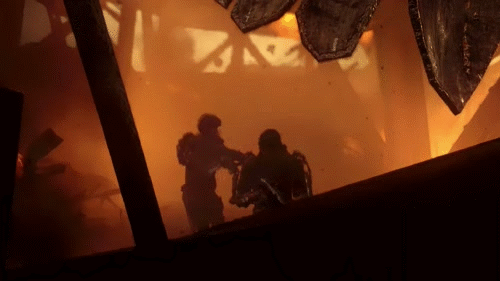 Wall-Hacks (Punkbuster Approved)

Makes-You-Strong™ Gauntlets (Or Maybe Just Super Strong Soldiers?)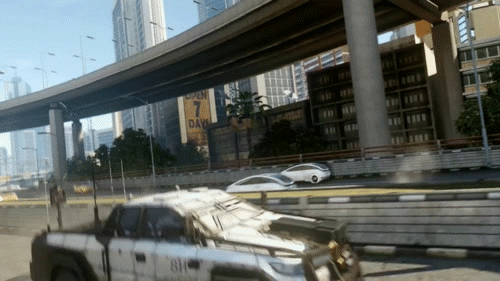 Mech Suit (Bonus Minigun)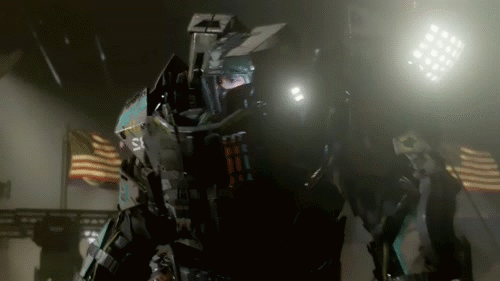 Softcore Parkour (Don't Try This at Home)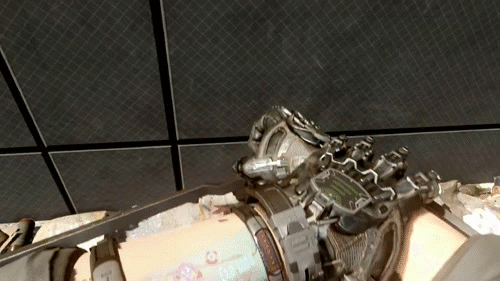 Hoverbikes (Don't Forget to Wear a Helmet)

Throwable Drone (Voids Your Warranty)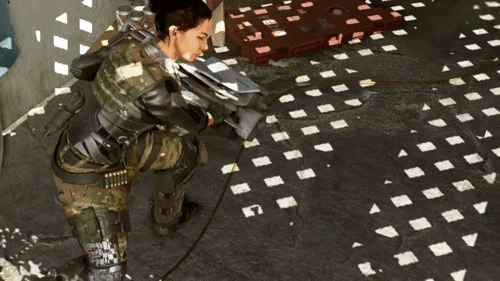 Mobile Cover (Great for Blanket Forts)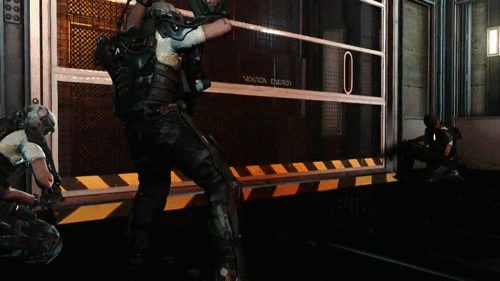 Spider-Tank? (Does Whatever a Spider-Tank Does)

CoD: Black Ops becomes a trilogy in less than two months now, taking the story another 40 years into the future (remember when this series was about the Cold War?).

September is here, which means summer is finally drawing to a close. Don't be sad about the lack of sun though, there are more than a few reasons to stay inside as those temperatures begin to drop.

Activision will be officially unveiling Black Ops III's zombie mode at a Comic-Con panel next week, but that won't be the only undead-themed activity they have planned.