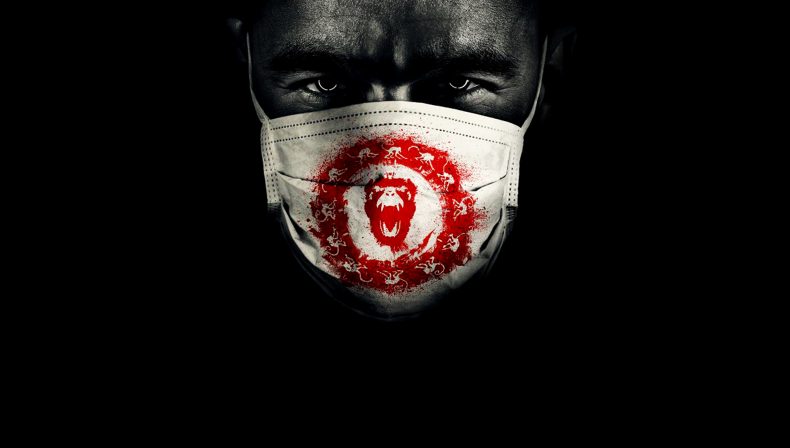 Twelve Monkeys – Terry Gilliam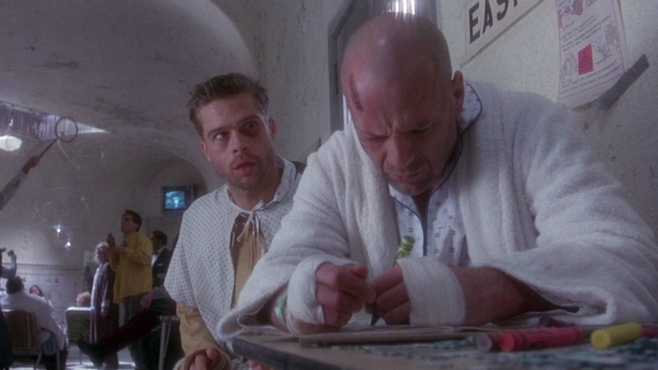 Fun fact, during interviews at the time Terry Gilliam claimed to have actively avoided seeing. The story was adapted by Janet and David Peoples (of Blade Runner fame), and Gilliam avoided it so that he'd be making the movie described in the script and in his head, not an homage to`another piece of film. With movies like Unforgiven, and the aforementioned Blade Runner to David Peoples' name I'm sure it seemed like there wasn't much of a reason to check the source material, along with Gilliam's obvious guardedness about poisoning his artistic vision.
Previous to Twelve Monkeys  the only movie Gilliam had helmed without having written the script was The Fisher King, written by Richard LaGravenese. In that movie he worked with well-established stars and continued a streak of awards show nominations and wins.
Twelve Monkeys was likewise heavily awarded, but worked with a much different mix of actors. Bruce Willis was beginning to branch out from action roles, showing a gift for comedy, and the role of James Cole brought a dramatic edge to his filmography without jettisoning his toughness. His comedic talents even got something of a workout within Gilliam's typically manic visual style and against Pitt's unhinged performance.
At the time of filming Pitt was more or less an unknown, but by the time the movie was released he was an A-List star with A River Runs Through It, Legends of the Fall and Interview with the Vampire under his belt. His new status as legitimate movie star brought attention to the film that might have been lacking otherwise.
The story follows a similar circular, romantic path as La Jatee, with Bruce Willis' James Cole essentially sowing the seeds for the catastrophic plague by trying to hunt down the mysterious Twelve Monkeys organization. As he creates the horrible future he is trying to prevent he also seals his own death by abandoning the mission and falling in love.

September is here, which means summer is finally drawing to a close. Don't be sad about the lack of sun though, there are more than a few reasons to stay inside as those temperatures begin to drop.

SyFy has announced his upcoming slate of book adaptations, and man are there some good ones.

In case you didn't kill enough brain cells with Sharknado and Sharkando 2: The Second One, SyFy has just announced the title and release date of, yes, a third Sharknado movie.