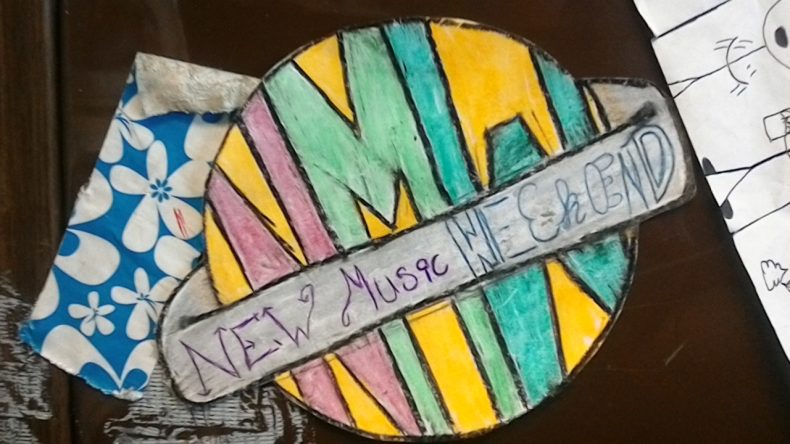 IunTime to surf the new music waves! I'll tell ya what's good, what's bad, and what's a waste of your time. Thanks for stopping by!
The Big News
Dope rapper and human marketing machine Snoop Dogg returns with Bible of Love, a massive double album of gospel songs. Containing collab's with people like Faith Evans, it sounds like everything for which fans of Snoop have been waiting.
Alt/Rock Stuffing
Veteran indie rockers Yo La Tengo are still going stronger than almost every other band on the planet. There's a Riot Going On is the trio's fifteenth record, excuse me, fifteenth great record. Highly recommended.
The most NPR-y band in the land, The Decemberists, return with a move in a different direction, I'll Be Your Girl. The record is the Portland band's first since 2015 and has a bit more of an aggressive feel to it.
After last years mournful A Crow Looked at Me, which essentially detailed the death of his wife from cancer, idiosyncratic songwriter Phil Elvrum returns with another Mount Eerie record, Now Only. 
Flashback Crews
90s alt-metal stars Stone Temple Pilots are back with another self-titled effort, the band's first full-length since 2010 and first with new vocalist Jeff Gutt.
Country crooners the Oak Ridge Boys are apparently still around. Here's their latest.
ETC
American Idol winner Scotty McCreery offers up his fourth record, Seasons Change.
San Diego's mighty Earthless are back with another booming instrumental stoner masterpiece, Black Heaven.
My Recommendation
You mean besides a new Earthless record? Fuck! What else. Well, eclectic guitarist Bill Frisell, one of the most uncompromising and important artists of our generation, adds Music IS to his prodigious discography. It's his first solo album in eternity, and is creating a very loud buzz.
Next Week
Tune in next week, same new music time, same new music channel, for new stuff from : EN VOGUE.

Hey there music lover! You like new stuff? Great! You've stumbled into the perfect corner of the internet.  Each week all sorts of audiolicious goodies are unleashed onto the masses and this is where they come to be judged. I'll tell ya what's good, [...]

Hey there music lover! You like new stuff? Great! You've stumbled into the perfect corner of the internet. Each week all sorts of audiolicious goodies are unleashed onto the masses and this is where they come to be judged. I'll tell ya what's good, what's [...]

It's that time of year music lovers, time for the end of the year lists! First up, my top 10 or so songs of the year. Not strictly singles, mind you. Any song released on an album this year is eligible for a spot on this list. This is the sixth year of [...]