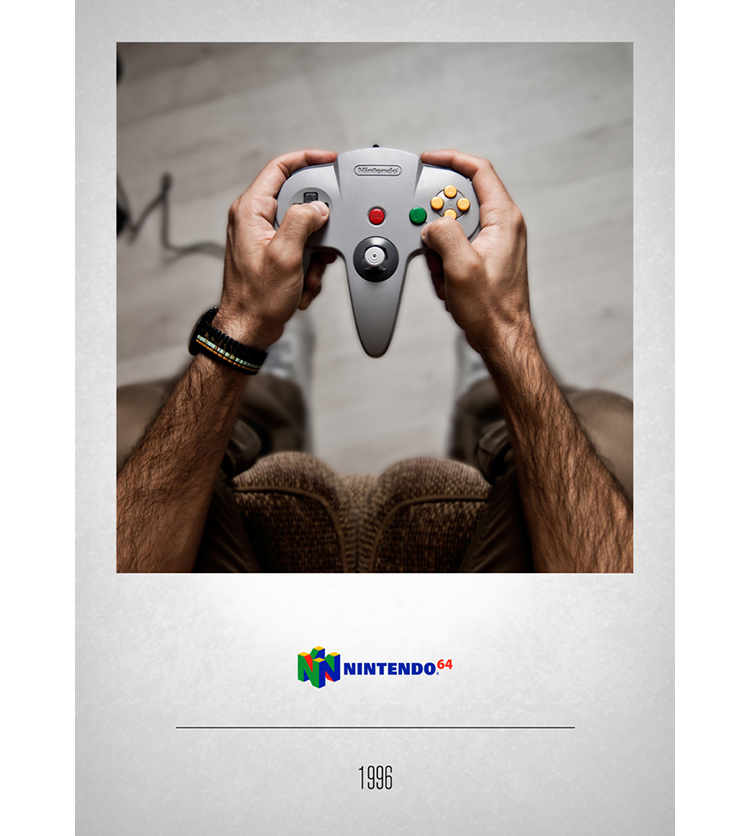 Get ready for a trip through gaming history with this photo series documenting the evolution of video game controllers.
The series is aptly named CONTROLLERS, and was created by designer Javier Laspiur. The entire collection is definitely worth its weight in nostalgia, here's to hoping that Laspiur updates it with the current generation of consoles!

Despite the Expanded Universe's move into the non-canonical "Legends" category, the Star Wars galaxy already feels pretty vast again, and rapidly expanding, with multiple new stories released just about every single month. 

Magic: The Gathering returns to the plane that started it all this week, just in time to celebrate the game's historic 25th anniversary.

There might not be a real park themed around Blizzard Entertainment's portfolio of video games (just yet), but if there was, Blizzard World is a pretty captivating look at what it might be like.