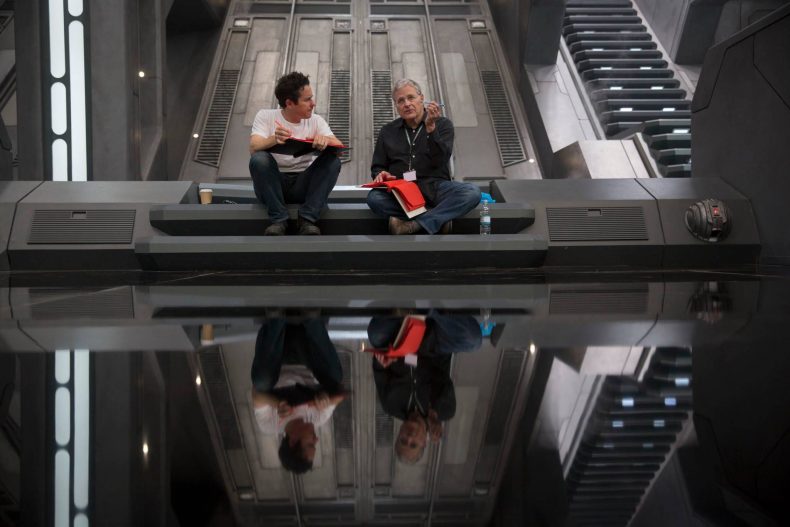 In a very un-JJ Abrams-like move, a ton of new Star Wars: The Force Awakens images were released earlier this week in Entertainment Weekly. 
Aaron posted a great analysis of all of it here, but since then, EW has released the photos again, but this time in glorious high-res. Check 'em out below, and let us know if you catch any hidden details that we didn't!

A Battlefront beta has been officially announced. We'll be keeping this page updated with everything we know about it.

Did some of the clones find a way around their programming?

Finn's the one with the lightsaber… but what if we were looking at the wrong person?