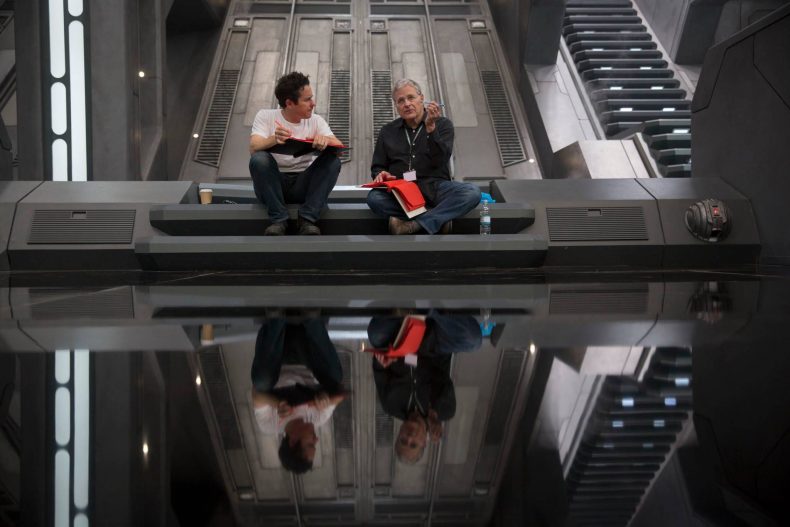 In a very un-JJ Abrams-like move, a ton of new Star Wars: The Force Awakens images were released earlier this week in Entertainment Weekly. 
Aaron posted a great analysis of all of it here, but since then, EW has released the photos again, but this time in glorious high-res. Check 'em out below, and let us know if you catch any hidden details that we didn't!

September is here, which means summer is finally drawing to a close. Don't be sad about the lack of sun though, there are more than a few reasons to stay inside as those temperatures begin to drop.

Following Disney's acquisition of Lucasfilm and Star Wars in 2012 (wow, has it been three years already?), the Expanded Universe was exiled to the realm of non-canon, leaving the timeline wide open for any number of new directions.

It was right in front of us the whole time.