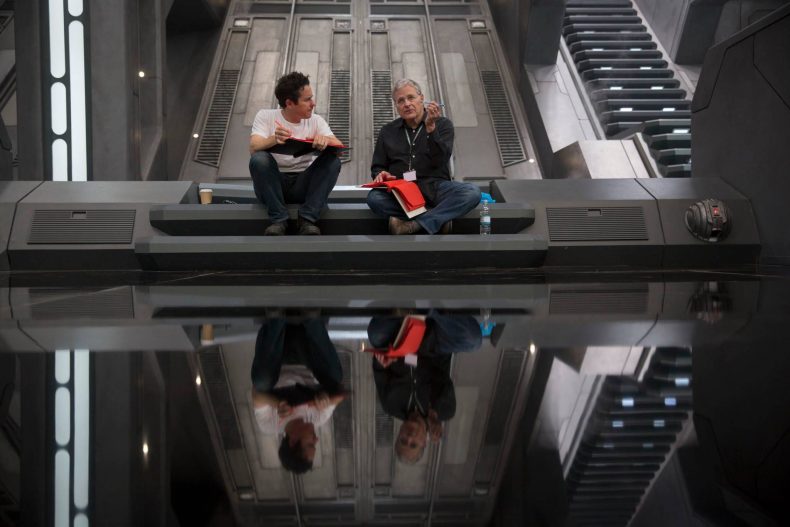 In a very un-JJ Abrams-like move, a ton of new Star Wars: The Force Awakens images were released earlier this week in Entertainment Weekly. 
Aaron posted a great analysis of all of it here, but since then, EW has released the photos again, but this time in glorious high-res. Check 'em out below, and let us know if you catch any hidden details that we didn't!

With the Expanded Universe gone and a new Star Wars canon taking its place, this state of transition has given rise to many questions. Chief of those questions are "What stories are canon and what order are they in?"

After all, it doesn't have a story mode…

Sure, Star Wars: Episode VIII is still two years away… but that doesn't mean there isn't anything to talk about. We'll be keeping track of all the film's overall information here.