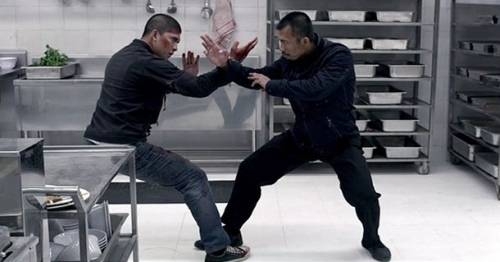 The Raid 2 might be one of my most anticipated films of this year, so needless to say I got to picking apart the newest trailer right away. I've taken what I've deemed the eight coolest moments from the trailer and put them in GIF form for your enjoyment below!
1) This scary looking couple guarding a door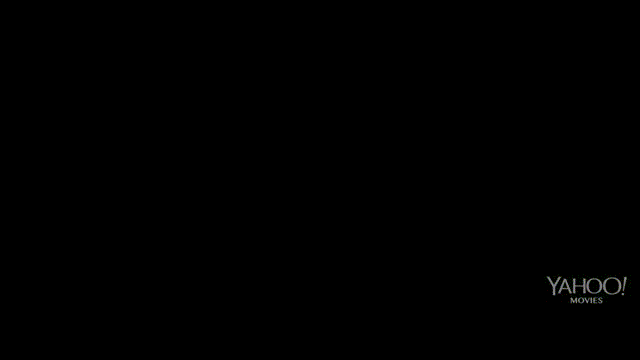 2) This room full of people about to get their asses kicked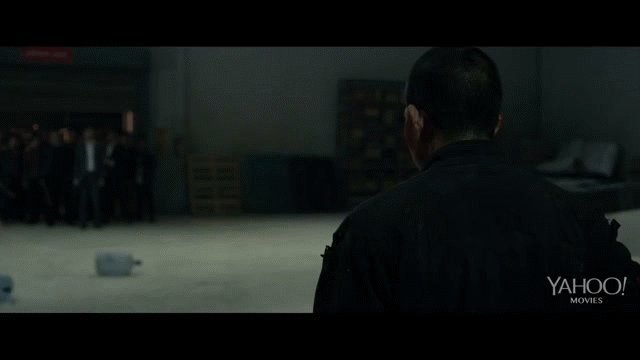 3) These knife-weilding thugs on a train
4) These thugs putting their knives to good use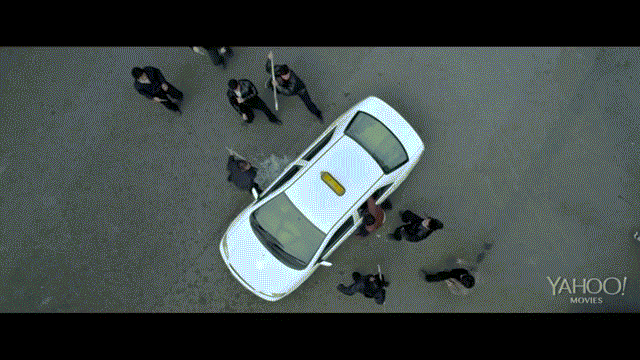 5) This intense stand-off
6) This lady kicking a lot of ass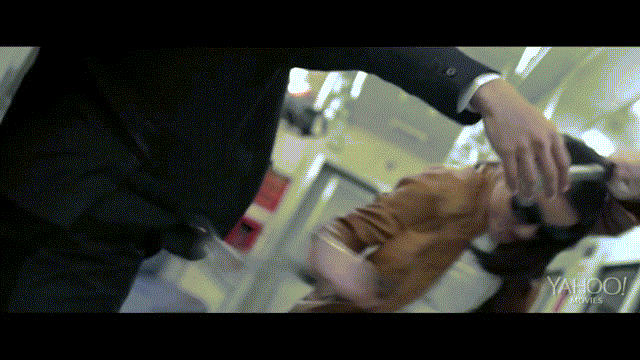 7) An entire room full of people to beat up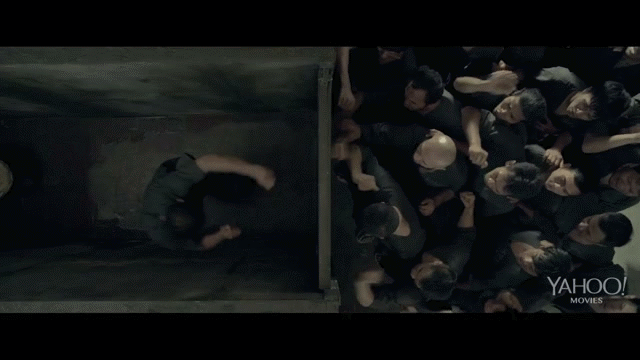 8) The ending of that final montage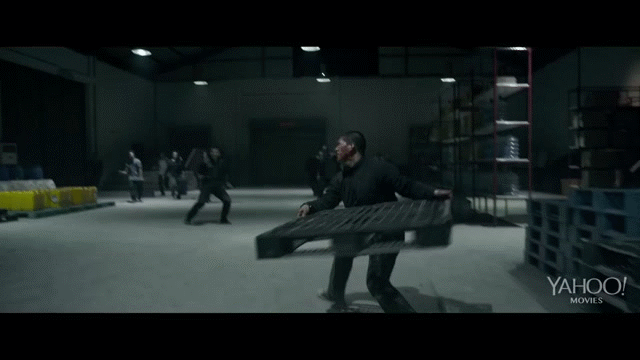 Director J.J. Abrams and Producer Kathleen Kennedy have promised a movie full of practical effects. How close have they come to keeping that promise?

More specifically, what will it mean for Wonder Woman and the Green Lantern Corps?

The new Force Awakens-era TIE Fighter has been teased in both the official trailers and the Comic-Con behind-the-scenes video, but now we have our best look yet at what's different.