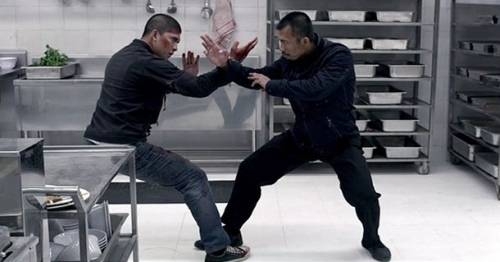 The Raid 2 might be one of my most anticipated films of this year, so needless to say I got to picking apart the newest trailer right away. I've taken what I've deemed the eight coolest moments from the trailer and put them in GIF form for your enjoyment below!
1) This scary looking couple guarding a door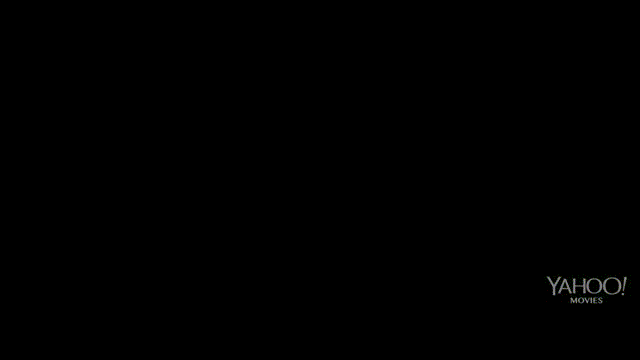 2) This room full of people about to get their asses kicked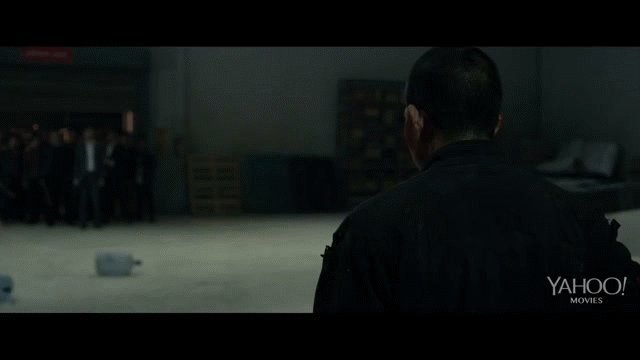 3) These knife-weilding thugs on a train
4) These thugs putting their knives to good use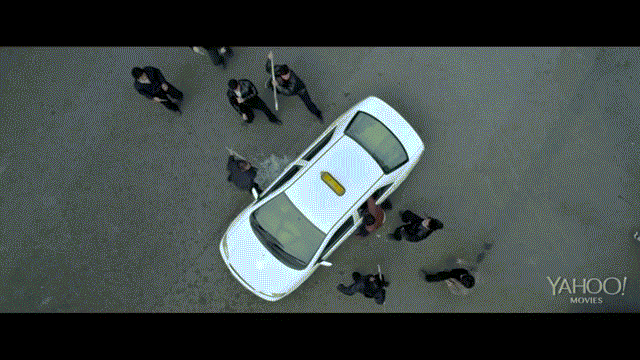 5) This intense stand-off
6) This lady kicking a lot of ass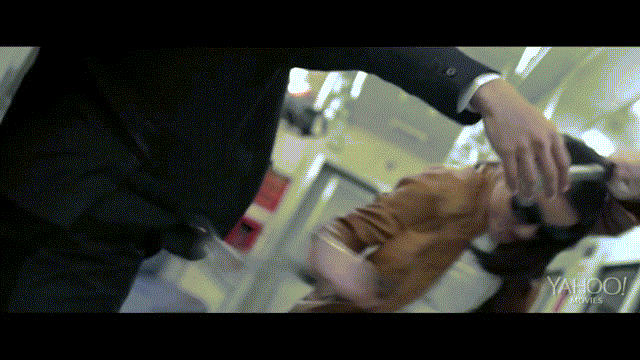 7) An entire room full of people to beat up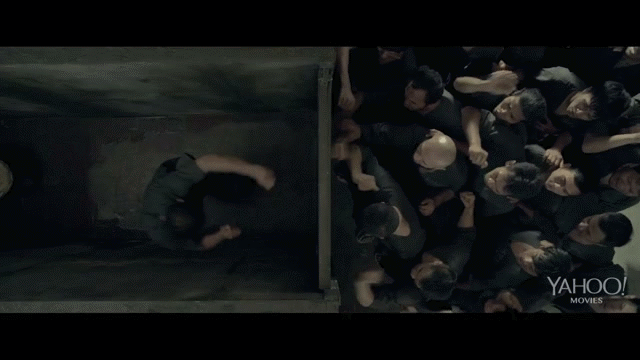 8) The ending of that final montage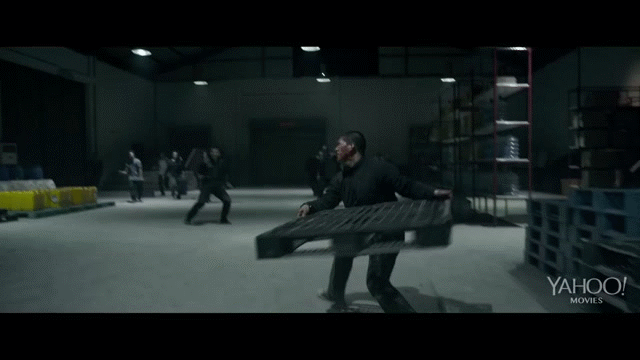 Ryan Reynolds, you are nailing the tone of this movie so far.

The possibility of some really meaty announcements at Star Wars Celebration just got a whole lot bigger.

Director Bryan Singer has announced via his Instagram that actress Lana Condor has been cast as everyone's favorite mutant mallrat/Bret Hart Fan, Jubilee.