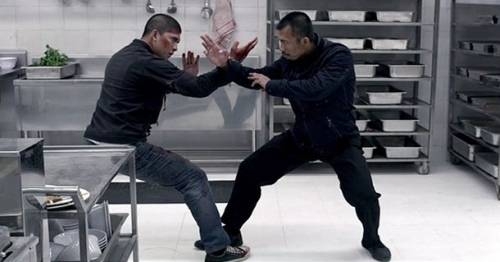 The Raid 2 might be one of my most anticipated films of this year, so needless to say I got to picking apart the newest trailer right away. I've taken what I've deemed the eight coolest moments from the trailer and put them in GIF form for your enjoyment below!
1) This scary looking couple guarding a door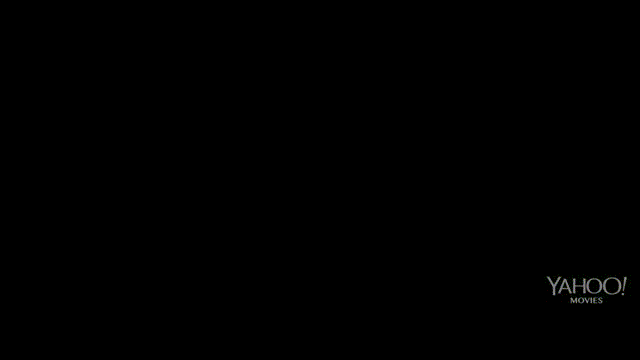 2) This room full of people about to get their asses kicked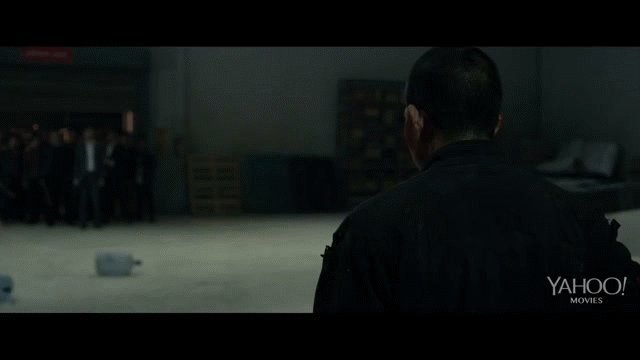 3) These knife-weilding thugs on a train
4) These thugs putting their knives to good use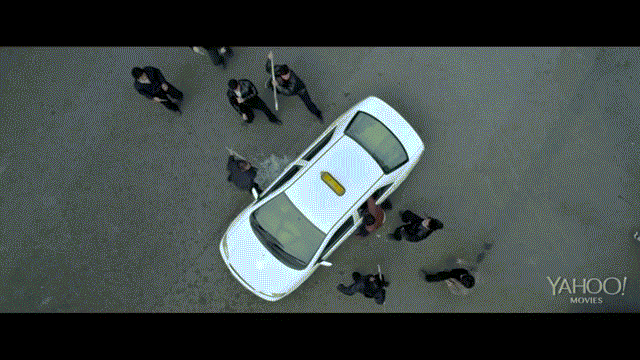 5) This intense stand-off
6) This lady kicking a lot of ass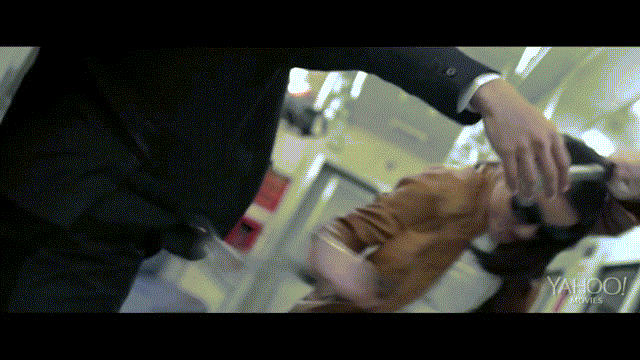 7) An entire room full of people to beat up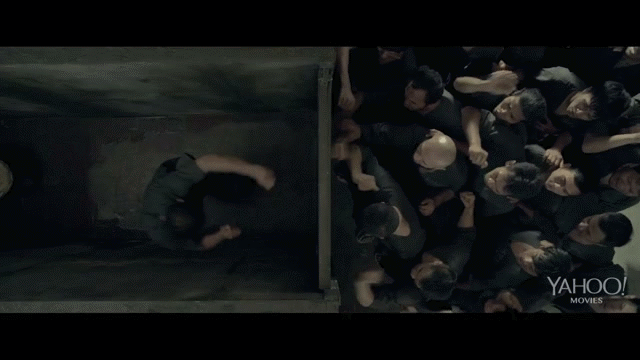 8) The ending of that final montage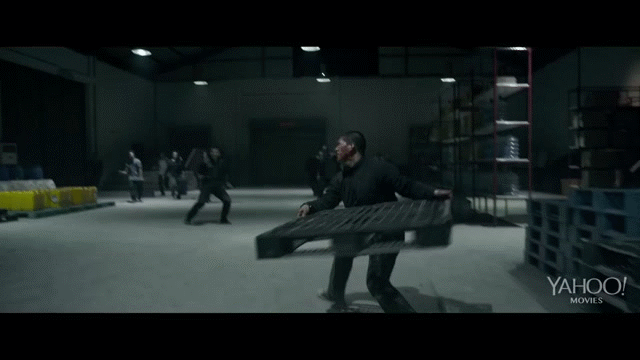 Thanks to Reddit user Infintie_3ntropy we now know that there's a hidden code in Ex Machina. It's pretty easy to miss, but when you plug it into a compiler — using the right language — it returns something pretty interesting.
If you've been pining for a chance to watch Kung Fury — the martial arts, comedy and action film mashup that's heavily inspired by 80's movies and pop culture — now's your chance.
Apparently, Tilda Swinton is in negotiations with Marvel Studios to star alongside Benedict Cumberbatch in Doctor Strange. What's most interesting about this development is that she's being considered for the role of the Ancient One.