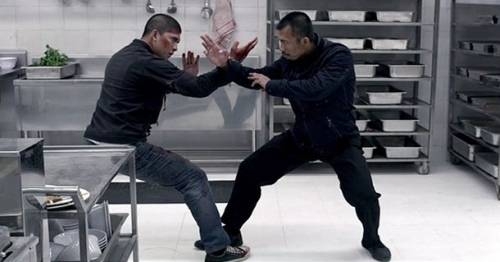 The Raid 2 might be one of my most anticipated films of this year, so needless to say I got to picking apart the newest trailer right away. I've taken what I've deemed the eight coolest moments from the trailer and put them in GIF form for your enjoyment below!
1) This scary looking couple guarding a door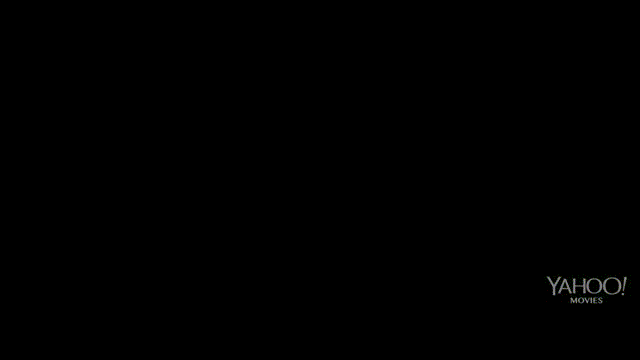 2) This room full of people about to get their asses kicked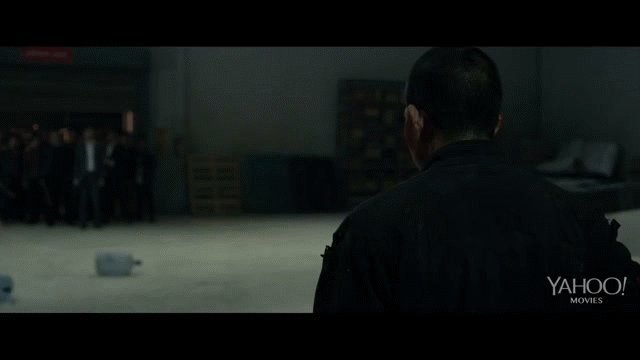 3) These knife-weilding thugs on a train
4) These thugs putting their knives to good use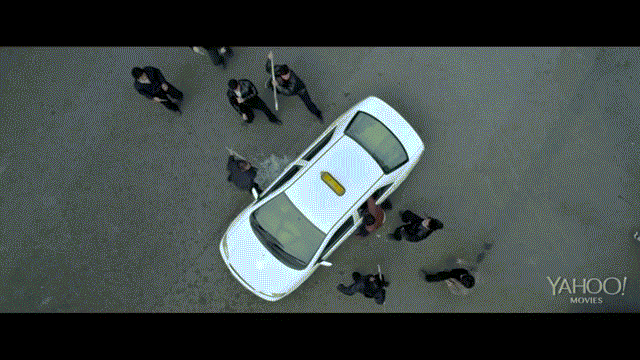 5) This intense stand-off
6) This lady kicking a lot of ass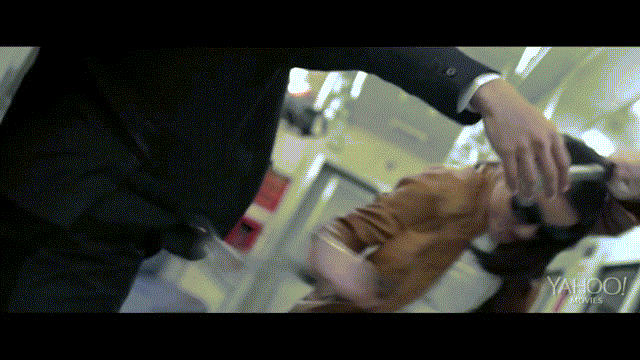 7) An entire room full of people to beat up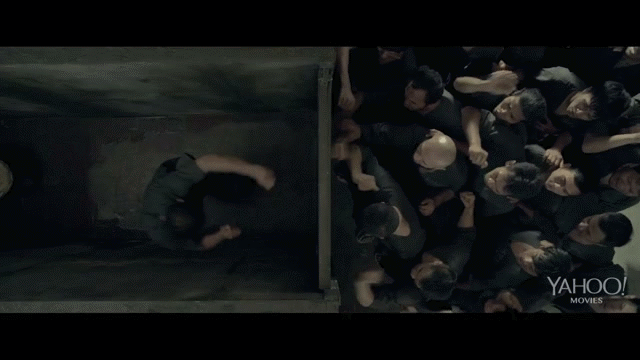 8) The ending of that final montage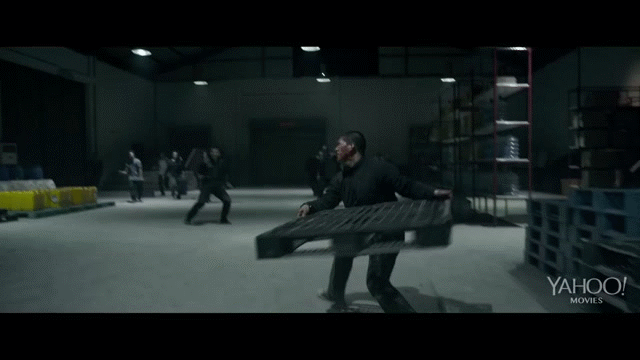 Warner Bros. always has one of the most anticipated Hall H panels at Comic-Con each year, and with their Cinematic Universe gaining steam, this one is going to be absolutely massive.

Legendary Pictures has a bunch of big movies on the horizon, so they're showing up in force at this year's Comic-Con to build up that hype.

Disneyland's Innoventions area in Tomorrowland closed earlier this year without a lot of explanation. It hasn't been a particularly popular attraction in quite some time, but it's still weird to see such a huge section of the park go unused.