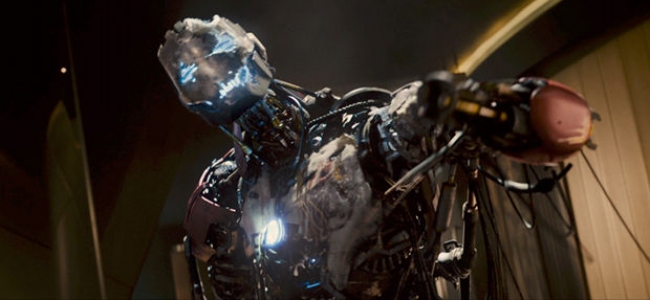 Oh man, I'm dying. Someone went and synched the Avengers: Age of Ultron trailer with Celine Dion's My Heart Will Go On, and it works so well, I have to believe it was considered for the actual trailer music at some point.
Beautiful, just beautiful.

Jeremy Renner has just released the latest Avenger's poster for Age of Ultron. Yep, he's still Hawkeye in this one.

Funny Books is back, and ready to piggy back on that sweet, sweet Avengers gravy train. From now until the premiere of Avengers: Age of Ultron, Funny Books will take a look back at some of the Avengers' most important moments. This week, we get right back [...]

Funny Books is back, and ready to piggy back on that sweet, sweet Avengers gravy train. From now until the premiere of Avengers: Age of Ultron, Funny Books will take a look back at some of the Avengers' most important moments. In our Valentine's Day [...]