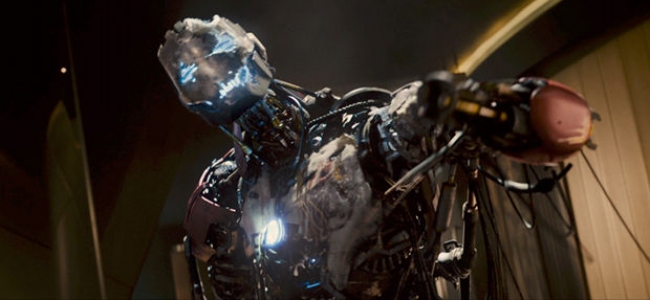 Oh man, I'm dying. Someone went and synched the Avengers: Age of Ultron trailer with Celine Dion's My Heart Will Go On, and it works so well, I have to believe it was considered for the actual trailer music at some point.
Beautiful, just beautiful.

What if the cast of the Avengers had their genders swapped? Who would play them? Jennifer Lawrence as Thor? Chris Pine as Black Widow? Sign me up!

Community Post: This article was submitted by a member of our community. Find out how you can publish your own writing here!Back in 2012, the impossible happened by not only creating an Avengers film—which was stemmed from several other films—but was both [...]
Once again, Latino Review is breaking news about who's going to play the role of the next Spider-Man. If rumors are true, Asa Butterfield (Ender's Game) will be donning Spider-Man and Peter Parker's tights.