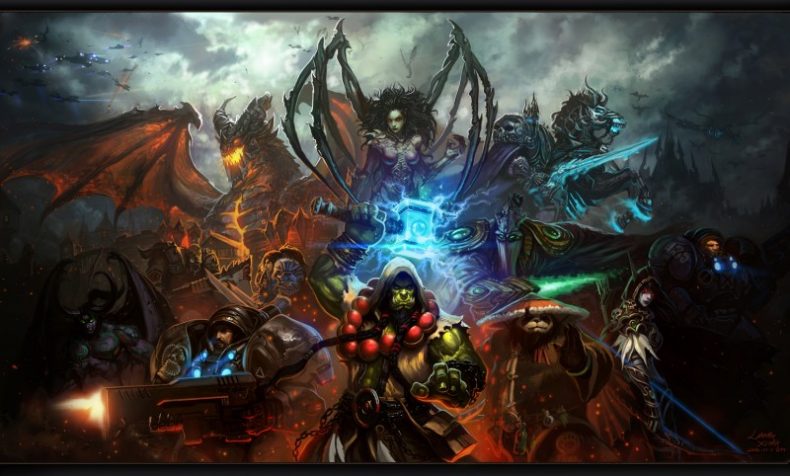 This week, Matt, Ryan, Sean, Rami, and Moo take a good hard look at corruption in the world of eSports and discuss the recent Valve-initiated bans on several professional Counter-Strike players. But, you know, they also crack jokes and stuff.
In this episode of the Super Circuitcast, Matt, Jen, Ryan, and Sean take some time to relax and talk about what they've been up to in the world of gaming during January.

With the overwhelming number of sequels released last year, Matt, Jen, Rami, Ryan, and Sean decided to discuss video game sequels and franchises in this episode.