7. Grim Fandango
Platforms: PS4, PS Vita, PC
Release Date: Out now!
Grim Fandango is considered one of the all-time greats in the adventure game genre, which made getting this HD version after 17 years all the more sweet. The new release replaces all of the old character models with HD ones (although backgrounds are from the original), but otherwise leaves the gameplay completely untouched, which should be an excellent nostalgia blast for anyone who played this back in the 90s.
8. Heroes of Might and Magic III: HD Edition

Platforms: PC, iOS, Android
Release Date: Out now!
Heroes is one of those forgotten franchises of the 90s, but somehow that series has managed to chug along, releasing a new installment as recently as last year. Out of all of them though, Heroes of Might and Magic III is arguably the most beloved, so it is about time that game made a comeback. An HD remake of the 1999 game was released on Steam last month, and includes all of the original content, updated graphics (and wide screen compatibility, thank goodness), as well as a new Steamworks-powered multiplayer mode.
9. Homeworld Remastered Collection
Platforms: PC
Release Date: Out now!
To get fans ready for the full-on sequel that's currently in development, Gearbox (who acquired the IP after THQ's bankruptcy), released a new edition of this strategy classic last month. The collection includes remasters of both Homeworld and Homeworld 2, as well as the original versions. The new versions feature HD textures and models, new effects, recreated cinematic scenes, and support for HD, Ultra HD, and 4K resolutions.
10. Pathologic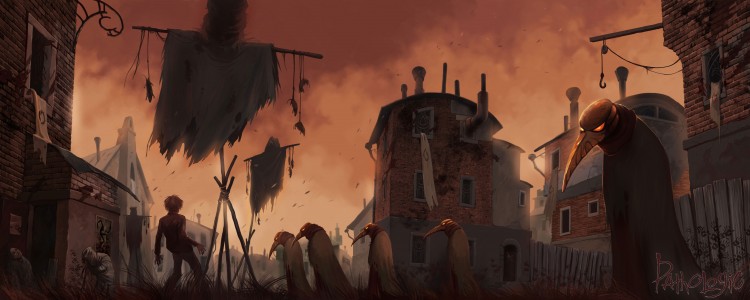 Platforms: PC
Release Date: TBA 2015
Pathologic has been called, "the single best and most important game you've never played," and that's a damn shame because Ice-Pick Lodge is easily one of the weirdest, most interesting developers working today. Luckily, the game will get a second chance at finding an audience later this year though, after a successful 2014 Kickstarter to create an HD remake.
11. Pier Solar HD

Platforms: PS3, PS4, Xbox 360, Xbox One, PC
Release Date: TBA 2015
The original Pier Solar and the Great Architects came out for the Sega Megadrive… in 2010. If you missed the indie RPG then, because it was 2010 and who the heck still has a Genesis, an HD remake is in the works for the PS3, PS4, Xbox 360, Xbox One, PC, Mac, Linux, and… the Sega Dreamcast. I love how weird these guys are.
12. Resident Evil HD Remaster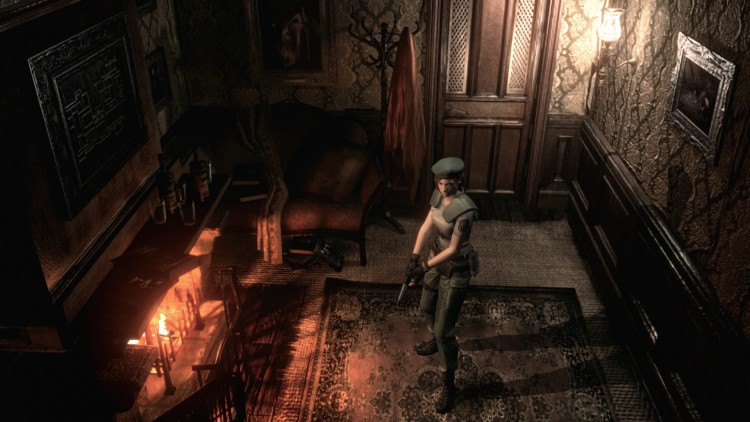 Platforms: PS3, PS4, Xbox 360
Release Date: Out now!
This isn't the first re-release of Resident Evil (or the second… or the third, that game's been on no fewer than 18 different platforms), but according to most, this is a big step above the last remaster. The controls and design are a bit dated sure, but the visuals and sound have gotten a level of polish that makes a return to the mansion well worth your time.

From Altair to Bayek, we have you covered.

Despite the Expanded Universe's move into the non-canonical "Legends" category, the Star Wars galaxy already feels pretty vast again, and rapidly expanding, with multiple new stories released just about every single month. 

Magic: The Gathering returns to the plane that started it all this week, just in time to celebrate the game's historic 25th anniversary.