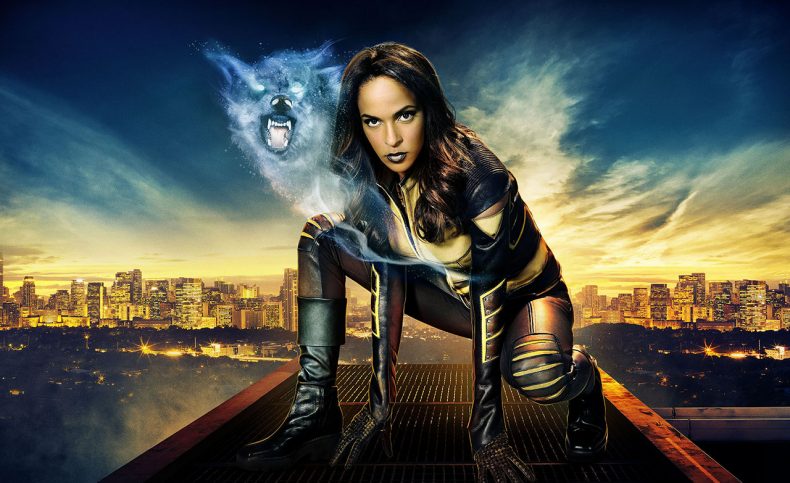 In about a month, Vixen will be making her live-action debut on Arrow, and here's what she'll look like.
Although she hasn't appeared on Arrow or The Flash yet, Vixen is already a part of the Arrowverse thanks to an animated series that aired on the CW's streaming network, CW Seed. Megalyn Echikunwoke, who voiced the character on that show, will also play the live-action version as well.
And for comparison's sake, here's the animated version of the costume: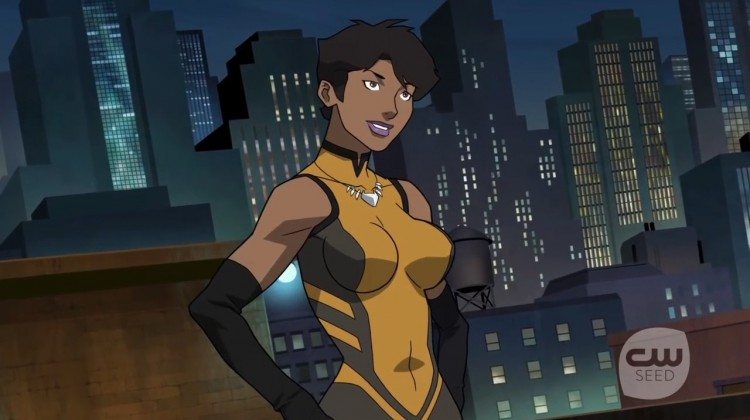 Here's a fun little bit of Arrow casting news.
At one time, Harley Quinn was going to be a big part of Arrow, starting with her cameo in Season 2 during an episode which was interestingly titled Suicide Squad. However, it turns out thanks to the David Ayer movie we went be seeing her character in [...]
What do you get when you take a ragtag group of superhumans, throw them together and ask them to save the world? Apparently, you get DC's Legends of Tomorrow. This show is a joint spinoff of The Flash and Arrow, with characters from both series [...]