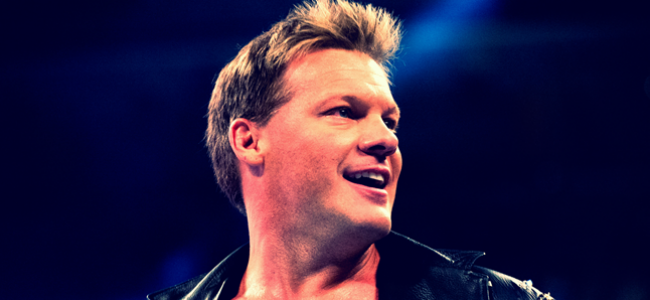 You know, I was all for watching Jericho. But I was severely disappointed by the explicit lack of its tutitular protagonist, WWE Legend Chris Jericho. But dammit, the world cannot keep going without knowing how lower card Jericho is.
Original Run: 2006-2008
Seasons: 2
No. of Episodes: 29
Premise: The show focuses on the small town of Jericho as it tries to survive following a nuclear attack on the United States.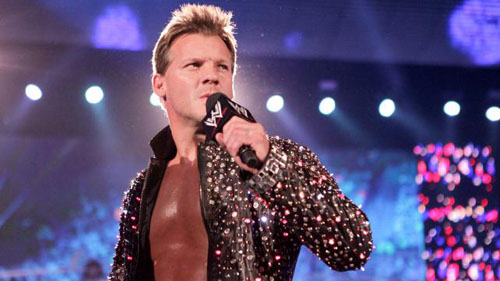 Why You Should Care
You should not care about Jericho. I am dead serious. It's bad. There. Go do something else. This week's Super Circuitcast was pretty good, maybe listen to that. For the first time in Channel Surfer history, I am giving you the reader a freebie. Trying to explain why Jericho was horrible would be like trying to explain why free sundae night at the local strip club is awesome. It too obvious for words, but if you really want to know the nitty gritty, don't say I didn't give you an early out.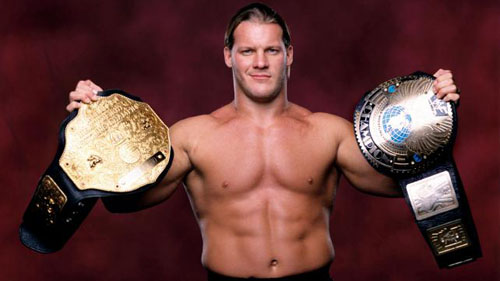 It takes a special kind of crappy to make me hate a post-apocalyptic setting. The hours I put into Fallout 3 alone is a testament to my love of the genre. But Jericho is a special kind of show. The show's basically about these small town folks being cut off from the rest of the country due to a nuclear strike. They have to maintain order, keep supplies up, etc. But what should have been a show about survival turned into a freaking melodrama about the mayor's son, the one black guy in town, and some kid running the general store. The second episode tries to change things up by introducing political thriller themes.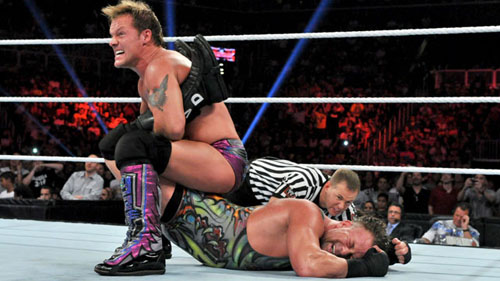 A post-nuclear attack story should NOT be a melodrama. I don't want to see a father and son awkwardly trying to have a conversation. I want to see people struggling to survive, facing the harsh realities of our fragile society. I would have settled for a poor man's Fallout goddammit! But no. Instead we get wooden dialogue, truly unlikable characters, and the most CBS-style cinematography since CSI. And the political thriller thing was just dumb. The country was bombed because an evil corporation wanted to take control of the country, and I guess were too tired of bribing Congress. Ah, spoilers. The show ends with a second American civil war, with this viewer really rooting for the last nuclear bomb to just take out everyone involved.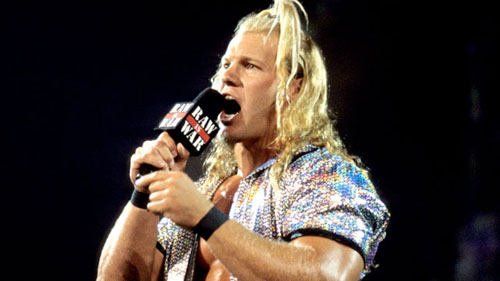 Final Thought
Jericho's biggest crime is that it's boring (and the Chris Jericho never appeared as promised). Even if a show has bad writing, unlikable characters, or even mildly racist, cough Walking Dead cough, it can get away with it if it's at least entertaining. If Jericho did any good, it thought me a very valuable lesson to stop associating "cult hit" with "good product."  Do not watch this show. Watch this instead:

Like we said at the start of the Channel Surfer, Season 3, it was all downhill from here. Channel Surfer is cutting its season short this year, but not before listing the very best Television programs of 2014.

So as South Park recently brought up, the living room is dying. People are slowly moving away from prime time viewing in favor of online streaming that better serves their busy schedules. In that spirit, and for probably the only time ever, Channel Surer [...]

Avatar: The Legend of Korra, Book 4: Balance may be the last animated entry into one of the best television shows of the past decade. In honor of this milestone, Channel Surfer is providing a retrospective on each Avatar season, from the original series [...]