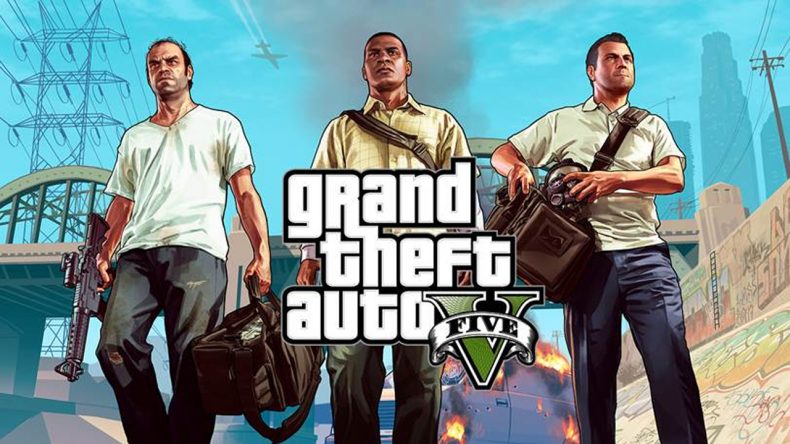 Early this week, after nearly a two and a half year delay, Grand Theft Auto V finally made its grand debut on PC to resounding critical and commercial success. Indeed, according to publisher Take-Two Interactive, the game has already sold over 1 million copies in its first few days.
However, in that short amount of time, PC owners have already noticed a startling fact about Rockstar's latest GTA title. In short, the game is difficult to modify, and the PC community has become frustrated as a result.
What Makes Modding So Difficult?
According to several high-profile members of the modding community, Rockstar has apparently "locked down" its editing files, preventing modders from accessing the title's foundations and making alterations.
One modder, going by the name of Frostav on Reddit, commented "This game looks very locked down right now. It might be a while before we can get into the game. This is the most a GTA game has ever been locked down before. I can't even access simple stuff like the [car-handling files]."
Indeed, at this moment, it is extremely difficult for modders to access simple files such as those dealing with car-handling, making the process itself a frustrating chore rather than a form of creative experimentation.
Why Would Rockstar Do This?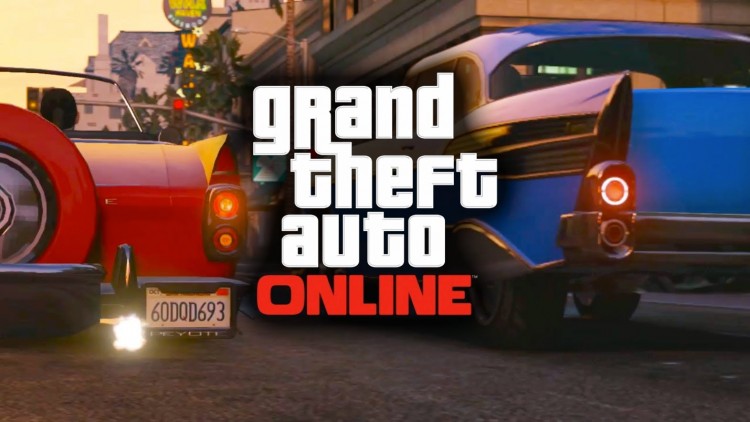 Rockstar has yet to comment on the specifics of its modding policy and any capabilities it enabled in-game. Some have speculated that Rockstar is worried about the stability of the game's Online mode and the potential for cheating. While this is certainly a valid concern, it would seem to make more sense for the developer to give its community what it wants, rather than refusing out of concern.
Perhaps more understandable are the company's potential worries over the financial viability of GTA Online. Although most players do not spend real money on the mode, the market for in-game purchases (clothes, cars, etc.) certainly exists. Rockstar may be hoping to maintain this market in favor of allowing users free creative control that could negatively affect the online experience.
What Does This Mean for the Future of GTA V?
The decision to make modding difficult is a puzzling one, especially when GTA IV contained extensive options for players to alter the experience. Modding, by its very nature, adds to the longevity of a title, allowing players to experience the game in new and exciting ways created by a passionate community.
Ultimately, it remains to be seen whether Rockstar will loosen the noose currently arround GTA V's files or continue to remain steadfast in its creative oppression. Either way, the developer will likely not be able to stop skilled modders from eventually cracking the code and running wild in the game files. That could be the difference between the game lasting one more year or several.
Do you think Rockstar should allow for greater modding capabilities or do you feel this may ruin the GTA Online experience? Let us know in the comments below.
Grand Theft Auto parodies are a dime a dozen. They always tend to poke fun of the over-the-top action and game mechanics the series is known for.

Just days after the first mind-blowing video of VR game-play using the Oculus Rift in Grand Theft Auto V, the wonderful fellows over at Virtuix have released this stunning footage of VR game-play using not only the Oculus, but their own Virtuix [...]

Grand Theft Auto V just launched on the PC, and a fan of the game has already managed to mod in Oculus Rift support. He revealed a video on some VR gameplay online, and it's kind of knocking people's socks off.