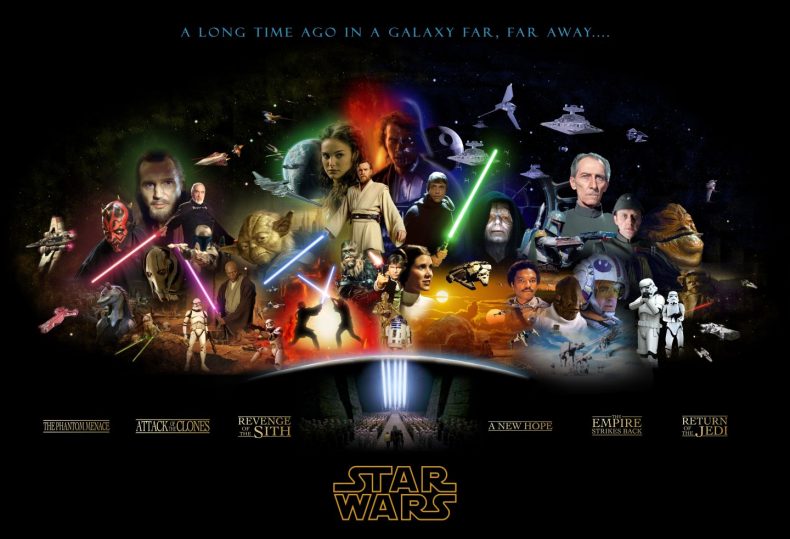 Community Post: This article was submitted by a member of our community. Find out how you can publish your own writing here!

With the new Star Wars movie coming/all ready here, it's a little late to discuss whether it's going to be good or not. Because you've no doubt already decided on whether or not you're going to watch it once, or a hundred times.
Now, you could be one of those people who say they'll "never" watch Star Wars, but only a Sith deals in absolutes. And anyway, given this list, it's a good bet you've already watched a Star Wars movie.
5. Space Balls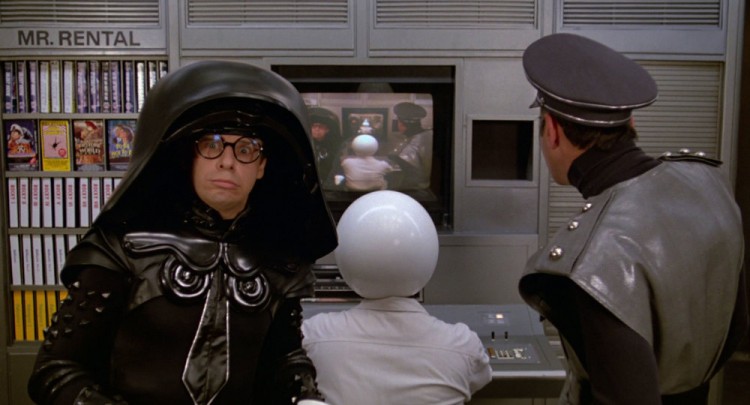 I probably shouldn't count this, being a parody and all, what that won't change that fact that it's really, really funny. Created by sexy hombre Mel Brooks, this spoof on the mega-franchise that is Star Wars is both sharp and endearing towards the movies. If you've never seen a Mel Brooks movie, then you should really watch Blazing Saddles, but this is good too.
4. Guardians of the Galaxy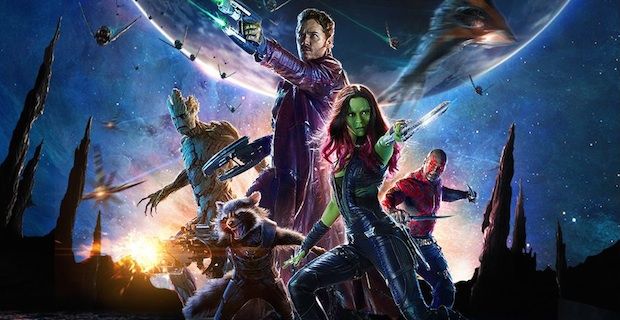 Another cheat. But I count it because Star Wars was such a benchmark for cinema, that no one has been able to make a popular space adventure movie without being compared to Star Wars. It Marvel film even uses the "used space' aesthetic that Star Wars utilized to make the universe seemed more lived in. And really, a story about a man-boy wisked away on an intergalactic adventure where he meets a color crew of characters, one of them being a lovable furry creature, doest that really not sound familiar to you?
3. Flash Gordon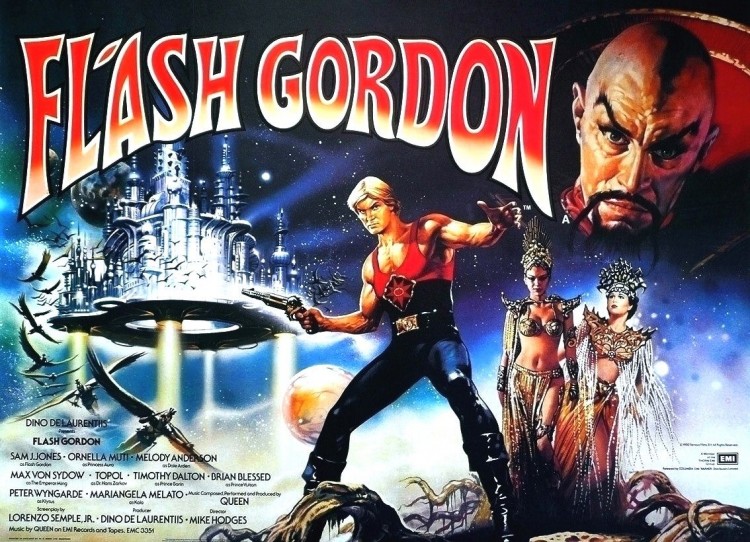 Here's a fun fact for you normals: Star Wars was originally suppose to be a Flash Gordon project. Lucas was a big fan of the old sci-fi film serial and wanted to direct the adaptation, but couldn't secure the rights. So he basically created a fan fiction script, and after a few edits, Star Wars was born. If you watch the 80's cult classic, you can even see some Star Wars-esque inspiration. The plucky blond hero, the feisty heroine, the evil emperor, the, ah, bird men. It might not be a shot for shot remake, but it stays on the list.
2. 007: Moonraker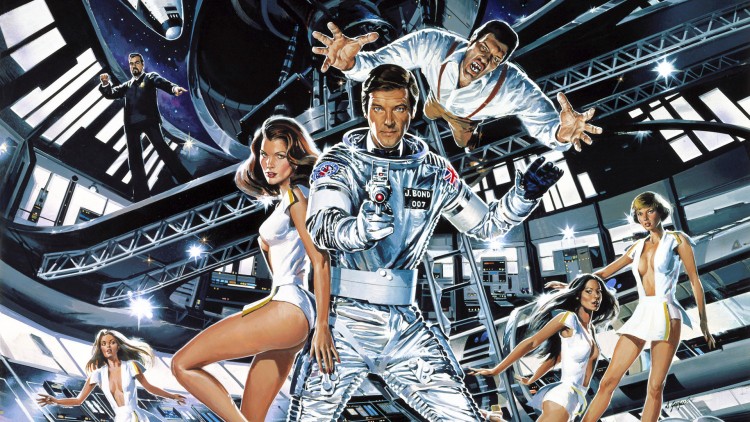 It can be said of the James Bond movies that they don't create anything new, they just adapt to whatever's popular at the time. Being released in 1979, this entry into the spy franchise was clearly inspired by Star Wars, and the sci-fi boom it ushered in. It literally has Bond go to space to fight in a space battle.
1. The Hunger Games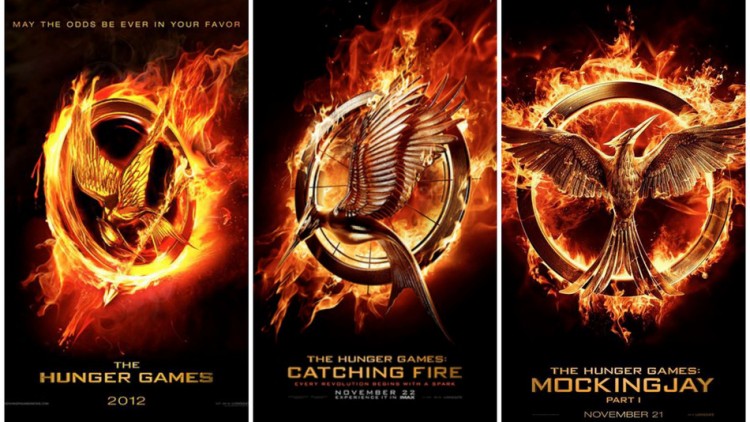 Here's a thing that's been going around the internet recently. People have started to draw comparison between Star Wars and The Hunger Games. And they aren't too far off the mark. You have a young hero drawn into a conflict, you have an experienced mentor, and evil dictator, and everyone from District 13 are basically the ewoks. THINK ABOUT IT.
But really, there are probably hundred of stories that look like Star Wars, because Star Wars itself was meant to look like the classic hero's journey. That's why it endures so well. It's a timeless story about adventure, bravery, sacrifice, and redemption. And I hope to the FORCE that the next on is good.
Stay tuned for next week, when I tell you if The Force Awakens was in fact any good.
Community Post: This article was submitted by a member of our community. The views expressed are the opinions of the designated author, and do not reflect the opinions of the Overmental as a whole or any other individual. We will gladly cooperate in the removal of plagiarism or any copyright infringement. Please contact us here.

In 2014, the Star Wars Expanded Universe was decanonized, paving the way for an entirely new generation of stories. Three years later, and the new Star Wars canon contains over 50 films, TV shows, comics, novels, and more, quickly rebuilding one of the [...]

The webseries Forces of Destiny has been doing a great job of filling in some cool little gaps in the Star Wars canon so far, and the latest is nicely timed to connect to the new anthology film.

Solo is officially here, and while it's more or less a standalone story, its connections to the larger Star Wars galaxy run surprisingly deep.