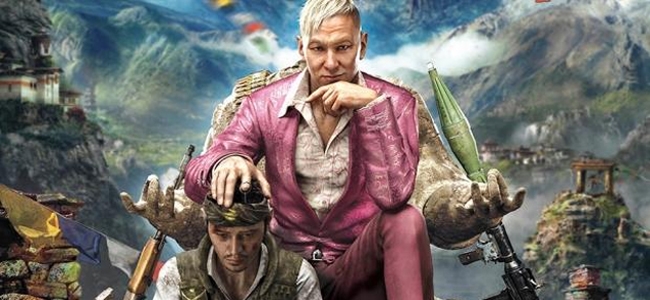 It seems this particular gamer really dislikes goats, so he used every resource available to him to turn Far Cry 4 into a goat killing simulator.
It seems that no game is safe from the inherent interest goats attract. From Goat Simulator to Far Cry 4, people just can't get enough of these little guys. I think youtuber Robbaz, the creator of the video and map, either went too far or not far enough with his incredibly entertaining video.

From Altair to Bayek, we have you covered.

Despite the Expanded Universe's move into the non-canonical "Legends" category, the Star Wars galaxy already feels pretty vast again, and rapidly expanding, with multiple new stories released just about every single month. 

Magic: The Gathering returns to the plane that started it all this week, just in time to celebrate the game's historic 25th anniversary.