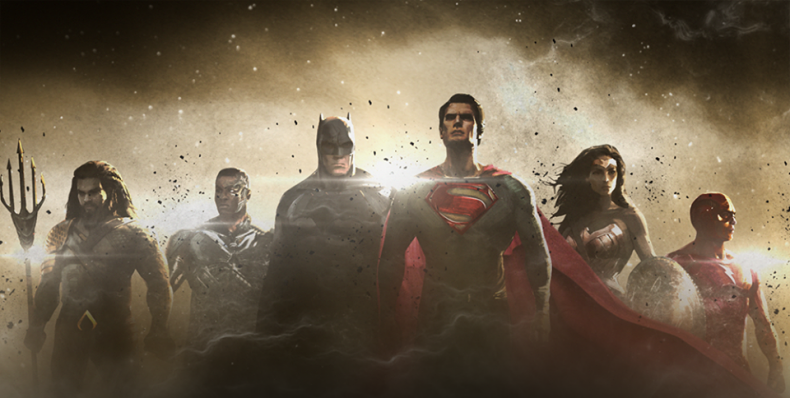 DC and Warner Bros. are coming out of the gate swinging this year. First we got a new Suicide Squad trailer, and now, our first look at the members of the DCEU's Justice League.
The artwork above is official, and is debuting ahead of the DC Films Presents: Dawn of the Justice League TV special that will air tonight on The CW.
From left to right we have Aquaman (Jason Momoa), Cyborg (Ray Fisher), Batman (Ben Affleck), Superman (Henry Cavill), Wonder Woman (Gal Gadot), and The Flash (Ezra Miller).
Conspicuously missing from this lineup is Green Lantern, who has yet to be officially cast.
Here's a bigger version of that image if you want to blow it up and hunt for clues: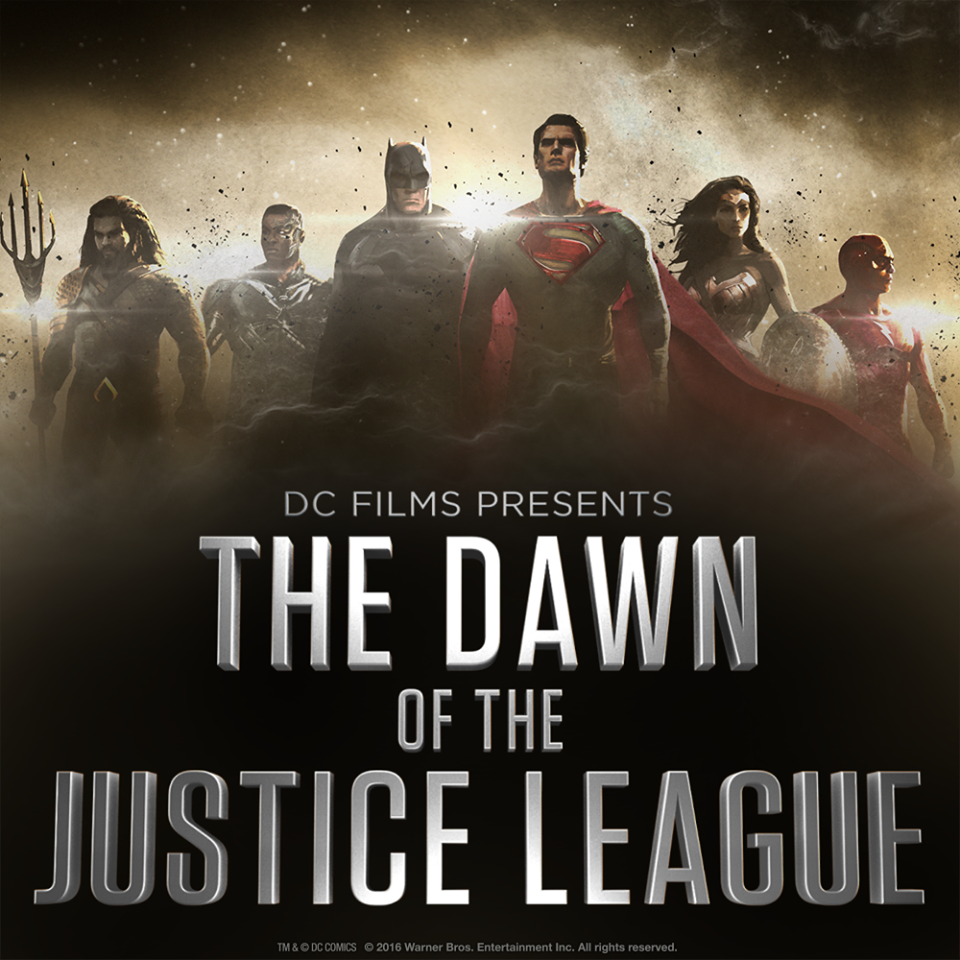 John Francis Daley and Jonathan Goldstein, the screenwriters on Sony/Marvel's Spider-Man: Homecoming, have been hired to direct the upcoming Flash movie.

Community Post: This article was submitted by a member of our community. Find out how you can publish your own writing here!First of all, I am going to write about the movie Wonder Woman here, and before I do, I want to make something clear: I [...]

During tonight's Justice League special on The CW, Warner Bros. debuted the very first footage from the upcoming Wonder Woman movie.