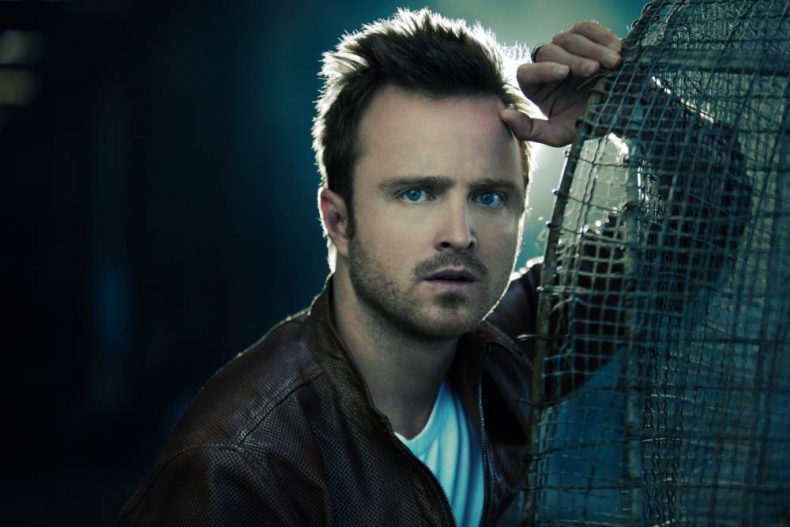 This has been a rumor that's been around for a while, but a few clues have surfaced today to give it a second thought.
What are these new clues about Aaron Paul playing Han Solo?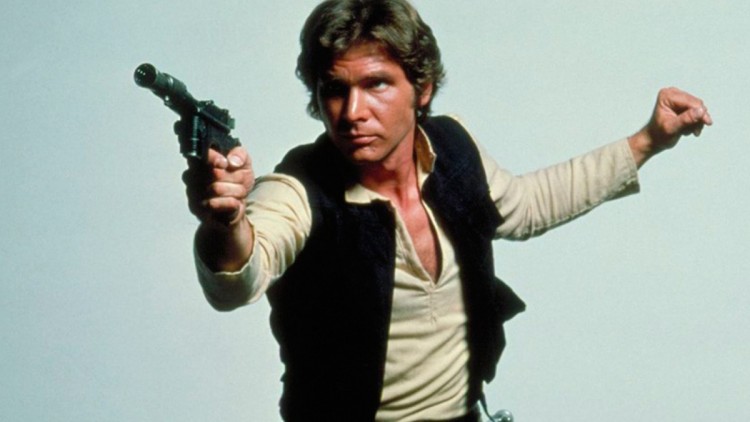 Aintitcoolnews ran an article about the Radio Times (which they call the TV guide of the United Kingdom) , is saying that Lucasfilm's Star Wars twitter account only follows 365 people, all of which have actually been a part of a Star Wars production.
Aaron Paul however, has not. At least, not to the knowledge of the general public. So… it's possible he's part of something we don't know about yet.
That's a little thin, isn't it?
It is. But it was also rumored that Aaron Paul was up for a role in Gareth Edwards' Rogue One. Obviously he did not get the part, but it's possible he was able to get another role… that of Han Solo in the other Anthology film. Also, let's not forget that this wouldn't be the first time a Lucasfilm production cast an actor to play a younger version of Harrison Ford. River Pheonix and Sean Patrick Flannery both played a teenage Indiana Jones in Indiana Jones and the Last Crusade and The Young Indiana Chronicles respectively.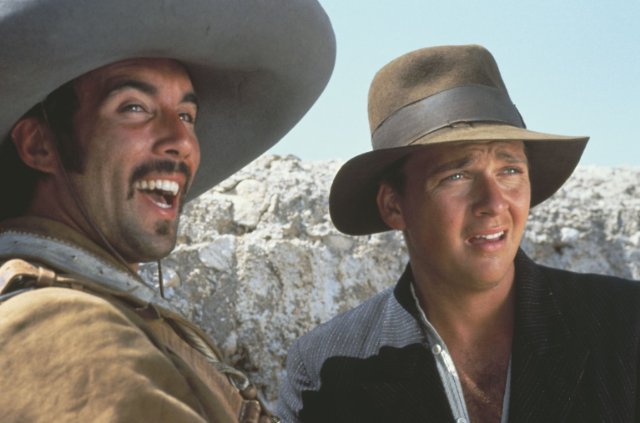 Personally, as much as we love Aaron Paul he seems a little old for a young Han Solo movie (he's actually older now than when Harrison Ford was when he was cast as Han Solo).
When will we know for certain?
Well, the two strongest possibilities are they will announce it today at the Star Wars panel at Comic Con, or they'll wait for a time closer to the release of The Force Awakens when Star Wars fever is at its height.
Who do we know for certain is on the film?
As far as actors go, no one has been announced. However, it was recently announced that Phil Lord and Chris Miller (The Lego Movie) would be directing the film.  Lawrence Kasdan (writer of Return of the Jedi, The Empire Strikes Back, Raiders of the Lost Ark, and co-writer of The Force Awakens) will be writing the script with his son Jon Kasdan. Kathleen Kennedy, like all Star Wars productions, will be producing.

In 2014, the Star Wars Expanded Universe was decanonized, paving the way for an entirely new generation of stories. Three years later, and the new Star Wars canon contains over 50 films, TV shows, comics, novels, and more, quickly rebuilding one of the [...]

The webseries Forces of Destiny has been doing a great job of filling in some cool little gaps in the Star Wars canon so far, and the latest is nicely timed to connect to the new anthology film.

Solo is officially here, and while it's more or less a standalone story, its connections to the larger Star Wars galaxy run surprisingly deep.