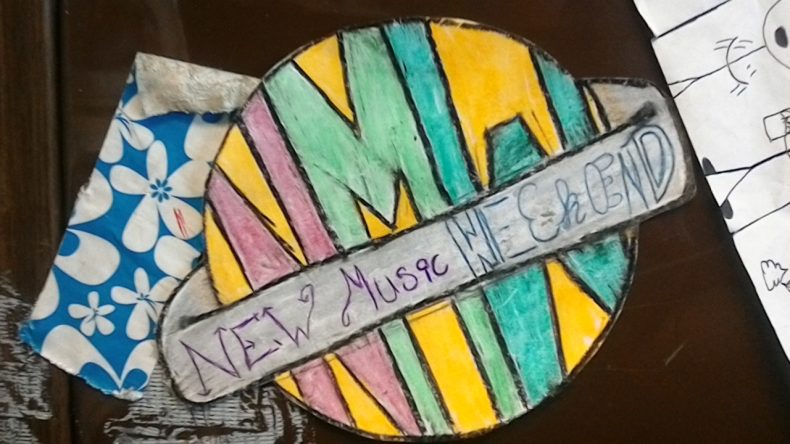 Time for your weeky roundup of all things fresh and new in the world of new music. I'll tell ya what's good, what's bad, and what's a waste of your time. So strap on your headphones and let's go for a ride!
The Big News
The first solo record in a quarter century from Pink Floyd leader Roger Water lands this week. Titled Is This the Life We Really Want? Twenty four years of silence, wow, that's a long time for someone like Waters. I wonder what (other than money) could have spurred him out of hibernation?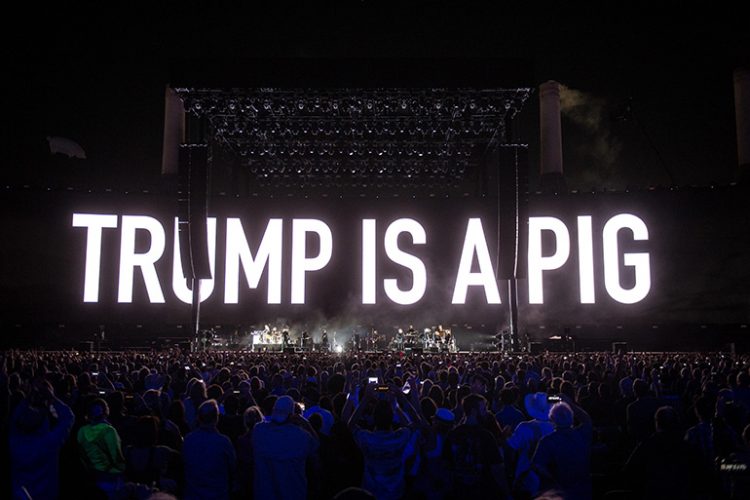 Oh yeah, that.  This is what Waters' concerts look like nowadays. Thanks for the new Facebook profile pic, Roger!
The Other Big News
Jack White's least favorite Black Key, Dan Auerbach, unveils his second solo effort, the retro pop inspired Waiting for a Song. This was streaming on NPR all last week and it's a perfect little pop gem that is well worth your time.
The weirdest British band to win the hearts and minds of America,  and the band really saving rock and roll, Alt-J, offers up it's third masterpiece, Relaxer. Here's their cover of the classic "House of the Rising Sun. Just listen to this motherfucker. Album of the year material here, boys and girls.
Everything Else
Flogging Molly return with their sixth, Life is Good.
New Bleachers.
New Saint Etienne.
Another Chastity Belt record, the band's third, I Used to Spend so Much Time Alone.
My Recommendation
I know ir burned me last time but I'm gonna give the new Jesu / Sun Kil Moon collaboration a try.
Next Week
Tune in next week, same new music time, same new music channel, for new stuff from: BIG WEEK next week – Katy Perry and more!!

Hey there music lover! You like new stuff? Great! You've stumbled into the perfect corner of the internet.  Each week all sorts of audiolicious goodies are unleashed onto the masses and this is where they come to be judged. I'll tell ya what's good, [...]

Hey there music lover! You like new stuff? Great! You've stumbled into the perfect corner of the internet. Each week all sorts of audiolicious goodies are unleashed onto the masses and this is where they come to be judged. I'll tell ya what's good, what's [...]

It's that time of year music lovers, time for the end of the year lists! First up, my top 10 or so songs of the year. Not strictly singles, mind you. Any song released on an album this year is eligible for a spot on this list. This is the sixth year of [...]