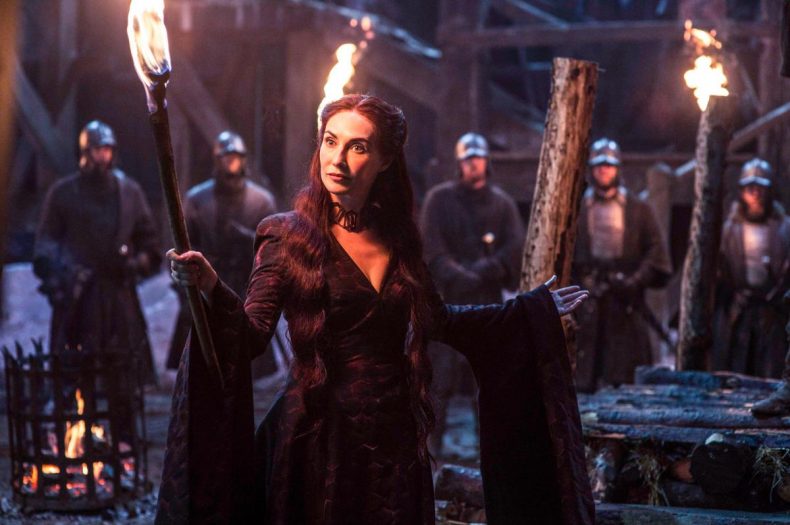 Game of Thrones returns tomorrow, and this season is particularly historic. It will be the first season of the show to air on the network's newly minted streaming service, HBO Now.
This presents a bit of confusion though, as HBO's programs are typically tape delayed for west coast audiences, who have to wait three hours to see their favorite Game of Thrones characters die horrible, horrible deaths (dodging spoilers all the way).
So will this delay also effect viewers signed up for HBO Now, or watching online via HBO Go? 
According to HBO's official support site, this will not be the case!
"New episodes of original programming and theatrical films will become available on HBO Now at the same time that they premiere on HBO," it reads. The only things that will be delayed are certain live programming, such as sporting events.
So when will the episodes be online?
Assuming everything goes according to plan, the season premiere of Game of Thrones will be on HBO Now and HBO Go tomorrow night at 9:00 PM EST (or 6:00 PM PST).
What do you mean, according to plan?
Well, keep in mind that during last season's premiere, so many people tuned in online that HBO Go crashed. Hopefully we won't see a repeat of that though, as HBO has reportedly invested a ton into its streaming infrastructure in preparation for the launch of HBO Now, which became available earlier this week.
What will this season of Game of Thrones be about?
Our man Jake has you covered there, read his (potentially spoilery) predictions article here!

If you know me much at all, you probably know just how obsessed I was with HBO's Westworld in 2016. It combined so many elements that are just pure catnip for me: a compelling core mystery, satisfying answers to those big questions, heck even a huge [...]

September is here, which means summer is finally drawing to a close. Don't be sad about the lack of sun though, there are more than a few reasons to stay inside as those temperatures begin to drop.

True Detective Season 2 is over, but if you're anything like me, there were more than a few plot points you were still scratching your head over long after the credits finished rolling.