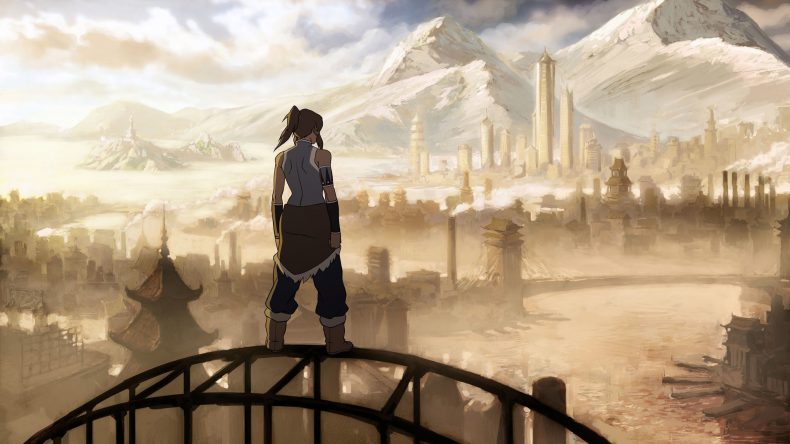 Just a friendly reminder that every single episode of The Legend of Korra is free to watch online until February 16. EVERY SINGLE EPISODE.
That's 52 episodes in 12 days. Do the math. Then watch some episodes. Seriously, that show is fantastic and I can't believe it's over.

We've got a long wait ahead of us before Avatar 2 arrives, but luckily, James Cameron and Dark Horse are partnering to create some new stories to fill the gap.

Last we heard, James Cameron had plans for three Avatar sequels. He would use a team of writers to script them, then shoot them back to back with each installment being released a year apart starting in 2017. The entire endeavor would take years, which [...]

Avatar: The Legend of Korra, Book 4: Balance may be the last animated entry into one of the best television shows of the past decade. In honor of this milestone, Channel Surfer is providing a retrospective on each Avatar season, from the original series [...]