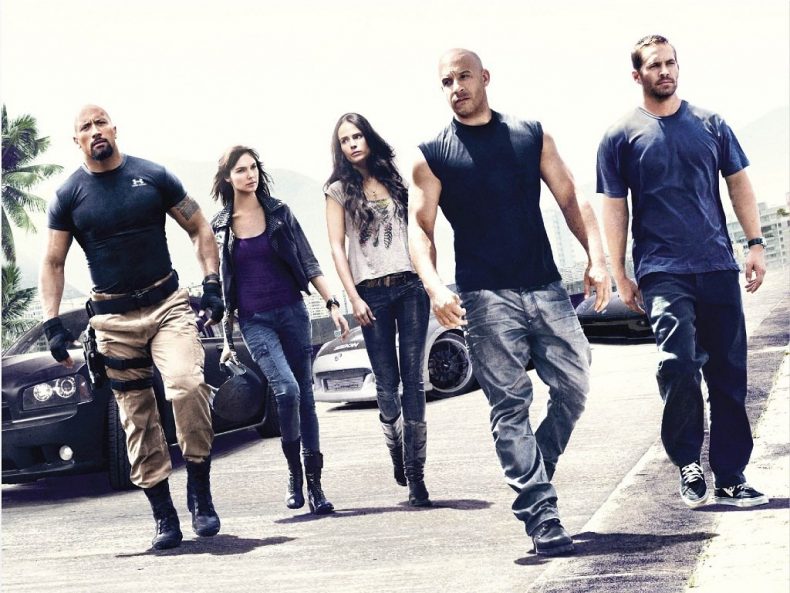 While Vin Diesel has already said the eighth Fast and the Furious film was in the works, he officially announced its development at CinemaCon and release date of April 14th, 2017  with the assurance, "We're going to make the best movie you've ever seen."
It's no surprise Universal is moving ahead with the next film despite Paul Walker's passing, as Furious 7 was their first movie to reach the billion dollar mark. The film was also a critical success, scoring mostly positive reviews.
Who will direct?
It's unlikely James Wan will return, as his experience putting together Furious 7 after the death of Paul Walker was incredibly difficult. Justin Lin could potentially return for the ninth installment, but he is currently working on the next Star Trek film and will won't be available.
What will the film be about?
No one knows for sure, as they probably don't have a script. All we know for sure it will take place in New York City. If you're curious for our thoughts on what might happen, check out our speculations based on what we know so far.

A Fast & Furious segment was recently added to the backlot Studio Tour at Universal Studios Hollywood. If you're more inclined to the Orlando-based parks though, and are feeling left out, don't worry. 

It's been nearly a 15 year journey for the Fast and the Furious series, but given that the latest installment, Furious 7, is now the fourth highest grossing movie of all time, another sequel was never in question.
If you're a fan of Dwayne Johnson — or as many of us know him, "The Rock" — then you're in for a treat. During an interview with Collider, the big guy confirmed he would be returning for Fast and the Furious 8.