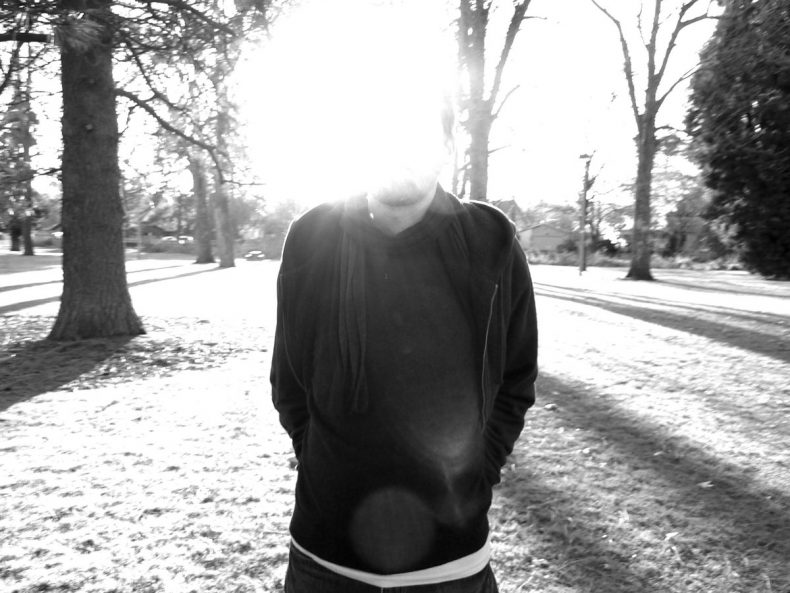 Community Post: This article was submitted by a member of our community. Find out how you can publish your own writing here!

Hey there music lover! You like new stuff? Great! You've stumbled into the perfect corner of the internet.  Each week all sorts of audiolicious goodies are unleashed onto the masses and this is where they come to be judged. I'll tell ya what's good, what's bad, and what's a waste of your precious time. So strap on your headphones and let's take a ride!
The Big News
Big news: massive hangover here. Like, so bad I can't see straight. I can feel my hair growing. So I'm gonna make this one short and sweet. Good timing, too – not a lot going on this week. Just a simple shot glass full of new releases. But, like a shot, what this week lacks in quantity it more than makes up in strength. There are new releases from two of the more criminally underrated bands of the last, oh, twenty or thirty years. First, The Wedding Present, which unveils it's ninth full length, Going, Going… this week.
Next, Foreverland is the eleventh release from Irish extravagance Neil Hannon's The Divine Comedy. It is also the band's first since 2010.
Ambient auteur Eluvium returns with False Readings On.
Indie folklorist Angel Olsen offers up My Woman.
Former Strapping Young Lad guitarist Devin Townsend returns with Transcendence.
RIP
This is the part where we say goodbye to those who've hit their last high note. Rock on and rest in peace, brothers and sisters.
Ab Tamboer of Earth and Fire.
Gilli Smyth of Gong.
My Recommendations
Seattle based rockers Helms Alee explode o n their latest release Stillicide.
Next Week!!
Tune in next week, same new music time, same new music channel, for new stuff from M.I.A.!!!!
Community Post: This article was submitted by a member of our community. The views expressed are the opinions of the designated author, and do not reflect the opinions of the Overmental as a whole or any other individual. We will gladly cooperate in the removal of plagiarism or any copyright infringement. Please contact us here.

Community Post: This article was submitted by a member of our community. Find out how you can publish your own writing here!Time for your weekly round up of all the new music stuffs hitting the weekend waves! I'll tell ya what's good, [...]

Time for your weekly round-up of all the new music stuff hitting the weekend waves! I'll tell ya what's good, what's bad, and what's a waste of your time. Thanks for stopping by!! The Big News Precocious kiddos MGMT return with their fourth effort, Little [...]

Community Post: This article was submitted by a member of our community. Find out how you can publish your own writing here!Each month we lose members of the music community, some big, some small, some nearly forgotten. RNR X RIP provides a place for us [...]