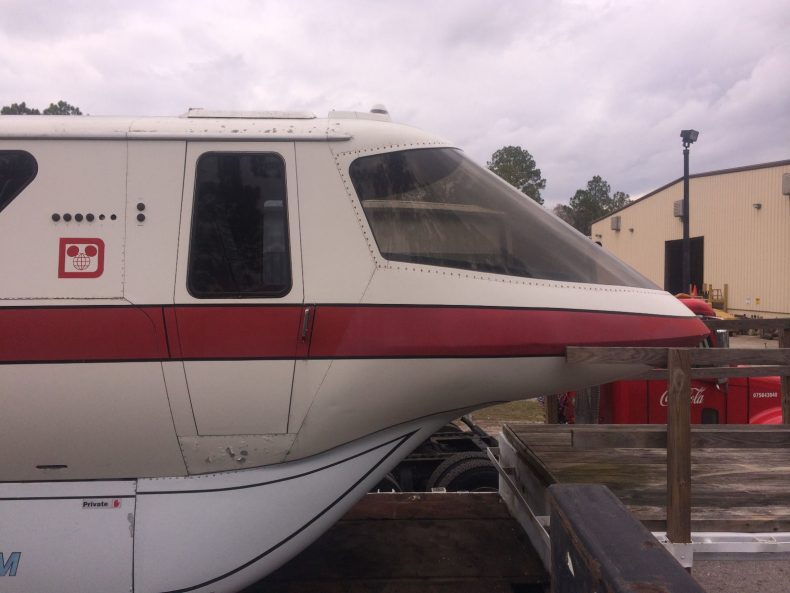 Are you a Disney superfan with way too much money to burn? Then boy do I have an eBay auction for you.
This original Walt Disney World monorail front car popped up on eBay earlier this week, and according to the seller, it's the only known one to ever be sold to the public.
How much?
$160K is the going rate, but if you want it now, it can be yours for just $215K. That sounds like a ridiculous amount of money for what basically amounts to a tube of scrap metal, but according to the listing, the original car was sold for some $6 million. In all fairness though, I think that sum was the price of an entire train, but hey, who's counting.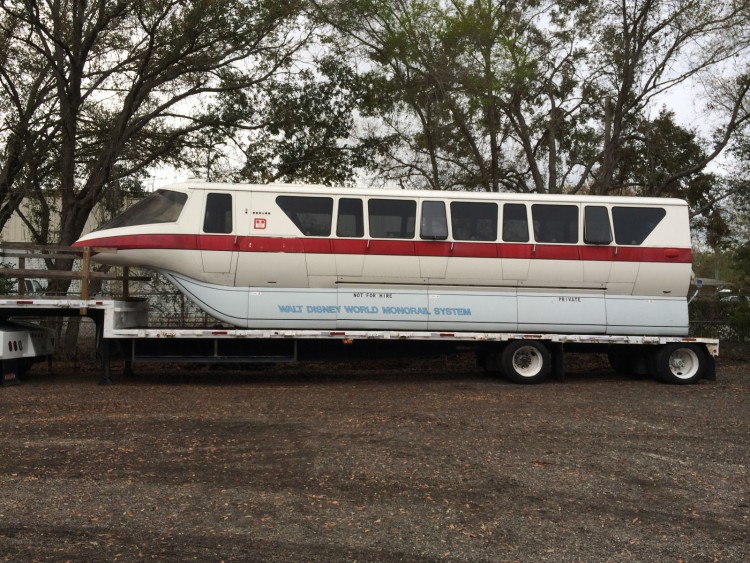 A little research reveals that the seller has made at least one previous attempt to sell the car, pricing it at $189K earlier this month. Maybe if you wait another 10 auctions or so, you'll be able to get your very own WDW monorail without having to sell your kidneys!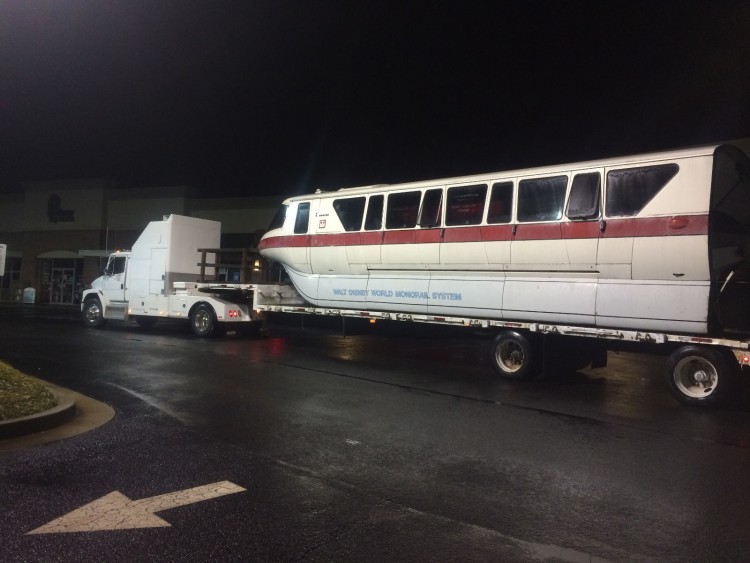 The Star Wars galaxy is about to get a whole lot bigger.

A few hours ago, Disney released a press kit for their 2018 slate. In it, we've gotten our first official description of what exactly this year's Star Wars installment is going to be about.

Today, The Force Awakens beat out Avatar to become the highest-grossing movie in the U.S. of all time. That being said, it has a long way to go if it's going to top Avatar's worldwide earnings.