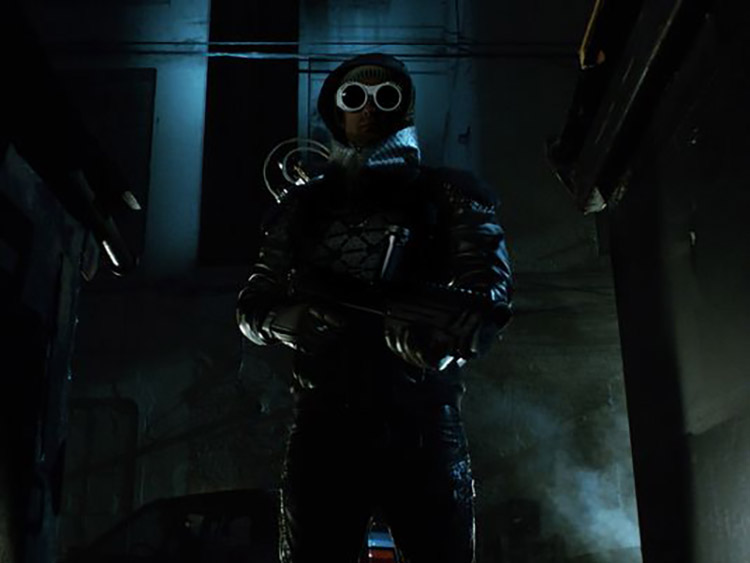 He's missing that iconic domed helmet, but at least he still has his freeze gun!
USA Today reports that Victor Fries, played by Nathan Darrow, will debut during Gotham's return on February 29. Darrow has already shot three episodes of the show, so it sounds like he'll be a recurring character, at least for a little while.

September is here, which means summer is finally drawing to a close. Don't be sad about the lack of sun though, there are more than a few reasons to stay inside as those temperatures begin to drop.

Firefly is coming to Gotham next season, and she'll have a backstory that's completely original to the show.

Fox has revealed a look at two of the many villains set to debut on the next season of Gotham, now going by the subtitle: Rise of the Villains.