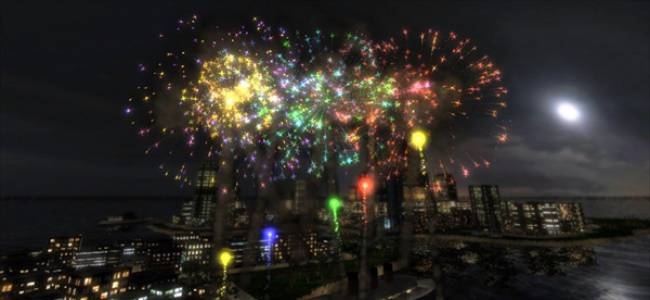 Hello listeners! I know the holidays are always hard on all of us, and the Super Circuitcast crew took a few weeks off, but now they're back with a double helping of Circuitcast goodness! Listen below as Matt, Moo, Rami, Ryan, and Sean discuss their favorite games of 2014 and their most anticapted games of 2015 in two different, but equally important, episodes!
---
Favorite Games of 2014:
Most Anticipated Games of 2015:
---

It's that time of month again, when the Super Circuitcast crew (this week consisting of Matt, Jen, Rami, and Ryan) get together and talk about what they've been up to! Expect lots of Mass Effect, Dota 2, and the Batman Arkham games!

So apparently Halo 5 is the first game in the Halo series to get a T rating! This spurs on a conversation between Matt, Jen, and Sean about the state of the ESRB.

Matt and Ryan attempt to get Jenn sick via the power of the internet. Despite their best efforts, it doesn't seem to have worked. Also, they all talk about old games or something. Listen below!