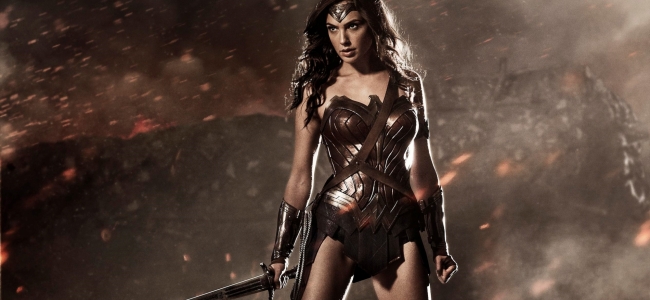 Michelle MacLaren, the director of DC's much-anticipated Wonder Woman movie, says that Warner Bros. hasn't actually greenlit the film just yet.
Her comment about the status of the film was more or less the only thing she said about Wonder Woman during an interview with Vulture, jokingly citing her belief that DC would send a crew after her to ensure her silence about the matter.
 "I really, ­really, really can't talk about [Wonder Woman]", she stated during the interview. "I just picture a drone coming in over the hills and crashing through the glass and flying over here and putting duct tape over my mouth, you know?"
Of course, fans needn't worry about the livelihood of the film. Wonder Woman has already appeared on the DC Entertainment slate and was warmly received by fans and investors alike. There doesn't appear to be anything stopping the release of the movie, barring some freak fiery crash in the superhero movie genre before 2017.
The actual issue at hand appears to be moving forward with production on Wonder Woman without an approved script in hand. As of this writing, there are apparently multiple screenwriters still crafting drafts to be looked over by Warner Bros.
With Suicide Squad, the film that will serve as the bridge between Batman v Superman: Dawn of Justice and Wonder Woman having just wrapped principle photography, the pressure will be to lock down a script, get the go-ahead and hash out a budget, sooner rather than later.

The DC movie universe is not quite as expansive as Marvel's, but with seven films under their belt, it's already become quite expansive.

John Francis Daley and Jonathan Goldstein, the screenwriters on Sony/Marvel's Spider-Man: Homecoming, have been hired to direct the upcoming Flash movie.

During tonight's Justice League special on The CW, Warner Bros. debuted the very first footage from the upcoming Wonder Woman movie.