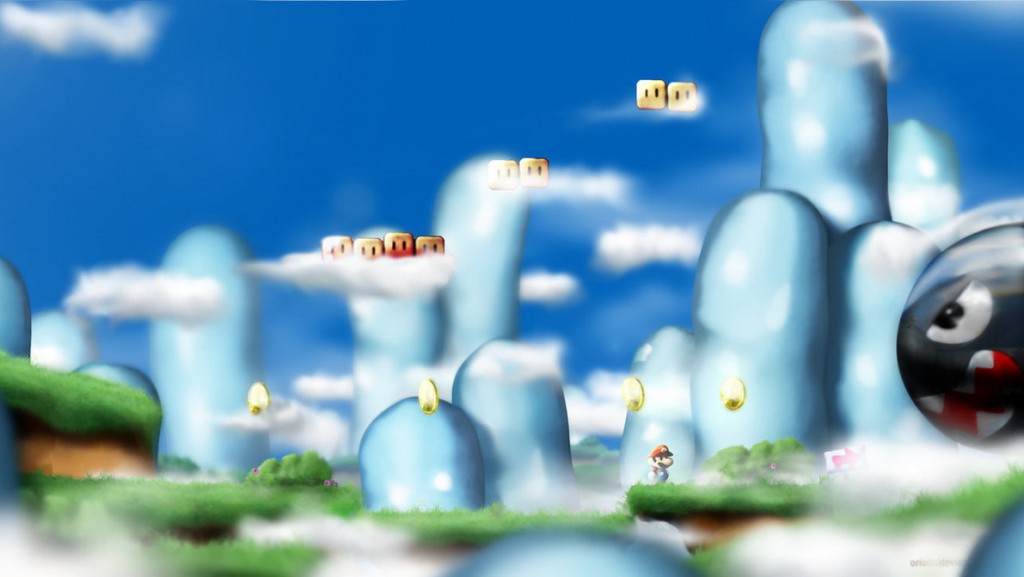 Artist Orioto is about to make your desktop a whole lot cooler.
Over the past seven years, he's been creating a series of incredible digital paintings based around the idea of updating classic games with modern or alternate art styles.
The results are absolutely gorgeous. Check out our favorites below:
More on Page 2!

Move over Infinity War, there's a new crossover event in town.*

I stumbled across this piece of amazing fan art earlier today, and now I can't stop thinking about how great a Kate Bishop/Hawkeye Netflix series would be.

Today's fan art spotlight goes to Jeff Victor, and his incredibly cute take on Star Wars. I mean seriously, that Yoda is so adorable it's physically painful to me that he's not in my backpack.