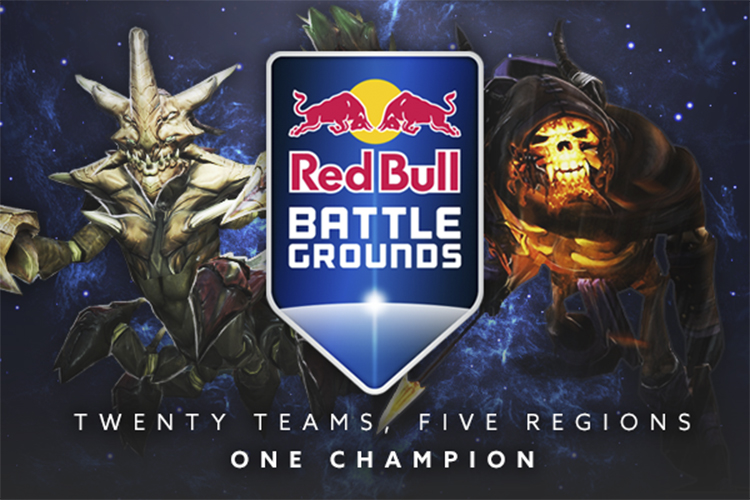 This past week saw some amazing action from the Battle Grounds, Red Bull's very first professional Dota 2 tournament.
In just a few hours, we'll be heading into the event's Grand Finals, with Europe's Team Secret going up against China's Invictus Gaming for the lion's share of an $88,000 prize pool. Both of these teams are likely contenders for invites to The International, so it will be very interesting to see how their match-up plays out.
You can watch the livestream (with commentary from David Parker and David Gorman of Beyond The Summit) at 12:30 PM Pacific Time below.

The Electronic Sports League is creating worldwide cinematic event with the launch of Esports in Cinema in July. 

VentureBeat is reporting on a study research firm EEDAR did on MOBAs and found their growth so outstanding that they're set to outperform MMOs in 2015.

The biggest tournament in esports returns to Seattle later this year, and if you want to attend in person, you better mark your calendar because tickets will be available soon.