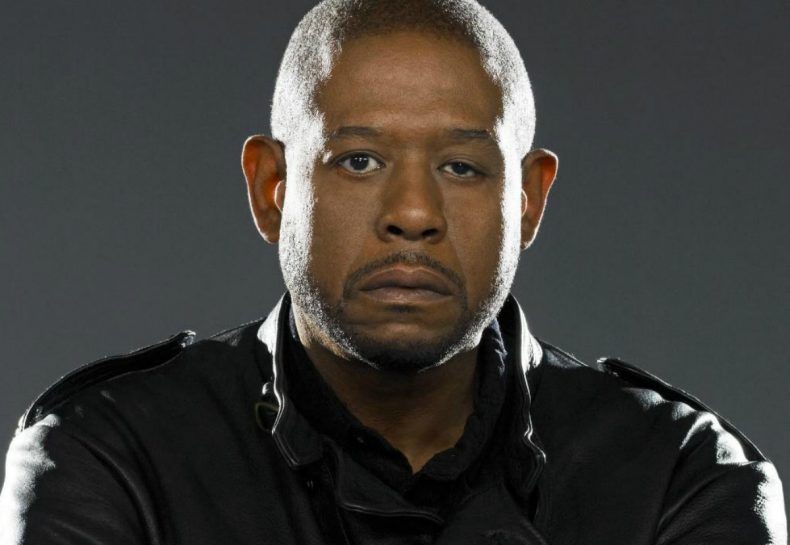 We didn't see this one coming.
Variety is reporting that Oscar winner Forest Whitaker is in negotiations to the cast of Star Wars: Rogue One, which thus far includes Felicity Jones, Riz Ahmed, Diego Luna, Sam Claflin, and Ben Mendelsohn.
Who is he playing?
We honestly don't know. It's far too early to tell at this point. He could be playing an Imperial Officer (he certainly can do the smoldering  gaze required for the role) or a Rebel. It could even be voice work for an alien character that will be either a puppet or CGI, which may be the best bet as to not have a famous actor distracting from a cast of relative unknowns.
When will we have a better idea who he's playing?
We'll know more when the movie begins shooting later this year. Until then, we'll probably hear about plenty of leaked information, some of which may pertain to Whitaker's character.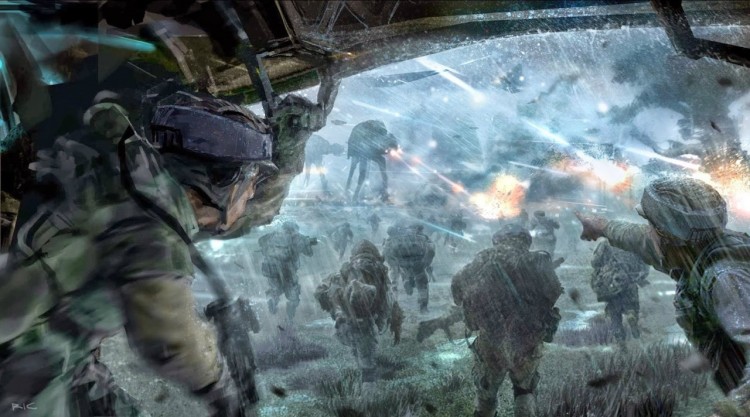 What's Rogue One about?
Rogue One will follow a Rebel cell as they execute an operation to steal the Death Star plans. It's possible they well take some ideas from the old Expanded Universe, but it will be an original story overall. If you're curious about some details we have regarding the story, check out our article about some recent story leaks.
Who are the major players behind the camera?
Gareth Edwards is directing, Kathleen Kennedy is producing, and Gary Whitta and Chris Weitz have both written drafts of the screenplay. In addition, Alexandre Desplat will be scoring the film, Greig Fraser is the cinematographer, and prequel trilogy concept artist Doug Chiang is acting as production designer. Overall, a very experienced team full of past accolades.
When will the movie be released?
Rogue One is slated to be released on December 16th, 2016.

In 2014, the Star Wars Expanded Universe was decanonized, paving the way for an entirely new generation of stories. Three years later, and the new Star Wars canon contains over 50 films, TV shows, comics, novels, and more, quickly rebuilding one of the [...]

This page will track all of the upcoming additions to the Star Wars canon across movies, TV, comics, novels, and other media, for the month of March, 2018.

Despite the Expanded Universe's move into the non-canonical "Legends" category, the Star Wars galaxy already feels pretty vast again, and rapidly expanding, with multiple new stories released just about every single month.