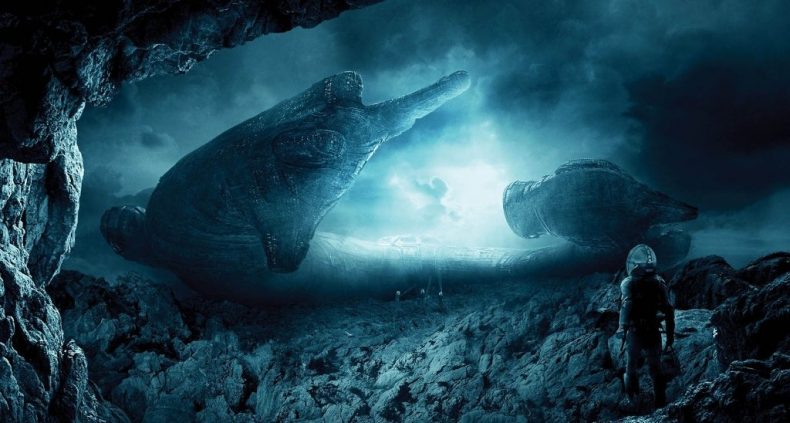 Will the new story shed light on the events of the first film?
Alien: Paradise Lost starts shooting in early 2016. We'll be keeping track of everything we know about the upcoming installment here and update it regularly.
What is the title of the movie?
[UPDATE: 9/24/15] Though it is technically Prometheus 2, in a recent interview Sir Ridley Scott just revealed the name of the film to be Alien: Paradise Lost.
Prometheus once went by the titles Alien: Engineers and Paradise, so the new title isn't that much of a surprise… though we didn't think he'd use Alien in the title after taking it away in the first film. As for what the title could mean… we have our theories.
[UPDATE: 9/29/15] In an interview with Yahoo, Sir Ridley has elaborated on how the title ties into Milton's original poem of the same name:
"Have you ever read Paradise Lost, by Milton? In a funny kind of way, it's an interesting basis for the darkness of [Prometheus 2]. Where the good-looking guy, who is evil as s–t, gets all the girls and goes to the nightclubs. The other guy, who is not quite as good-looking, is boring as hell and stays home.

So in a funny kind of way, we used that as the basis for it, it'll be Alien: Paradise Lost. Which is very spooky, because it continues after the last one, where Elizabeth Shaw [Noomi Rapace] says, 'I wanna go where they came from.' And you've got Michael Fassbender in two parts, so she'll slowly put him back together.

They will go to the world of the Engineer… That's where they're going to go. They will find out who would design such an awful bio-mechanoid creature, like a massive piece of bacteria."
Is Sir Ridley Scott returning to direct?
Who's writing?
Jack Paglen (Transcendence) wrote the first draft. Michael Green (Green Lantern, Blade Runner 2) has since done revisions.
And who's been cast?
Deadline has confirmed that Michael Fassbender will be back as the android David. Noomi Rapace is also expected to return, but this has not been confirmed yet.
What will the film be about?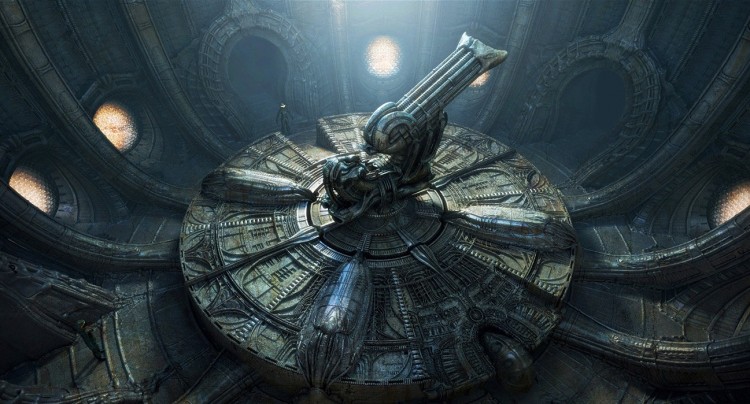 Apparently the film will have three plotlines, one of which will be a continuation of Shaw and David's story in the first film. While we won't be seeing any of the iconic xenomorphs in the film we will get a connection between LV-223 (the planet in the first Prometheus) and LV-426 (the planet in Alien and Aliens). The film will reportedly have a larger cast than its predecessor, including multiple versions of David.
The first film had very specific themes it explored. What will Alien: Paradise Lost explore?
Sir Ridley Scott recently gave an interview, elaborating on the goals of the sequel:
"You can either say, leave the first film alone and jump ahead, but you can't because it ends on too specific a plot sentence as she says, I want to go where they came from, I don't want to go back to where I came from…

It is pretty grand thinking, and that's what I want to explore. You've got to go back and find those engineers and see what they are thinking. If engineers are the forerunners of us, and therefore were creators of life forms in places that were possible for biology to function, who created that?"
There is a rumor that the engineers actually weren't our creators… but rather serve those who are. His quote above seems to elude to that that.
Will there be any new monsters in the film?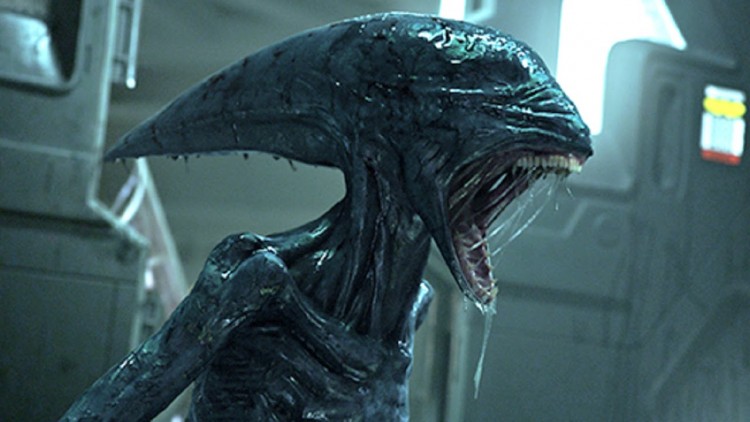 Rumor is there are two monsters, which will only have a loose connection with the Xenomorph.
Will the actual Xenomorph be back?
[Update: 9/25/15] It will! In an interview with Empire, he confirmed it:
"I think I have to go again. We will see who made it, and why. That's what's interesting"
Will the film explain what the heck that Black Goo is?
Apparently, we will discover that the Black Goo is "the origin of all creation." We're fairly certain the film will elaborate on that.
Will Alien: Paradise Lost tie into the Prometheus comics?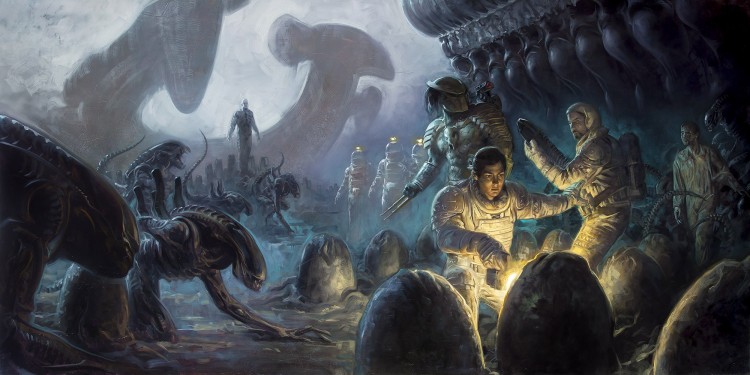 Doubtful. Rumor is the comics will not be considered canon for the sequel.
Will Alien: Paradise Lost tie into Alien 5?
If it does, it will only do so in a peripheral way we're guessing. Alien 5 does take place many decades later, after all.
[UPDATE: 9/25/2015] – Aintitcoolnews is reporting that Sir Ridley recently discussed Alien 5 and Alien: Paradise Lost:
"I'm producing [the sequel]. The design is for it to go out next, after this. This will go out first. It's more associated with Ripley, it's a completely different angle, it's more of a sequel. I'm coming in from the back end."

"I've even got connections with Ripley [in this], but I'm not telling you what."
So, it seems there will be some connection… though we're willing to bet it'll be in passing.
When will production begin on Alien: Paradise Lost?
They're already scouting locations. They're set to start shooting in February 2016, which means the script should be coming along well at this point.
When will Alien: Paradise Lost be released?
The current date on IMDB is May 20th, 2017.

Was the first film just their version of The Hobbit?

It's a sequel, but thankfully not to The Counselor.

Are Shaw and David bumping Ripley and Hicks off the schedule?