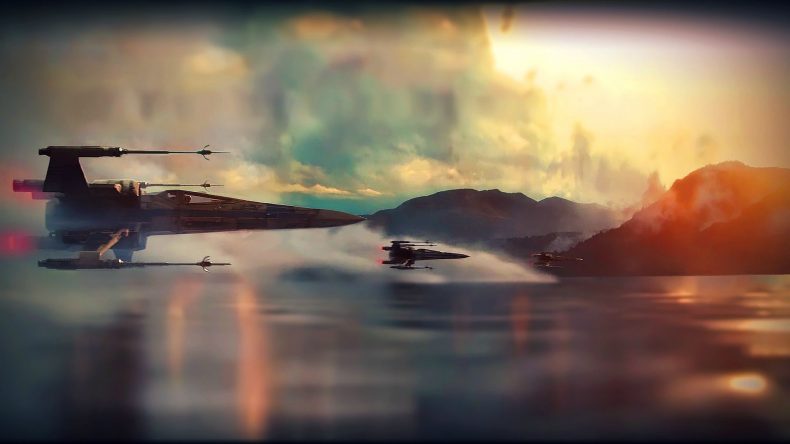 Here's your friendly reminder that the final Star Wars trailer will debut tonight (Monday, October 19) during Monday Night Football on ESPN.
The Giants vs Eagles game will begin at 5:30 PM PST, with the trailer expected to arrive during halftime. Advance tickets for the movie's December showings will go on sale directly after.
UPDATE: Tickets are available now! Run to your computer!
We're being told that theater chains are expecting heavy demand for early screenings, so be prepared to jump online as soon as possible. Good luck!
Star Wars: The Force Awakens will hit theaters on December 18, with early screenings taking place the night before.

Rebels is back with the second half of Season 2, and if this trailer is any indication, it's going to be a deep dive into Star Wars lore.

He only has one line in The Force Awakens, but it's a good one.

Today, The Force Awakens beat out Avatar to become the highest-grossing movie in the U.S. of all time. That being said, it has a long way to go if it's going to top Avatar's worldwide earnings.