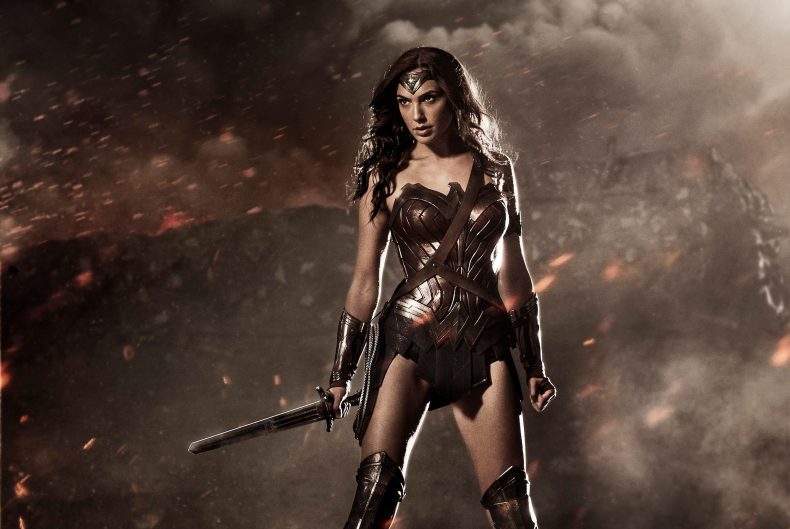 The Evening Roundup: Here are Monday's Biggest Headlines
Trailers Galore
Marvel released the second trailer for Ant-Man, which was more comedic than the previous trailer. The second trailer also showcased Ant-Man's powers and gave us a good look at Yellojacket in action. Ant-Man is set to hit theaters on July 17th, check out the trailer below.
Along with the Ant-Man trailer we also got a new trailer for Terminator: Genisys. This new trailer gives us a major plot twist turning the franchise on its head. Warning, if you don't want the film's plot spoiled for you don't watch the trailer below. Terminator Genisys time travels into theaters July 1st.
Wonder Woman loses Director
Earlier today the Hollywood Reporter announced that Wonder Woman director Michelle MacLaren is leaving the project. Due to creative differences Warner Bros. and director Michelle MacLaren have decided to not move forward with plans to develop and direct Wonder Woman together. The Wonder Woman release date is still set to open on June 23, 2017, it's still unclear if this is going to affect the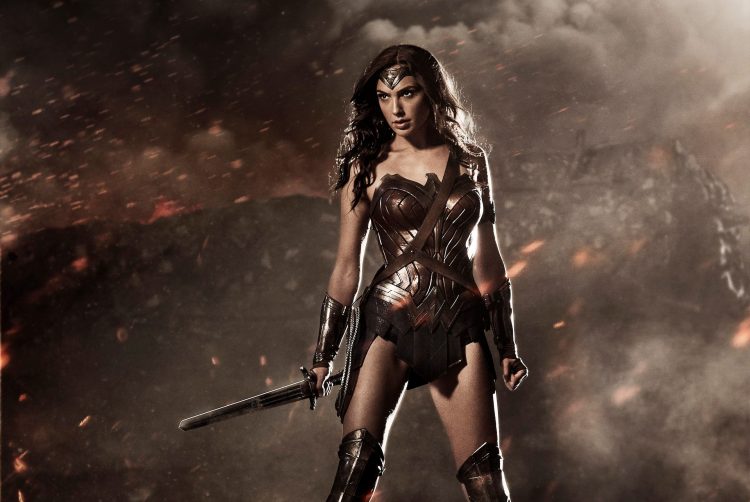 Dynamite and BitTorrent Partner for a Comic Book Bundle
Peer-to-peer files sharing protocol BitTorrent started offering commercial bundles of music and television shows in 2013 to fight against its association with piracy. Today BitTorrent made its first comic book bundle available partnering with Dynamite Entertainment to release 200 digital comics for a pay what you want option. Titles in this bundle include: "Kirby: Genesis", "Bob's Burgers", "Project Superpowers" and "Red Sonja" and many more.
Olivia Munn joins the cast of X-Men: Apocalypse as Psylocke
Bryan Singer took to Instagram today to announce that not only would Olivia Munn be joining the cast of X-Men, set to play one of Marvel's most iconic and popular mutants.
When you've got a film like Ant-Man in your arsenal — one that deals with a miniscule sized superhero — you just have to employ a bit of humor somewhere. Seriously, you don't really have a choice. Marvel first did this by releasing [...]

The first "full-length" Ant-Man trailer arrived today, and since it's Marvel, that means it's time to pick this thing apart!

There's a new trailer for Marvel's Ant-Man out today, and I am getting a real sense that no one seems to like that name.