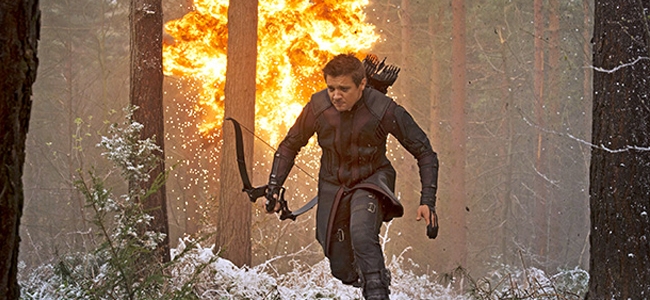 The Age of Ultron trailer was supposed to debut during next week's episode of Agents of SHIELD, but instead, it leaked online earlier today. In response, Marvel reacted in the possible given a bad situation (for them that is), and uploaded an HD version to their YouTube channel.
This definitely wasn't the way Marvel wanted this trailer debut to go down, but all things considered, they're taking things really well.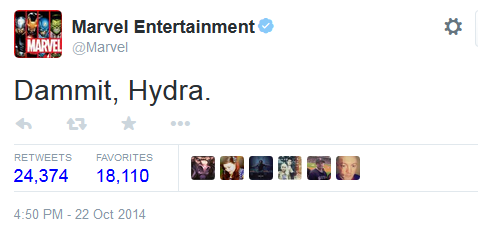 Some people, Asgardian types mostly, may be wondering why everyone's favorite Marvel villain was omitted from Avengers: Age of Ultron. In actuality, director Joss Whedon actually had Hiddleston make a brief cameo, but decided to cut him out of the [...]

What if the cast of the Avengers had their genders swapped? Who would play them? Jennifer Lawrence as Thor? Chris Pine as Black Widow? Sign me up!

Community Post: This article was submitted by a member of our community. Find out how you can publish your own writing here!Back in 2012, the impossible happened by not only creating an Avengers film—which was stemmed from several other films—but was both [...]