Check the Inferno for icicles and the sky for flying swine, because Square Enix has officially confirmed the release of a Final Fantasy VII remake for the PS4. No word yet on release date, but that won't stop us from going over every bit of Mako drenched goodness.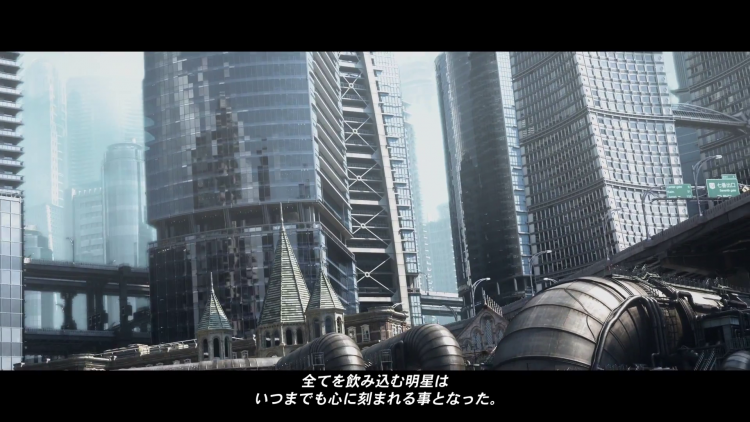 The trailer starts off after the events of Final Fantasy VII. The line "the memory of the star the threatened all burns eternal" is a clear reference to Meteor and possibly Jenova, also known as "The Calamity from the Sky."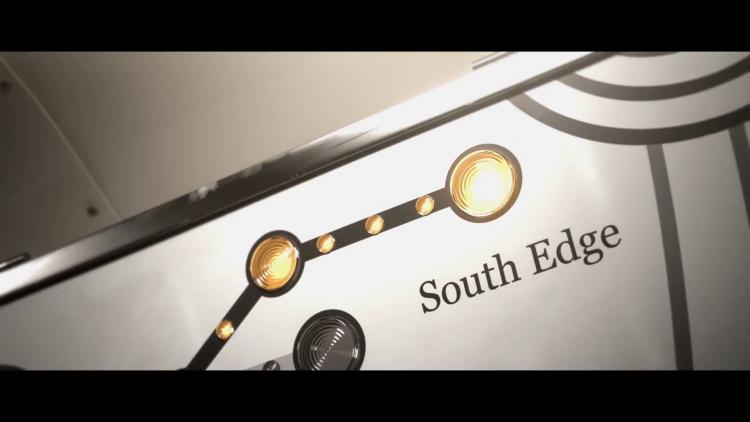 It also clearly shows the words "South Edge," with Edge being the city built aside the remains of Midgar. So the game may have veiled references to the events of sequel movie, Final Fantasy: Advent Children.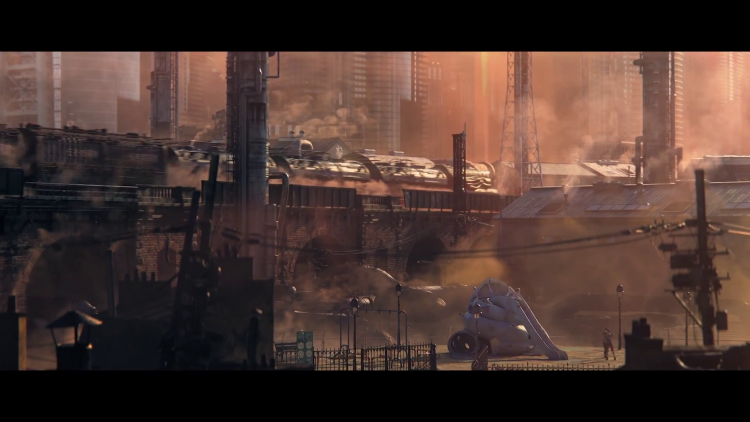 After a few shots of Edge, we go to Midgar proper, specifically the playground where Cloud and Aeris bonded.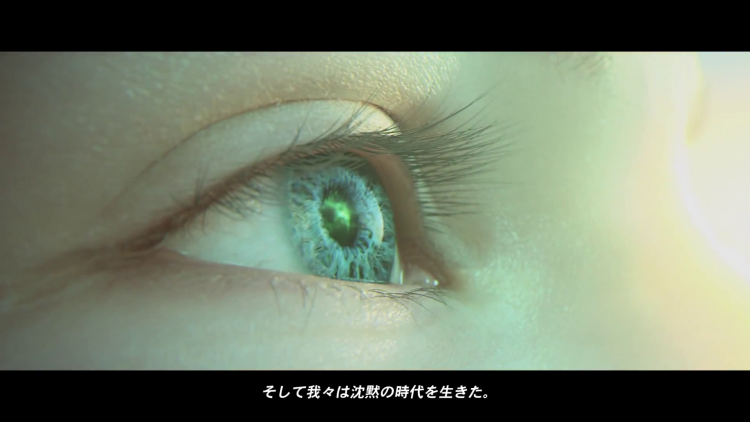 We also get a little girl with green eyes. Mako eyes maybe? Another reference to Advent Children.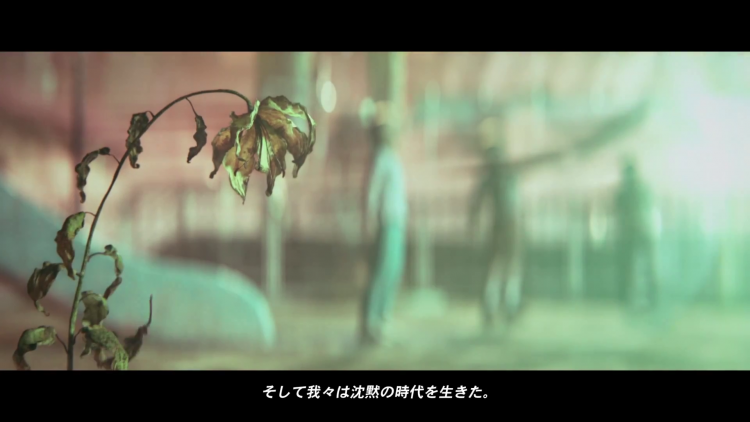 Dead flower. Aerith reference and foreshadow.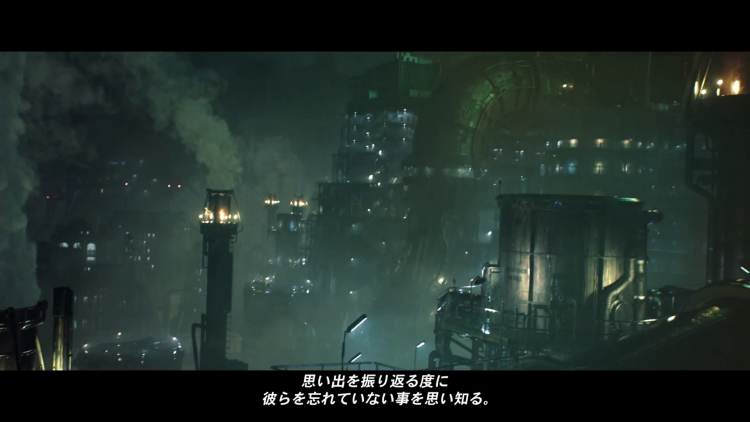 A much better shot of Midgar. How can something so grimy look so pretty?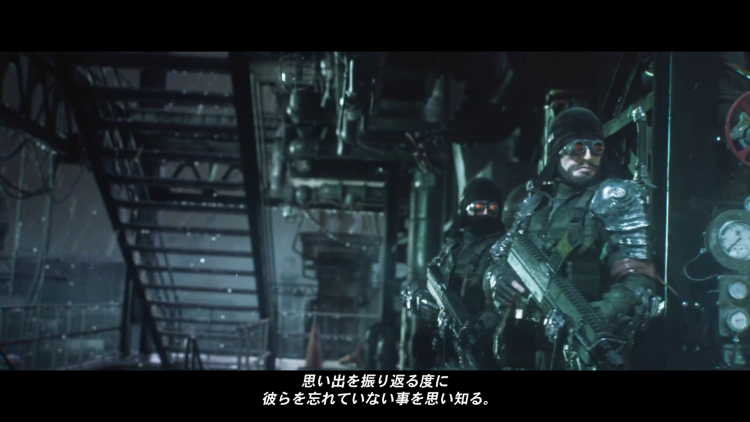 Shinra security on some sort of scaffolding. Probably during AVALANCHE's attack on Sector 1's reactor at the start of the game.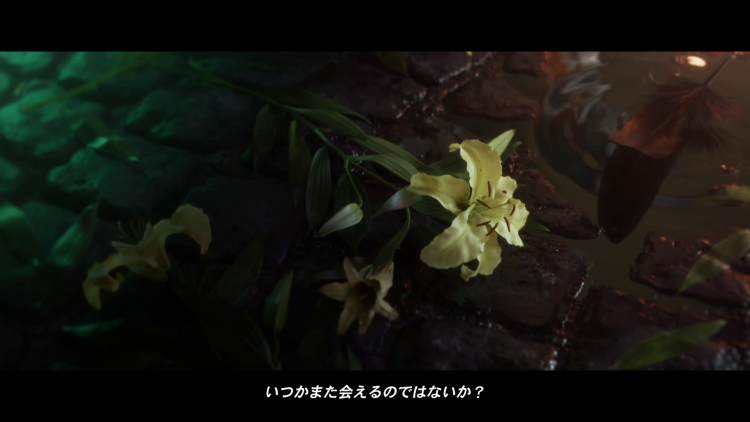 More flower imagery. Plus a black feather. Aeris and Sephiroth ride again!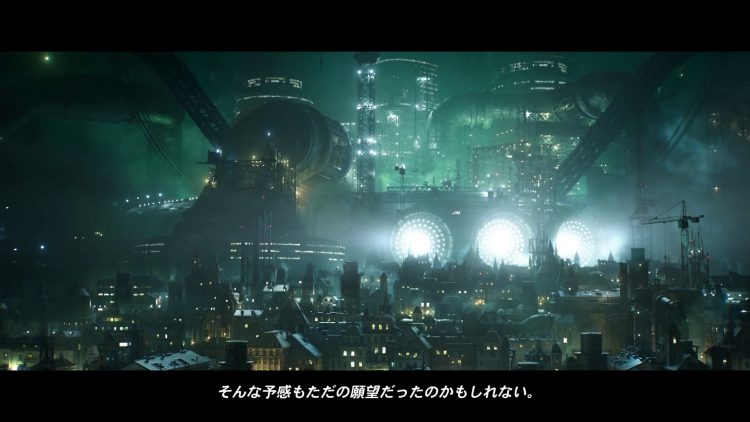 A great Midgar shot!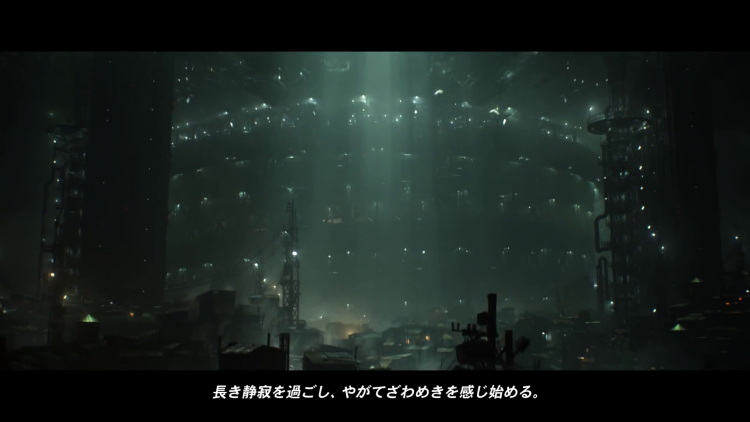 This image of the Sector 7 Reactor really helps establish scale in comparison to the slums that lie at its feet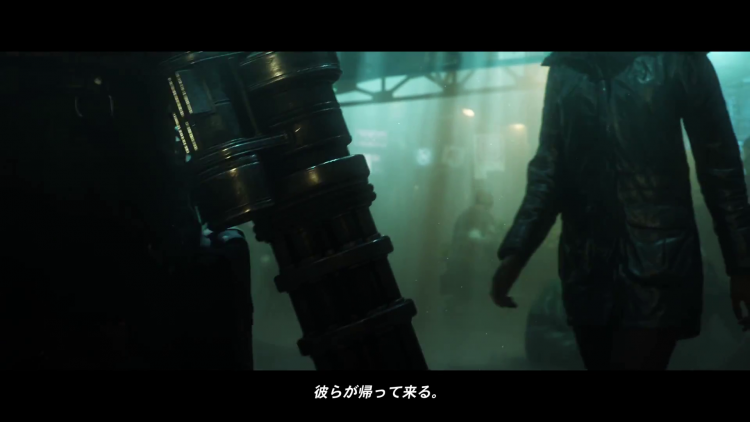 Barret!!!!!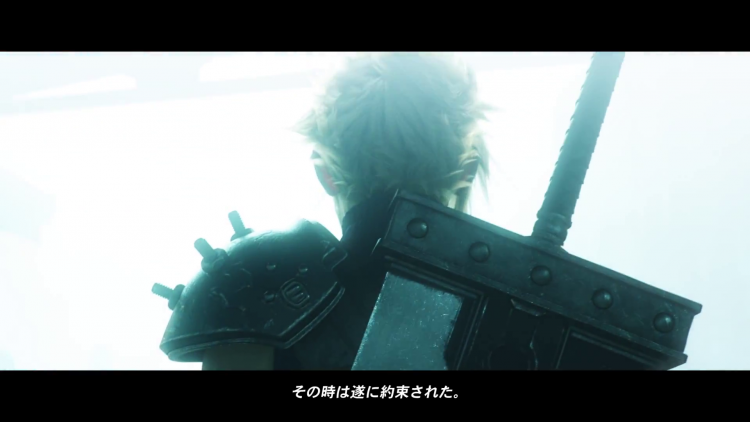 Cloud!!!
Although the trailer got fancy, we got some good info. Given the trailer, it may be safe to assume that this Remake will include references and possibly straight up scenarios from the larger Final Fantasy 7 franchise. We're talking Advent Children, Crisis Core, Dirge of Cerberus, etc.
You should also note that the trailer says "Play it first on Playstation 4," but doesn't use the word "Exclusive." So you may also expect at least as PC version some time after release.

Now that the crew has had some time to process everything they saw at and from E3, Jen, Matt, Moo, Rami, and Sean discuss what they liked and what they didn't like. Matt's got opinions about Last Guardian, and everyone's excited about [...]

During this years E3, which is quickly becoming one of the best ever, game creator Yu Suzuki announced that the infamously delayed last entry into his Shenmue series is alive. There's just a catch, its fate solely depends on crowdfunding via Kickstarter. 

DICE is throwing some cyberpunk into their first person platformer.