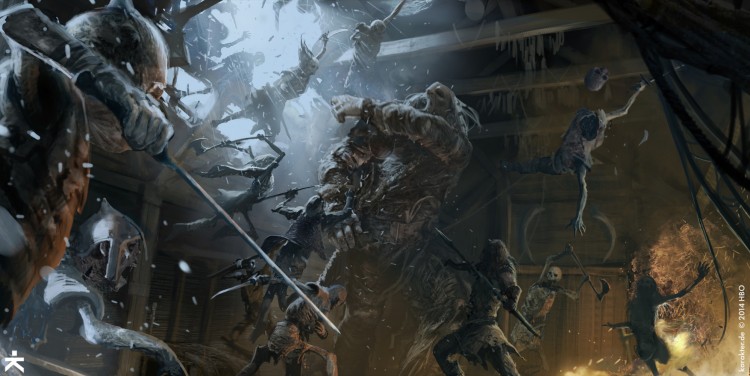 It's going to be a long wait until the next season of Game of Thrones (Spring 2016 from what we've been told), but there are plenty of moments in Season 5 worth revisiting in the meantime (like say, Hardhome on repeat).
Or, you can explore those key moments a bit further with this batch of concept art created by Karakter (via Kotaku), a German studio that's been working on developing the look of the show since Season 1. From Westeros to Braavos and beyond the Wall, here's a peek at how all of those amazing visual designs came to life:

An alleged piece of Captain America: Civil War concept art has made its way online, and it's pretty awesome.

Guardians of the Galaxy had no shortage of scenic vistas, but none were featured quite as prominently as Xandar, the home planet of the Nova Corp. Given that fact, it's no surprise that the planet went through a heft amount of visual development [...]