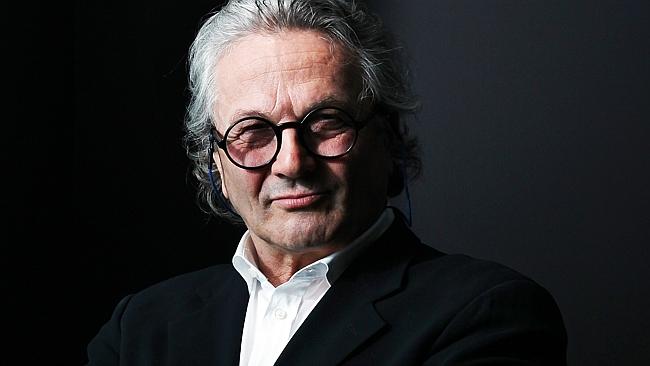 Is there any way we can get both films?
Everyone involved with the new DC cinematic universe has told us time and again that Batman v. Superman is not Man of Steel 2, but merely a continuation of the events that began with Superman's first outing. Superman's next scheduled appearances are in the two Justice League films, but despite talk of a second Man of Steel film nothing has really been scheduled or developed.
Well, it seems that the director of the lauded Death of Superman Lives documentary, Jon Schnepp, has possibly leaked a name in contention for the job of helming the next Superman film… and that name is Mad Max director George Miller.
Why do they want him for Man of Steel 2?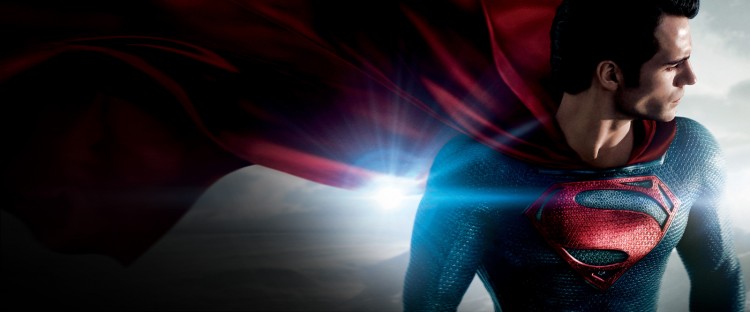 Well, first of all George Miller is an exceptionally talented director. Any one of the Mad Max films is evidence of that, but Fury Road was a critical and financial success for the studio that has garnered a rather passionate fan following. After the first Man of Steel left many fans cold regarding the big blue boy scout, a name like Miller's might instill some trust in the brand again.
That, and Miller was actually set to direct a Justice League movie a few years back before the shared universe DC films were a twinkle in anyone's eye. It was going to be a massive production and even got as far as costume tests, but then due to the powers that be… the whole thing fell apart. So, he does have some experience in the arena of super heroes… even if it is behind closed doors.
What does this mean for Mad Max: The Wasteland?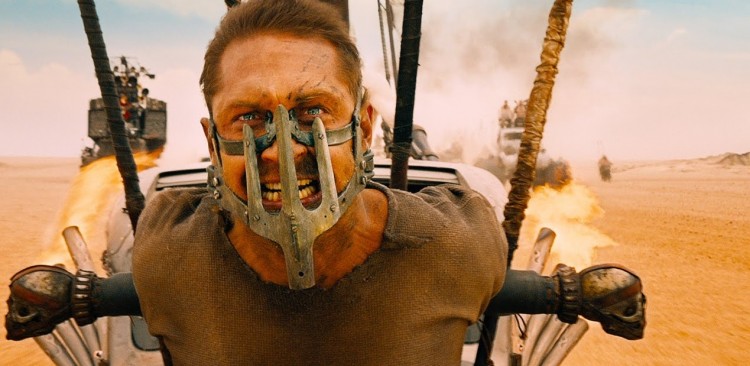 We're not sure. Miller has definitely hinted at more Max stories to come, but we're not sure when we'll get them. After all, it took nearly 15 years to get Fury Road made after many development and production troubles. The next result was certainly worth it… but if the next Mad Max will take a while how could that affect another project of Miller's?
Well, the impression we've got is that Miller came up with many of the story ideas for the next Mad Max while developing Fury Road, which means that the next film will hopefully have a shorter turn around period now that the WB once again has confidence in the franchise.
As far as we know, however, WB has all their DC films scheduled to 2020 with films that include Superman. If that's true, then that gives Miller a few years to make the next Mad Max before he really has to devote all his time to another Man of Steel movie that would presumably take place after that slate has completed.
So, if we're lucky, he'll be able to make both with time to spare.

Community Post: This article was submitted by a member of our community. Find out how you can publish your own writing here!Den of Geeks has recently reported that DC's upcoming solo movie for Wonder Woman will take place across three different [...]

A near final cut Batman v Superman: Dawn of Justice just screened for a group of WB executives to what was a reportedly a standing ovation. A major factor that contributed to the film winning the WB bosses over was apparently Ben Affleck's Batman, [...]

Remember how twisted the last Justice League: Gods and Monsters prequel short was? Well a new one is out featuring Superman, and it's just as grim, but for entirely different reasons.