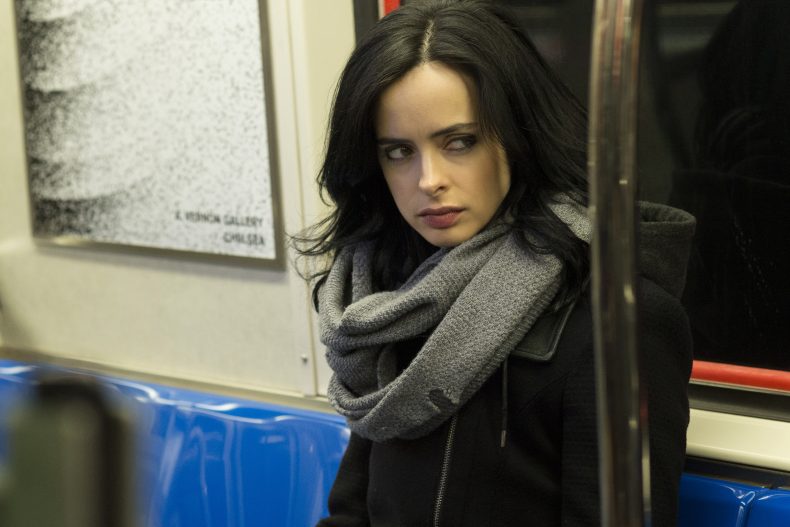 Our first official look at Marvel's Jessica Jones series have arrived, and while they're a bit short on action, they do feature a bunch of very serious looking people.
Above is Jessica Jones (Krysten Ritter) taking a very serious subway ride.
And here is Jones with her very serious best friend Patsy Walker (Rachel Taylor):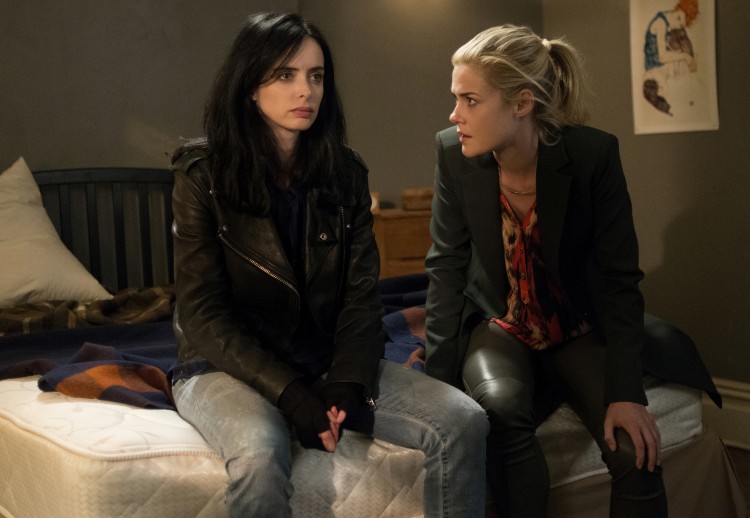 Luke Cage (Mike Colter) tending some serious bar ahead of his own Netflix series: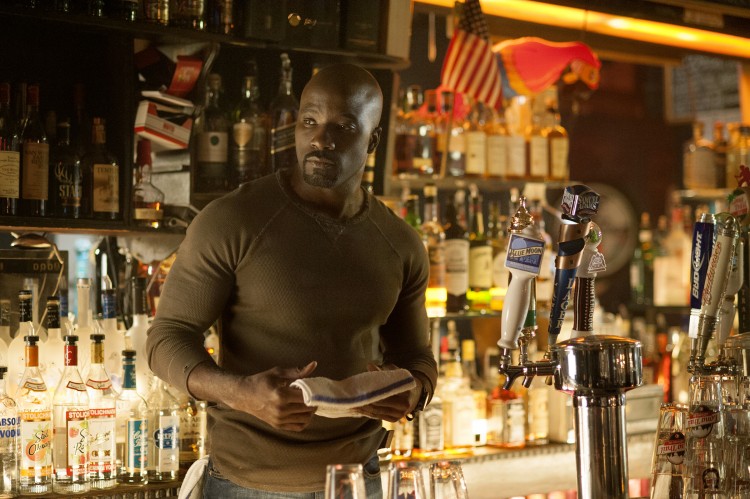 Jones alongside Harper (Carrie-Anne Moss), a mysterious character with some kind of (very serious) authority: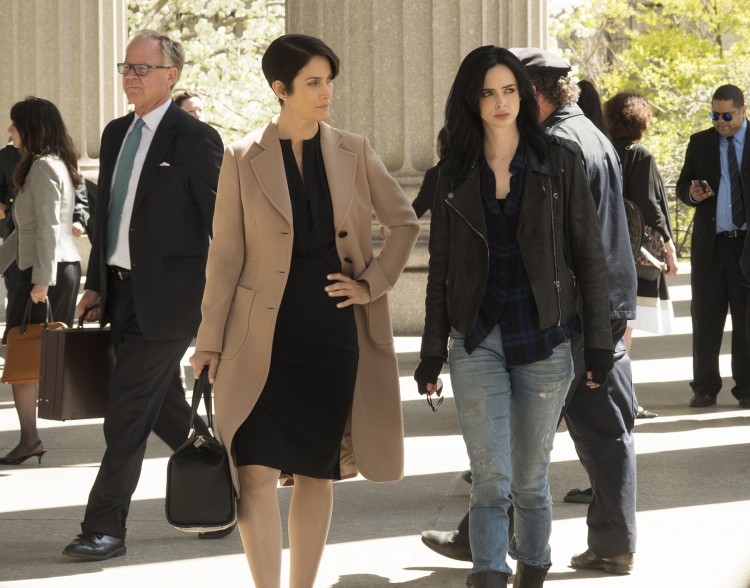 And finally, David Tennant's Purple Man, rocking seriously awesome hair. Also note is cheeky purple scarf: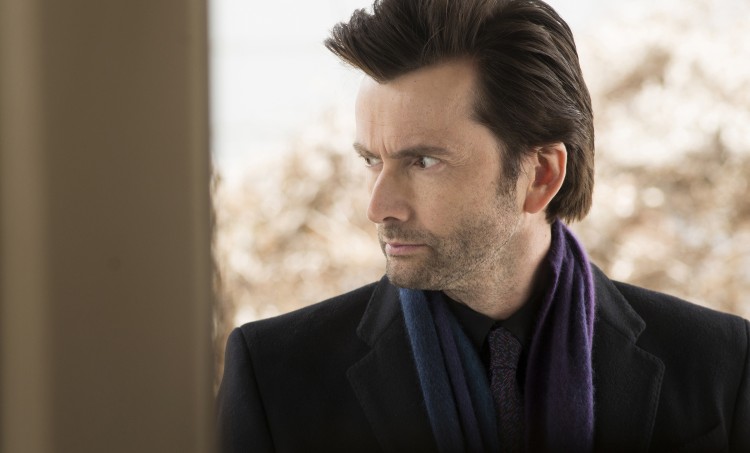 Jessica Jones is out on November 20. In the meantime, you can check out the first teaser here.

When the current era of the Marvel Cinematic Universe wraps up with the followup to Avengers: Infinity War in 2019, it will have been over a decade since Tony Stark first donned a suit of armor, and kick started the most expansive superhero story [...]

On this page, we'll be counting down to the premiere of Jessica Jones' second season, keeping track of all of the new trailers, announcements, and news.

Let's explore the comic and character the television series is based on.