2015 is shaping up to be a good year for games, something that is sorely needed after the string of bombs that dropped in 2014. Naturally, Springtime always sees the launch of some great games. Here's what's coming out in April 2015 that you should be keeping your eyes on!

Bastion – April 7, PS4
Releasing on April 7th, we have the PS4 port of critically acclaimed game Bastion. Possessing remarkable staying power for a title that's now four years old (originally released in 2011), the month of April will see Bastion its long awaited debut on the PS4.
Bastion an action-RPG from SuperGiant Games featuring dynamic voiceovers, a 2D fantasy-theme with an isometric camera and graphics comprised of hand-painted colorful artwork.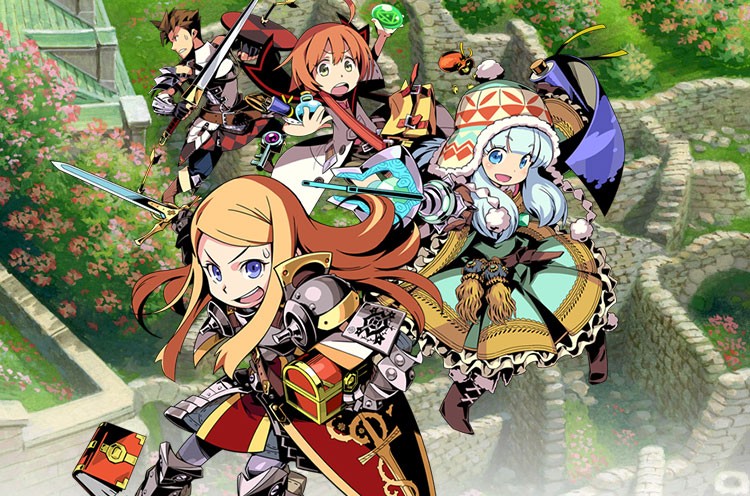 Etrian Mystery Dungeon – April 7, 3DS
Another April 7th release, Etrian Mystery Dungeon seeks to capitalize off the momentum generated by fellow Etrian Odyssey mash-up Persona Q: Shadow of the Labyrinth.
This time around, Atlas will be teaming up with Spike Chunsoft for the collaboration. The Etrian side of things will contribute to the party customization aspects of the game, while the Mystery Dungeon series will be contributing randomly generated dungeons with tons of loot. The third-person perspective will also bear more resemblance to the Mystery Dungeon series instead of the first-person view found in previous Etrian games.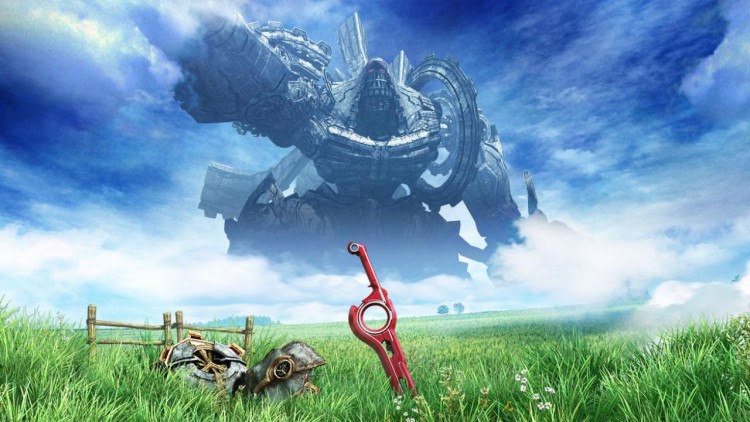 Xenoblade Chronicles 3D – April 10, N3DS
A remake of critically acclaimed RPG Xenoblade Chronicles, the game is making the big leap into the portable games world on April 10th with a release on Nintendo's New 3DS system.
Taking advantage of the new buttons and advanced processing power of the N3DS, Xenoblade Chronicles 3D will bring all the fast-paced real-time action and RPG strategy that made the original game so beloved to a handheld format.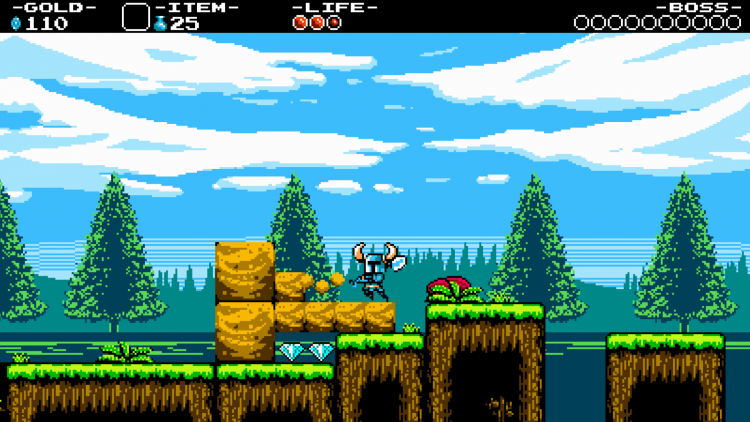 Shovel Knight – April 21, PS4, PS3, Vita
If you haven't played Shovel Knight yet, you're really missing out on something special. While 3DS owners have already had a chance to experience the awesomely-old school feel and classic style of Shovel Knight, Sony fans are about to get their slice of the pie. On April 21, Shovel Knight hits the PS4, PS3 and the Vita.
To sum up Shovel Knight in a few words is challenging but, at its core, the game is a wonderful blend of classic side-scrolling, colorful graphics, charming music and old-school gameplay.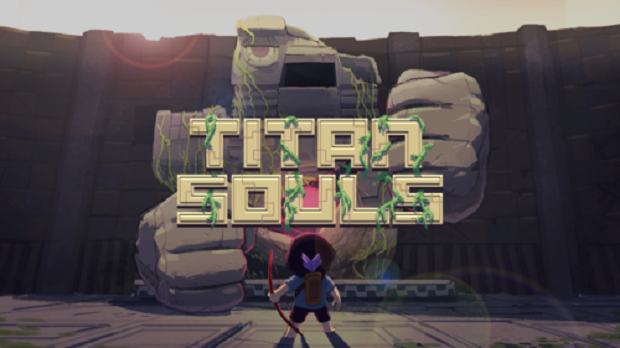 Titan Souls – April 14, PS4, Vita
Coming April 14, we have Titan Souls. Referred to by Polygon's Tracey Lien as even less forgiving than Dark Souls, Titan Souls is all about fighting gigantic pixelated titans, exploiting their weaknesses and sucking up their power on your quest to assemble shards of the Titan Soul.
Grand Theft Auto parodies are a dime a dozen. They always tend to poke fun of the over-the-top action and game mechanics the series is known for.

Just days after the first mind-blowing video of VR game-play using the Oculus Rift in Grand Theft Auto V, the wonderful fellows over at Virtuix have released this stunning footage of VR game-play using not only the Oculus, but their own Virtuix [...]

Grand Theft Auto V just launched on the PC, and a fan of the game has already managed to mod in Oculus Rift support. He revealed a video on some VR gameplay online, and it's kind of knocking people's socks off.