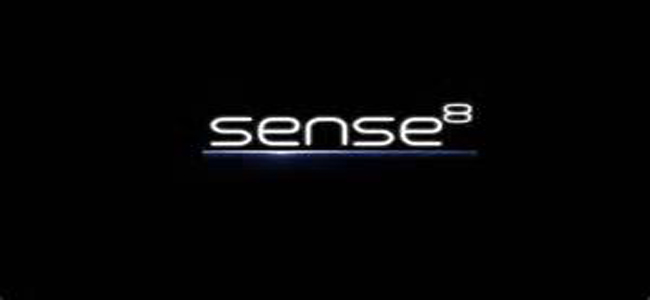 Community Post: This article was submitted by a member of our community. Find out how you can publish your own writing here!

Overview:
Nomi is meeting a fellow hacker,  Bug  A while back they were busted together.  He took the fall for her.  She's needs his help.  Bug has brought some serious hacking gear.  Nomi plans to use the gear to spy on whoever has been spying on her.  Her first step is to do some research on Dr. Metzger.  He did the same operation he was trying to do on Nomi on three other people.  Only one person survived, Niles Bolger.  Nomi and Amanita go to the nursing home where he lives.  They're able to see him by lying to the desk nurse.  He's barely coherent.  He's sitting on a couch, staring into space.  Nomi breaks down crying and runs out.  She makes Amanita promise that she won't let that happen to Nomi.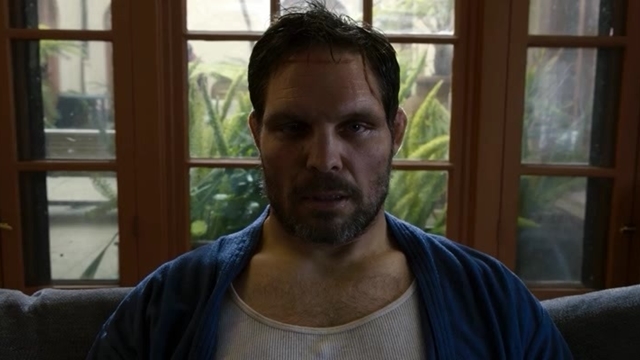 Lito, Hernando and Daniela arrive home after a lovely evening on the town.  A masked man is waiting for them.  It's Joaquin.  He wants to know how Lito stole Daniela away from him.  He's drunk and refuses to leave.  Hernando throws him out to Lito's and Daniela's delight.  The next morning, Lito gets a text from Daniela.  It's a picture of Lito and Hernando having sex.  It's actually from Joaquin, he stole Daniela's phone.  Lito is terrified that this will destroy his life and his career.  Daniela swears that she'll fix everything.
DeShawn takes Will to see a man named Ludicrous Lincoln.  Will and Lincoln have a history and it's not a pleasant one.  Lincoln has a kid in his crew who saw some men clean out the warehouse Will saw in his vision.  The kid took several pictures of men in hazmat suits carrying out a body.  One of the men is clearly the leader.  It's the man in the suit that tried to apprehend Angelica.  The kid even managed to get a picture of a van's license plates used.  Will tracks it down and discovers it's been thoroughly cleaned, inside and out.
Nomi and Amanita track down Dr. Metzger.  They break into his house to get the truth about him.  Nomi begins to copy his hard drive.  Dr. Metzger comes home to catch Nomi in the act.  He's scared the moment Nomi mentions a name, Dr. Matheson.  Jonas then appears and warns her that she's in danger and needs to leave.  Niles burst in and attacks Dr. Metzger.  Nomi and Amanita are able to escape during the fight.  Niles shoots and kills Dr, Metzger then kills himself.  It appears Dr. Matheson will go at great lengths to tie up loose ends.
Impression:
Okay, now we're getting somewhere.  We're finally getting a sense of the danger the Sensates are facing.  Dr. Matheson has the same powers as Jonas.  It appears Dr. Metzger's patient, Niles, was part of another cluster.  Dr. Metzger's death has created a dead-end.  Nomi and Amanita have no clue what to do now.  They are now in more danger than they were before.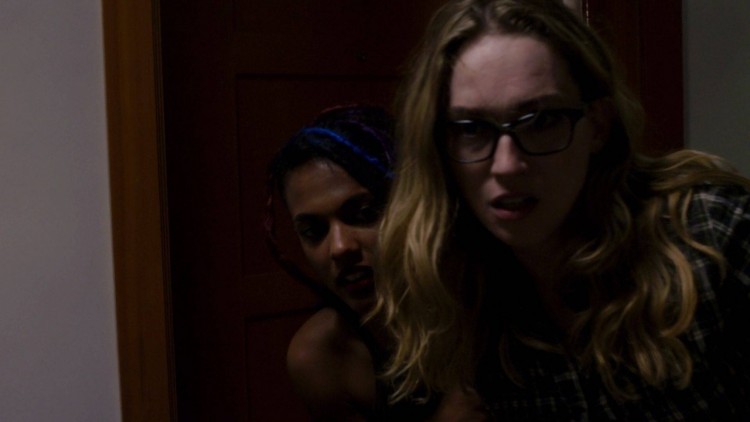 There's too many side stories.  The romance between Kala and Wolfgang was put on hold so he could finish selling the diamonds to Abraham.  Wolfgang's partner, Felix, tried to meet Abraham, yet Abraham didn't show.  The next thing we see is a black van pull up to the shop.  A gunman opens fire, hitting Felix.  Who are these guys?  More characters that'll we have to keep an eye on.  We did get to meet Riley's father.  He appears to be a kind man.  This show has taught us peace doesn't last.  It's only a matter of time before danger finds Riley.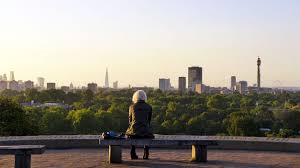 Community Post: This article was submitted by a member of our community. The views expressed are the opinions of the designated author, and do not reflect the opinions of the Overmental as a whole or any other individual. We will gladly cooperate in the removal of plagiarism or any copyright infringement. Please contact us here.

Community Post: This article was submitted by a member of our community. Find out how you can publish your own writing here!Yet another week comes to a close which means it's time for new music!! Each week a whole slew of new stuff is splooged onto the [...]

Community Post: This article was submitted by a member of our community. Find out how you can publish your own writing here!Hey kid! Like new music? Great! You've stumbled into the right rabbit hole. I'll tell ya what's good, what's bad, and what's a [...]

Community Post: This article was submitted by a member of our community. Find out how you can publish your own writing here!2013 winner of NMW's best album of the year, Neko Case, returns from a five year vacation from solo work next week, offering [...]